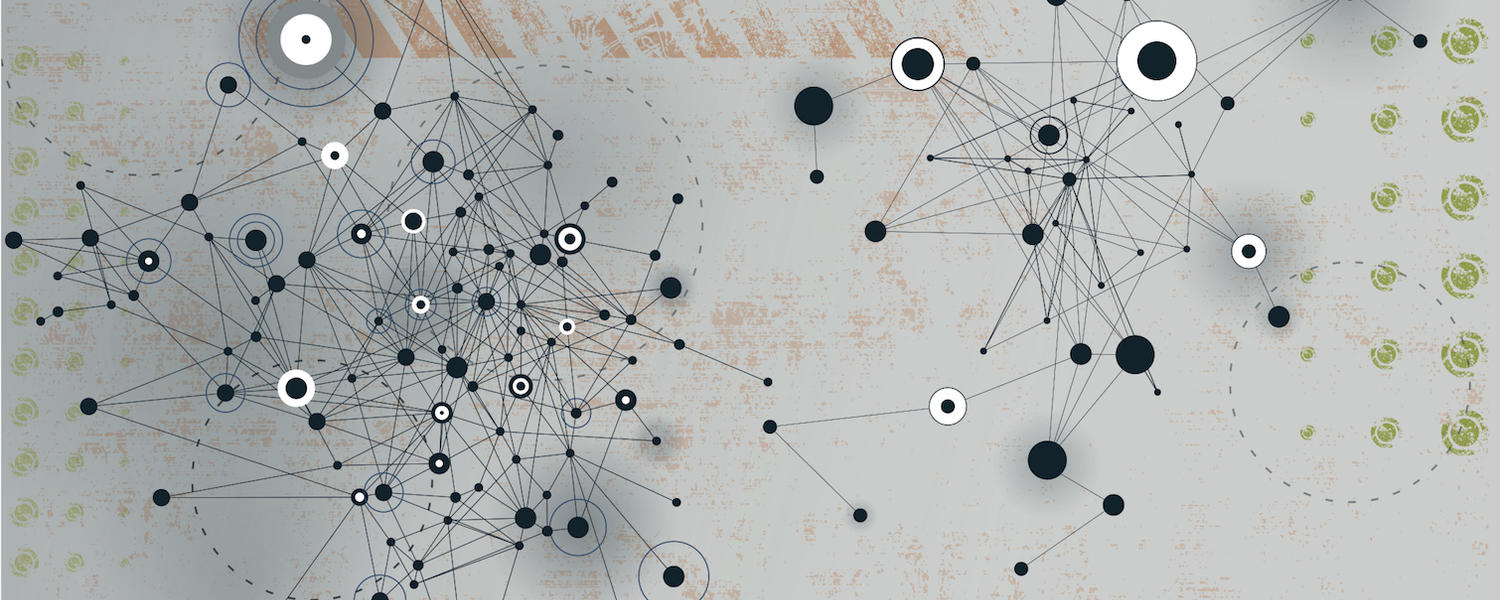 The Students of the Health Data Science Diploma Program
Presenting the students of the Data Science and Analytics Diploma Program with a specialization in Health Data Science and Biostatistics!
What's your favourite class and why?
That's a hard one, but I would have to say DATA 623-Big Data in Health. This course had an extremely diverse course plan with a variety of extremely high-impact guest lecturers. As someone wanting to pursue a career in research and academia, the course was well tailored towards learning how to build a career in the health data landscape of Alberta.
Do you find hosting the course in the CHI beneficial?
I think it's really cool to be surrounded by students and expert researchers who are working on health research. I feel like I belong to a skilled network of like-minded people which motivates me to come in and collaborate with others in the Mountview Room. So I do feel like working in the CHI makes the whole experience much more rewarding.