Research
For more information about CHAMP studies, please contact the Research Office:
Phone: 403-956-3427
Fax: 403-956-3497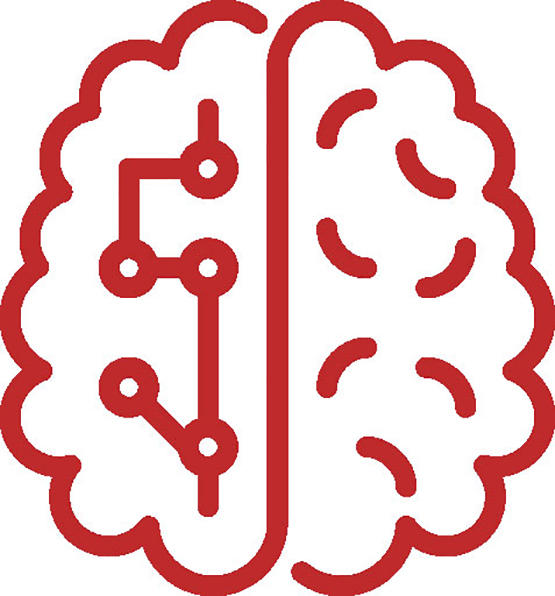 Correlates of Disease Severity and Burden in Persons with Migraine
Background and Purpose:
Currently, several standardized and validated scales are used to assess patient-reported or physician-reported migraine severity. Most of these instruments are focused on evaluating the burden, functional impact, and frequency of the headache in persons with migraine, these instruments may not necessarily reflect patients' perception and interpretation of the severity of their disease. For these reasons, there is a need for a simple and fast self-reported measure of migraine severity. The Global Assessment of Migraine Severity (GAMS) is a new measure of migraine severity.
The purpose of this study is to assess the psychometric properties of the GAMS measure. Furthermore, we are looking to assess the trajectory of disease severity in persons with migraine and to understand the healthcare utilization pattern of these patients. Healthcare utilization data that we will study include emergency room visits, hospital based clinic visits and number of hospitalizations.
Study Duration:
This a prospective longitudinal cohort study of individuals with migraine over a 3-month period. Study participants will complete questionnaires at 4 different time points over a 3-month period. 
Inclusion Criteria:
Patients aged 18 and over
Patients must meet diagnostic criteria for episodic or chronic migraine with at least one migraine attack each month
Patients with co-existing tension type headaches
Exclusion Criteria:
Medication overuse headache or other primary or secondary headache
Patients with other neurological disorders (ex: epilepsy, multiple sclerosis etc.)
Recruitment Status:
Currently actively recruiting study participants.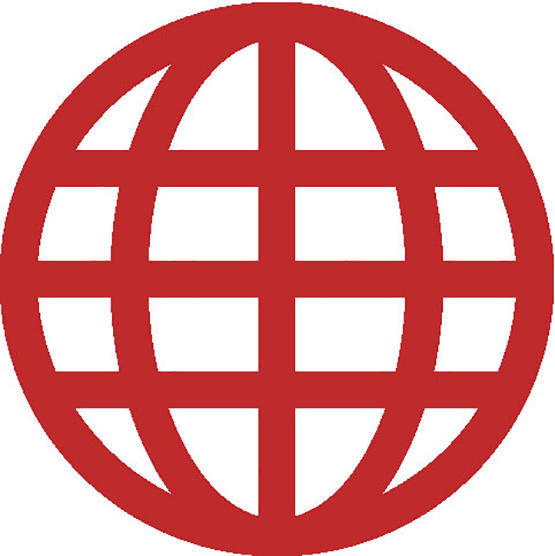 Spontaneous Intracranial Hypotension Registry
Background and Purpose:
Spontaneous intracranial hypotension (SIH) is a neurological disorder caused by a cerebrospinal fluid leak. The disorder results in an orthostatic headache as well as other neurological symptoms such as a disturbed sense of balance, change in hearing, and tinnitus. Some patients also experience nausea and neck stiffness. SIH is rare in the general population; however patients with this disorder are frequently seen in headache clinics. At this time the disorder is not well understood and for this reason we are aiming to develop a registry for patients with SIH.
The objective of this research study is to develop a geographic database or registry to collect data on SIH patients from all physicians in the Calgary area that see these patients. The registry will be a useful resource to answer many questions about SIH. We are hoping that the SIH registry will improve our understanding of the epidemiology, diagnosis, clinical characteristics, useful imaging modalities, treatments & management, prognosis and natural history of SIH. The stored data may be used in the future by other researchers who wish to study SIH. This study requires minimal patient participation as the data surrounding the SIH diagnosis will be collected from patients' medical records.
Inclusion Criteria:
Patients aged 18 and older
Patients must meet ICDH-III diagnostic criteria for SIH in order to avoid contamination of registry with other mimicking headache disorders. The criteria are as follows:= 
          A.    Any headache fulfilling criterion B to D
          B.    Low CSF pressure (<60 mm CSF) and/or evidence of CSF leakage (direct or indirect) on imaging
          C.    Headache has developed in temporal relation to low CSF pressure or CSF leakage,
                  or has led to its discovery
          D.    Not better accounted by another ICHD-III diagnosis
Patients within the catchment area served by the clinics and hospitals within Alberta Health Services
Exclusion Criteria:
Patients with a clear history of moderate to severe trauma leading to a CSF leak. Patients with minor trauma can be included
Headache attributed to post-dural puncture headache
Presence of other headache disorders that may complicate the picture, such as post-traumatic headache, medication-overuse headache, and orthostatic headache not due to SIH.
Recruitment Status:
Currently actively recruiting study participants.