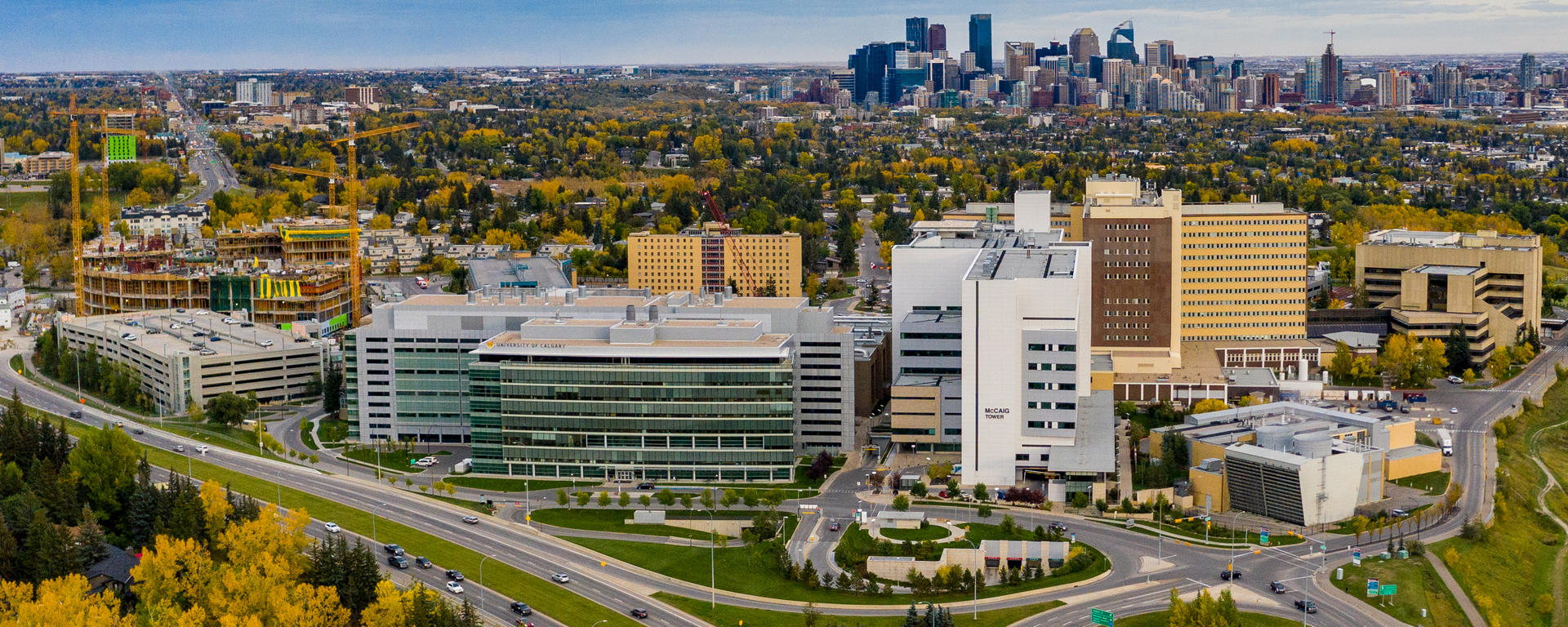 Welcome to the Calgary Centre for Clinical Research
Supporting clinical research from start-up to close-out
The Calgary Centre for Clinical Research (CCCR) provides support services and guidance to investigators, staff and study teams as they conduct clinical research (including clinical trials). Acting as a central service office, we provide the support and resources needed to navigate through the research lifecycle from start-up to close-out. Most of our services are available at no-cost to university research staff. 
Our office is also home to the new Clinical Trials Office - a centralized support unit serving as a one-stop-shop for clinical trial services, resources and regulatory guidance.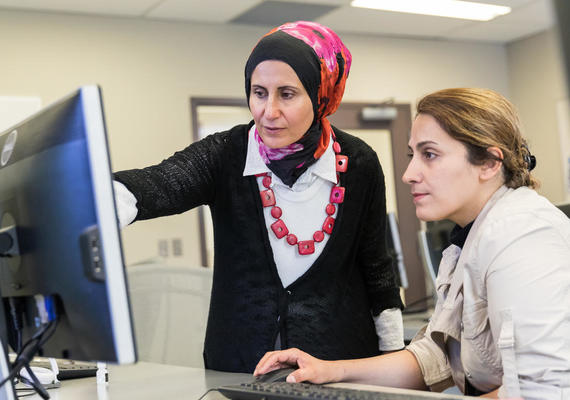 OnCore is live and ready to use!
Research staff can now sign-up to use OnCore - The University of Calgary's new institution-wide clinical trial management system.