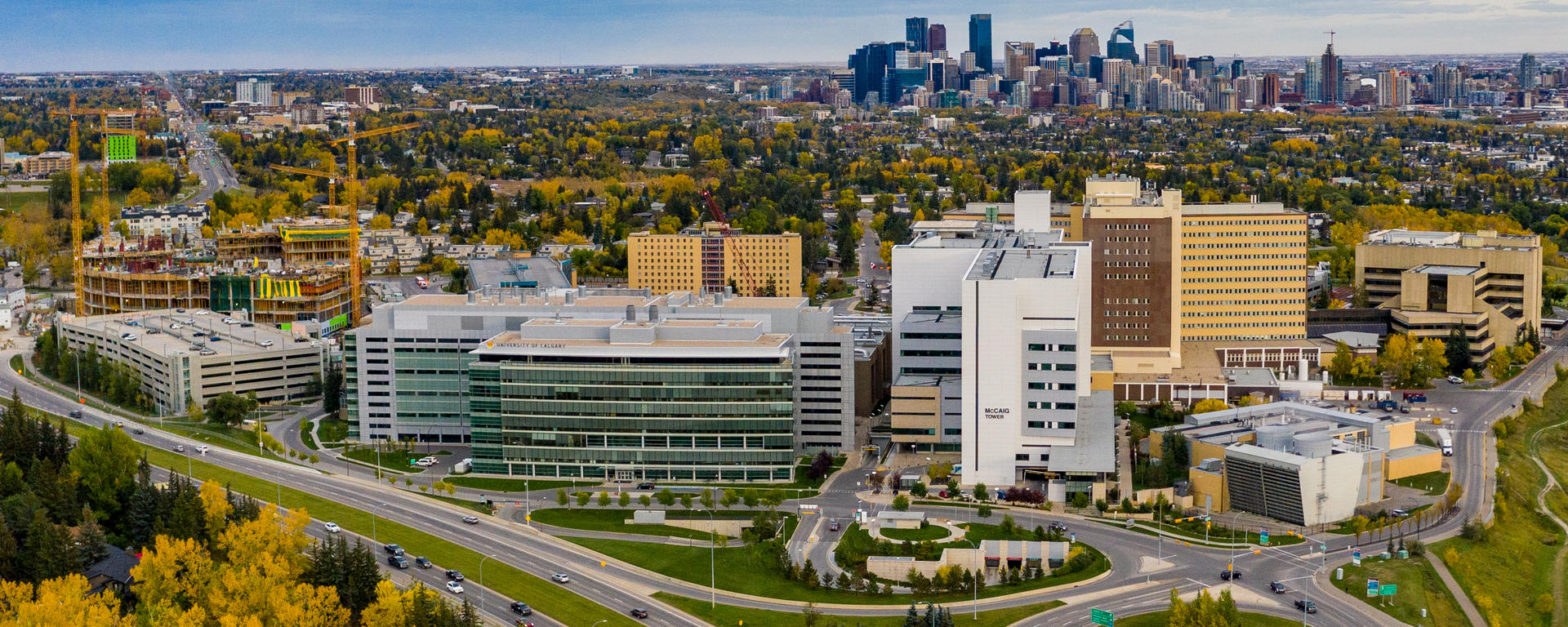 Welcome to the Calgary Centre for Clinical Research
Supporting clinical research from start-up to close-out
The Calgary Centre for Clinical Research (CCCR) provides support services and guidance to investigators, staff and study teams as they conduct clinical research (including clinical trials). Acting as a central service office, we provide the support and resources needed to navigate through the research lifecycle from start-up to close-out. Most of our services are available at no-cost to university research staff. 
Our office is also home to the new Clinical Trials Office - a centralized support unit serving as a one-stop-shop for clinical trial services, resources and regulatory guidance.
OnCore is live and ready to use!
Research staff can now sign-up to use OnCore - The University of Calgary's new institution-wide clinical trial management system.
Master of Biomedical Technology program funnels graduates into the world of startups
Students use their science background alongside newly acquired business skills to explore future career paths...