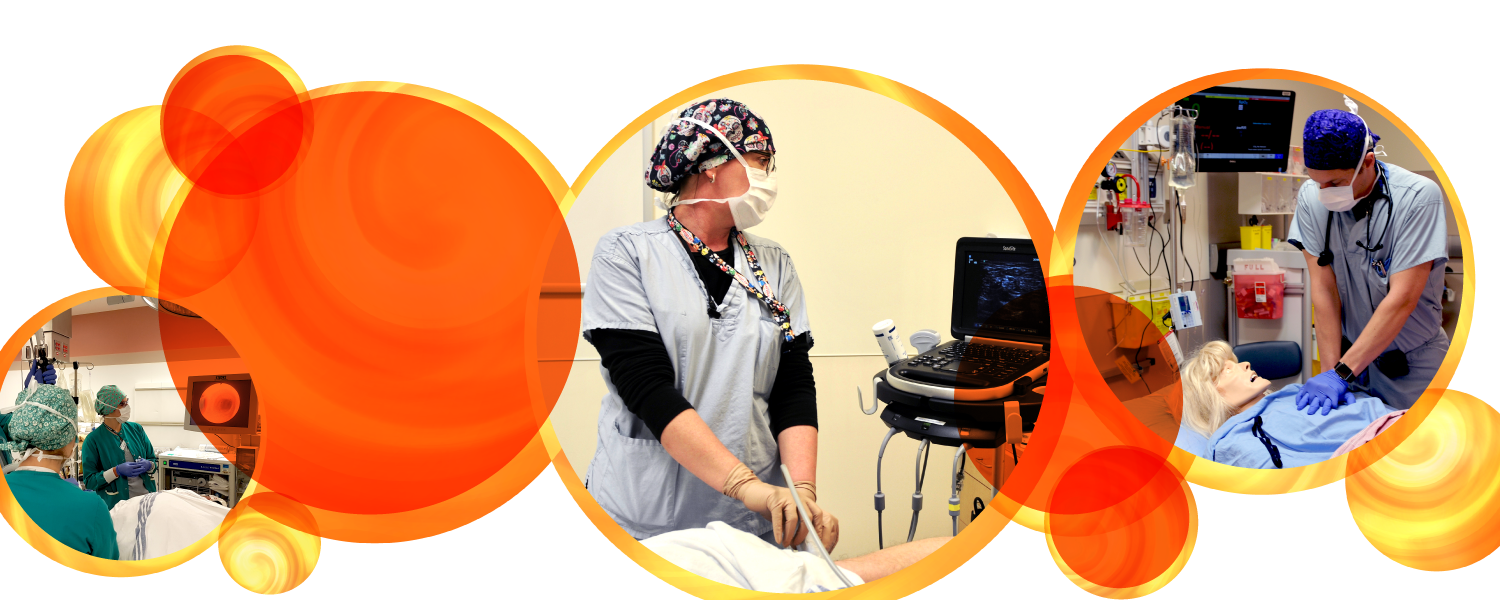 The Department of Anesthesiology, Perioperative and Pain Medicine provides fellowships in a variety of subspecialties. All of our acute care facilities participate in the fellowship programs however depending on the fellowship, fellows are generally based at one or two sites.
The acute care facilities include the Foothills Medical Centre, the Peter Lougheed Hospital, the Rockyview Hospital, the South Health Campus and the Alberta Children's Hospital.
Fellowships have a proscribed format however there is an opportunity for electives allowing each fellow the ability to tailor it to their needs. Your fellowship supervisor will be available to you for mentorship, research support and guidance throughout your program.
A wealth of opportunities for research, teaching and clinical work are available and fellows are expected to participate. The amount of clinical work outside of your fellowship varies across fellowships.
Fellowships follow a self-funding model and require a license to practise medicine in the province of Alberta. Fellows are expected to participate in the call schedule.
Current Fellowship Offerings
Our Department Provides:
Quaternary medical care to southern Alberta, south east British Columbia and south west Saskatchewan.
Four Adult sites and one children's hospital with 190 FRCPC anesthesiologists providing 90,000 procedures/year.
A close-knit group, growing in numbers and eager for new challenges in the changing environment of health care.
Access to world class academic support within the Cumming School of Medicine.
Our Fellowships Offer:
12-month program with start date of July 1 (negotiable).
Generous salary with bonuses
Experienced faculty providing mentorship and support.
Opportunities for teaching, research and clinical work.
Support for attendance at professional conferences and other educational experiences.