The goal of this fellowship is to foster trainee skill and knowledge in the perioperative care of high acuity thoracic surgical patients. Thoracic surgical services are provided at Foothills Medical Centre, which is a referral centre for thoracic surgery in southern Alberta and southeastern British Columbia. Surgical procedures include lung resection, esophageal surgery, mediastinal mass resection, chest wall resection, pleurectomy/decortication and sympathectomy. We are not a lung transplant centre but can accommodate fellows if they wish to pursue electives at a lung transplant facility. Foothills Medical Centre is also a leading centre for interventional pulmonary procedures including diagnostic and therapeutic complex airway procedures. Further training opportunities may include perioperative transthoracic echocardiography, multi-disciplinary complex case committee, research and quality and safety.  
Fellows are assigned two to three thoracic surgical operating rooms per week, with the remaining time spent in non-thoracic operating rooms, and approximately one non-clinical day per week.  Time will also be spent in the pre-assessment clinic with a focus on developing care plans for thoracic surgical patients, as well as the acute pain service for post-operative pain management. Fellows are expected to complete a scholarly project during their training and be active participants in resident and clerk teaching.
Perioperative Medicine Fellowship Contacts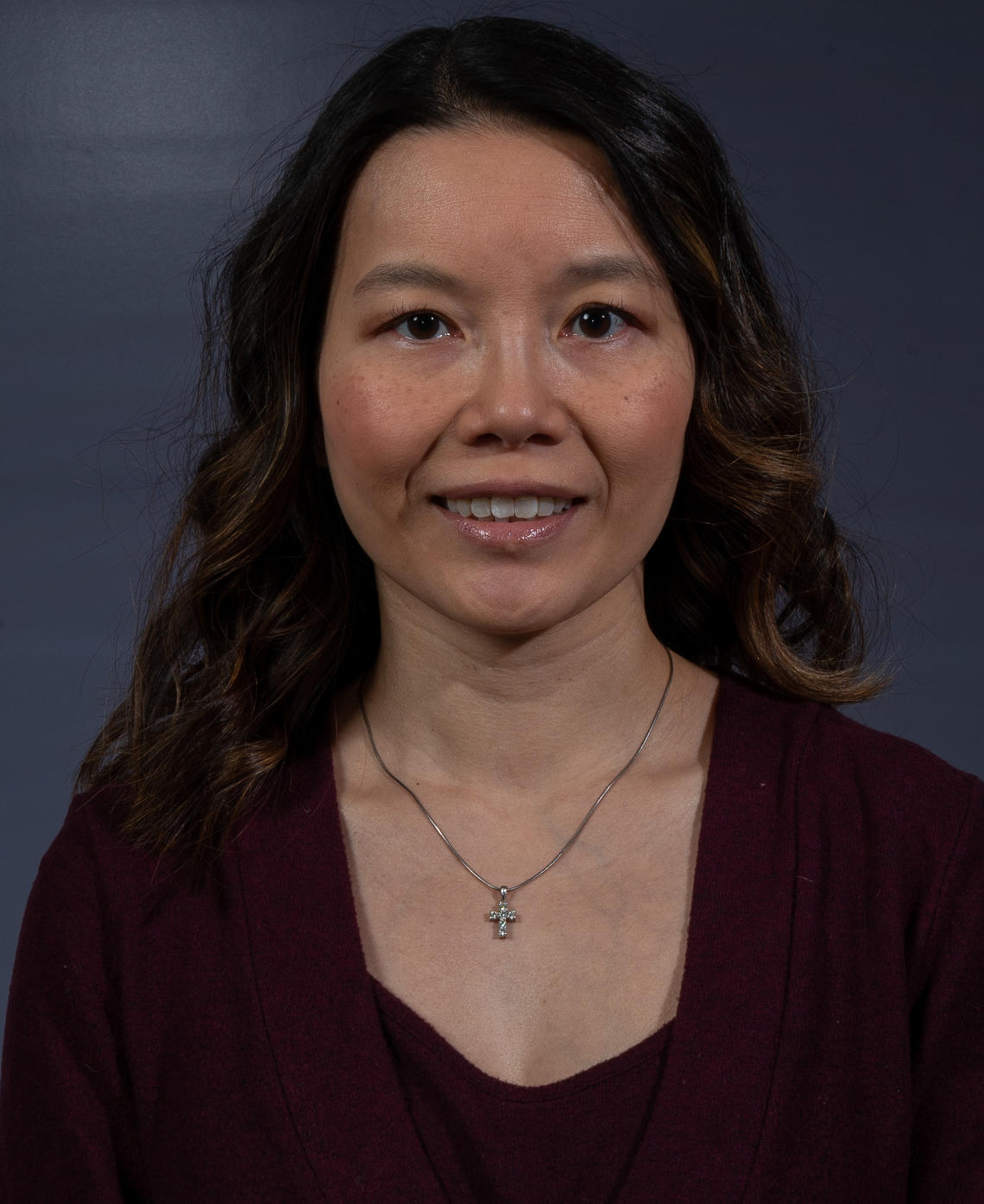 Dr. Lorraine Chow
Email: lorraine.chow@ahs.ca
Dr. Lorraine Chow, MD, completed a Bachelor of Science in Human Physiology at the University of Toronto and medical school at the University of Ottawa. She did an anesthesia residency at the University of Calgary, obstetric anesthesia fellowship at Harvard University and thoracic anesthesia fellowship at University of Toronto. Her research interests include hematologic diseases in pregnancy, coagulation testing and transfusion practices and airway management in pregnancy. She was the previous director of Obstetric Anesthesia at Foothills Medical Centre in Calgary and is the clinical lead of Thoracic Anesthesia and the Medical Director of the Perioperative Blood Conservation Program in Alberta Health Services, Calgary Zone. She is an associate professor at the Cumming School of Medicine.