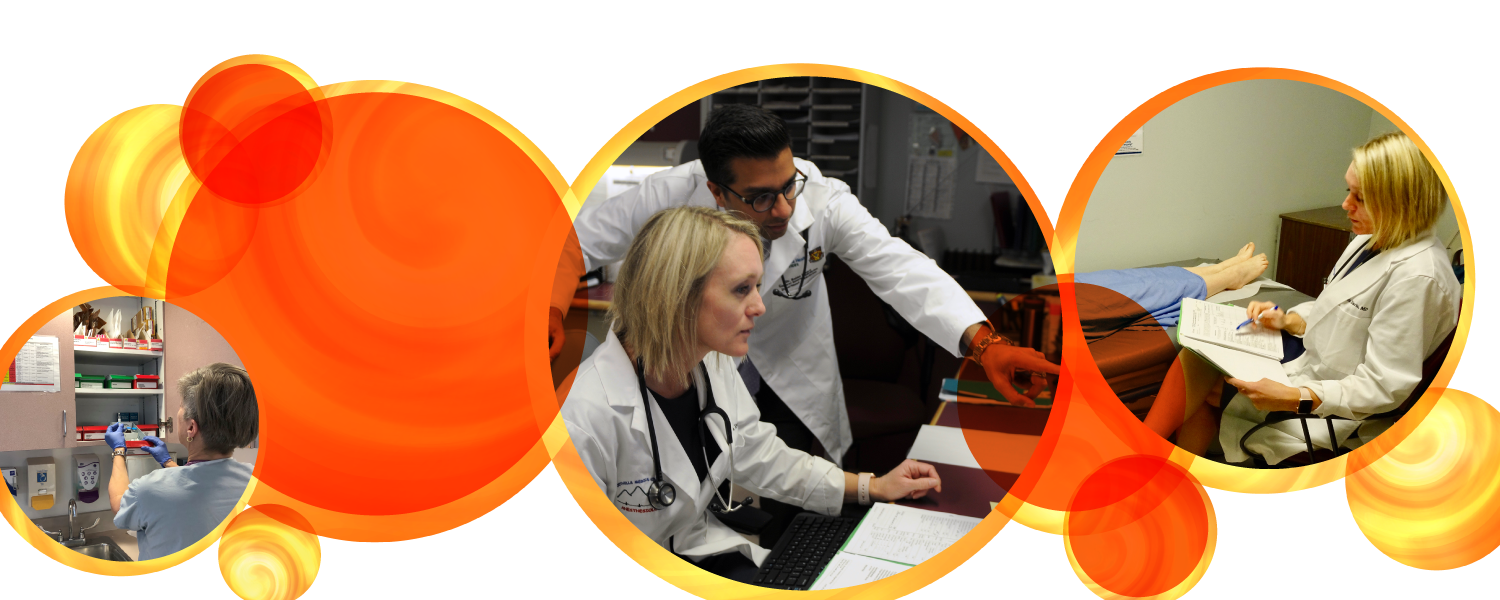 The Calgary Pain Program provides support for family physicians and assistance to clients to manage chronic pain. Services include:
focus on goal attainment, self-management and functional improvement.
pain education classes/groups.
3 program specific streams: neuromusuloskeletal pain, pelvic pain in women, and headache.
This service has a close liaison with Primary Care Network pain management programs and works with the Alberta Health Living Program to offer education sessions in the community. Referrals to the Chronic Pain Centre can be completed by any healthcare provider, but patients must have a family physician involved in their care and prepared to support a referral to the Chronic Pain Centre.
The Calgary Pain Program includes:
Opioid Tapering Information for Chronic Pain Patients
Opioid Tapering for Chronic Pain Patients Information for Family Physicians
Title of proposal: Evaluating the efficacy of intranasal oxytocin on pain and function among individuals who experience chronic pain: A multi-site, placebo-controlled, blinded, sequential, within-subjects crossover trial Primary Investigators: J. A. Rash & T. S. Campbell
Co-Investigators: D. Flusk; A. MacInnes, M. Nasr-Esfahani, P. Poulin, M. Robert & Y. Yi
Collaborators: L. Cooper
Support Period: 2020-2024
Purpose: Operating Grant
Amount: $696,152
Funding source: Canadian Institutes of Health Research (CIHR)
Prevalence of Pelvic Floor Disorders in the Fibromyalgia Population: A Systematic Review. Thornton KG, Robert M.Journal of Obstetrics and Gynaecology Canada. 2020 volume 42, issue 1;72-79