The goal of the fellowship is to enhance the skill and knowledge of trainees in perioperative care of neurosurgical patients. Foothills Medical Centre (FMC) is a tertiary referral site that offers the full spectrum subspecialty neurosurgical care including vascular, epilepsy, functional, CSF shunting, peripheral nerve, trauma, & skull base procedures. Over 1000 craniotomies are performed per year. FMC is also home to the largest spine surgery program in Canada; as such, fellowships will have exposure to a wide variety of procedures ranging from minimally invasive decompressions to complex deformity surgery.
To facilitate a comprehensive understanding of perioperative care for neurosurgical patients, additional rotations in neurocritical care in a dedicated neuroICU, neuromonitoring, and neurointerventional radiology are also provided.
Funding and support is available for academic pursuits. One fellowship position is offered per year.
Perioperative Medicine Fellowship Contacts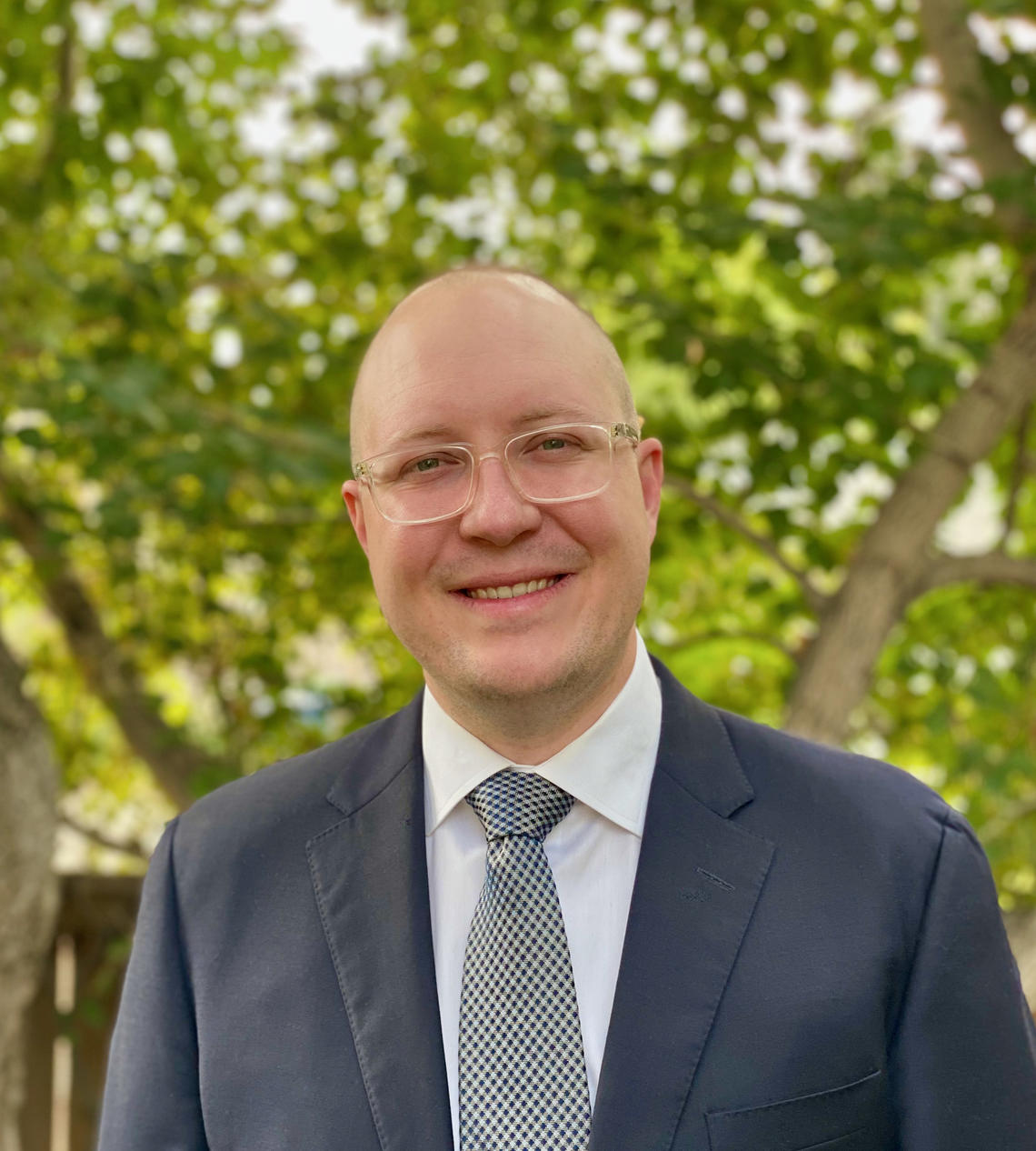 Dr. Kyle Rogan
Email: kyle.rogan@ahs.ca
Dr. Kyle Rogan (MD FRCPC) is a neuroanesthesiologist in the Department of Anesthesiology, Perioperative and Pain Medicine at the Cumming School of Medicine. He underwent undergraduate training in physiology followed by medical school at the University of Alberta. He subsequently completed residency training in anesthesiology at the University of Calgary and subspecialty training in neuroanesthesia at Toronto Western Hospital. Dr. Rogan is currently the anesthesia site-lead for ERAS in spine surgery. His research interests include spinal cord stimulators in spinal cord injury, dexmedetomidine target controlled infusions, and pain management after spinal surgery.