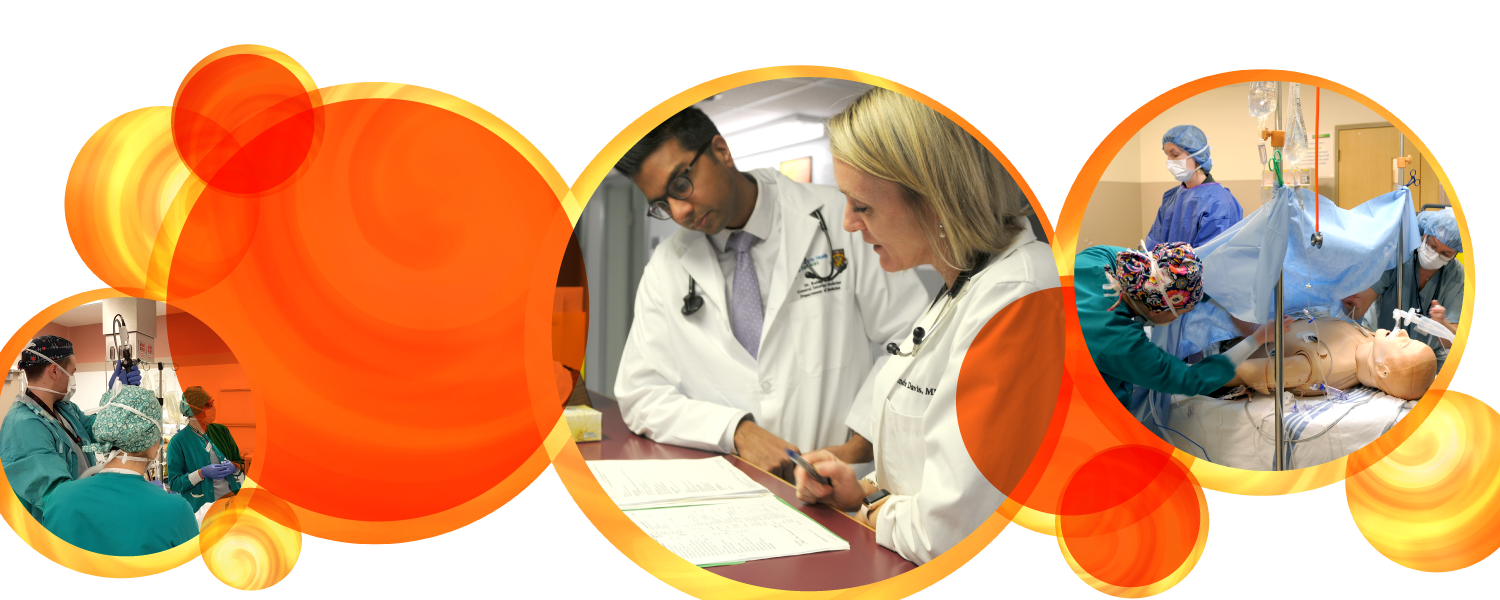 Family Practice Anesthesia Residency
The University of Calgary offers training in the Family Practice Anesthesia Enhanced Skills Program, a one-year training program accredited by the College of Family Physicians of Canada. The program has a long tradition of training family physicians to provide excellent anesthesia care within the scope of practice of a Family Practice Anesthesiologist (FPA), with the goal of improving access to safe, compassionate, and highly-competent perioperative care for patients living in rural and remote areas of Canada. Our program is run in coordination with the Royal College Anesthesia Residency Program. Our FPA residents share in many of the same excellent learning opportunities as their specialty anesthesia colleagues.
Our residents benefit from the robust and rich clinical learning environment that Calgary offers. Rotations are completed at all four adult hospitals, including our level 1 trauma centre, as well as our Children's Hospital. In addition, FPA residents complete a rotation at a rural hospital. These learning opportunities provide our residents with the tools and experience that will be crucial to providing broad-based care in a rural setting. Residents also gain an understanding of the importance of recognizing one's limits, a concept that is critical in providing safe and effective care to patients within the scope of rural practice.
Though the majority of teaching and learning opportunities occur within the operating room environment, residents also benefit from many out-of-OR learning sessions supported by many faculty members who are dedicated and passionate about teaching. These opportunities include core program sessions, rounds, small group teaching sessions, journal club, and simulation scenarios.
The program recruits and continues to attract highly motivated and passionate individuals. Many of our residents demonstrate strong leadership qualities during their training and continue to demonstrate these qualities as physician leaders in their respective rural communities. It is our goal to continue to guide and foster the development of exceptional physicians who will possess the knowledge, skills, and commitment to lifelong learning required to provide care to patients in our rural communities.