Neurology Residency Program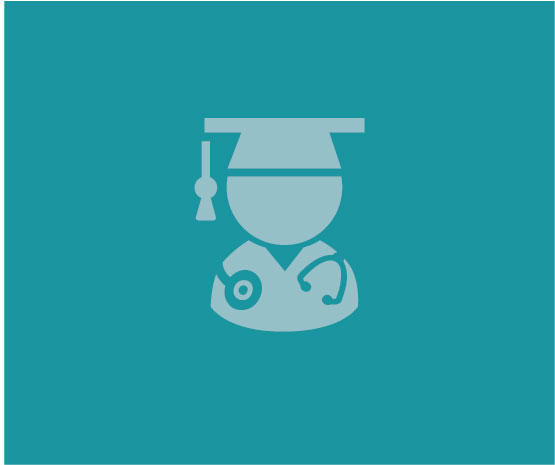 Program Director: Dr. Michael Yeung
Program Administrator:  Christopher Smith
Phone (403) 944-1148 Email: neurologycalgary@ahs.ca
Number of PGY-1 CaRMS positions per year: 3-4
Accreditation: Royal College of Physicians and Surgeons of Canada
Length of Training: 5 years
Research Block: 3-6 months
The Neurology Residency Program has trained over 30 neurologists since its inception in 1981. The Program provides neurologists-in-training with comprehensive supervised clinical and research experience. The academic program comprises a weekly academic half-day and daily educational rounds and includes regular seminars on ethics, communication skills and evidence-based medicine. There are regular formal written and oral evaluations. The Program Director and Committee manage all aspects of the program, with the help of a program administrator. All members of the Division of Neurology participate in teaching residents.
The neurology program also provides training to residents from other programs, including internal medicine, psychiatry, pediatric neurology, physiatry, neurosurgery, medical genetics and emergency medicine.
Goals and Philosophy
The University of Calgary Adult Neurology Residency Training Program is dedicated to educate residents in Neurology.  Upon completion of training in Neurology, a resident is expected to be an expert in the prevention, diagnosis, and management of patients with diseases of the nervous system; and to integrate all of the CanMEDS roles (Medical Expert, Communicator, Collaborator, Manager, Health Advocate, Scholar, and Professional) to provide optimal, ethical and patient-centered medical care.  
The program facilitates learning through an atmosphere of collegiality and mutual respect that fosters active communication between residents and faculty. 
We emphasize the pursuit of excellence in clinical and academic neurology and instill intellectual curiosity of the discipline for the academic leaders of tomorrow.   We strive to create a level of excitement that will stimulate our residents to seek further education and pursue careers in academic and community neurology.  Our program aims to serve both the present and future requirements of our patients, communities, and discipline. 
Program Curriculum
This residency program is for 5 year(s)
Program length of training does not exceed the Royal College or College of Family Physicians of Canada standard.
Educational Program
The residency program covers a period of five years and has been designed to meet the objectives of the Royal College of Physicians and Surgeons of Canada for Neurology Residency Programs.
For further information on the Neurology Residency Program, visit the PGME website.
Select from the topics below for more information: