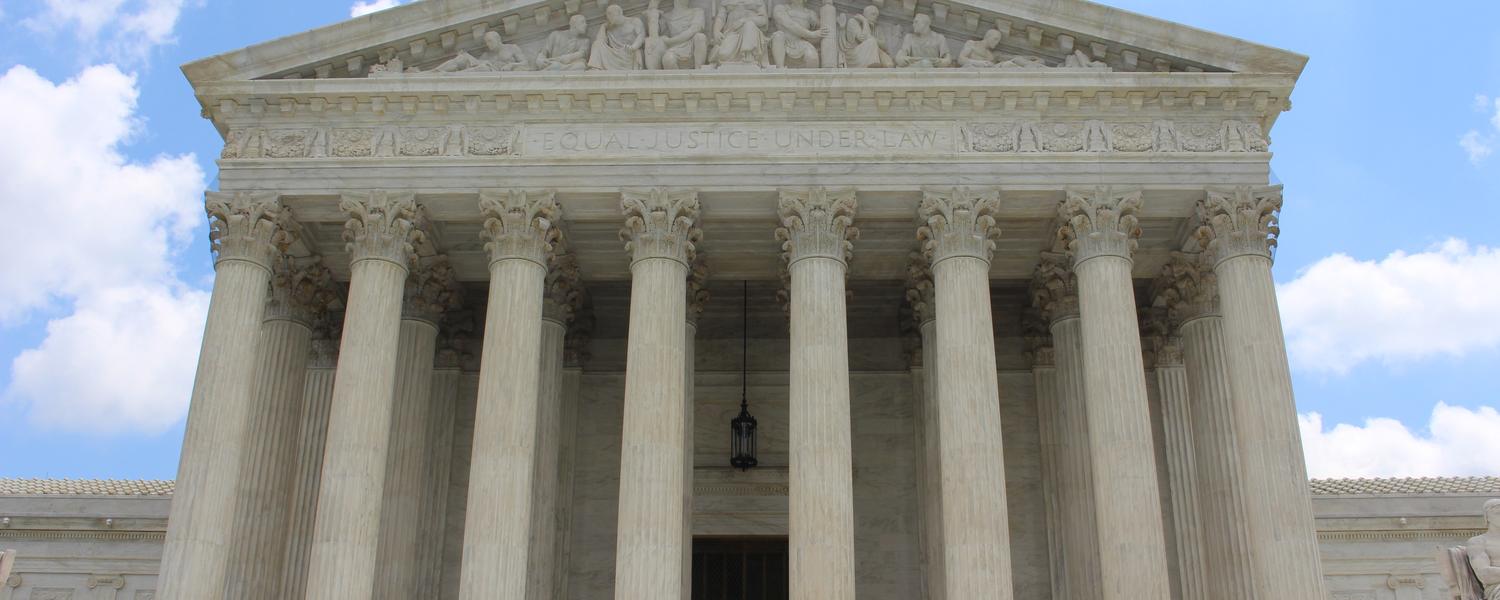 Forensic Psychiatry
Our Vision
To improve the mental health of Forensic Psychiatry patients through education, research, and treatment of mental disorders within a legal context.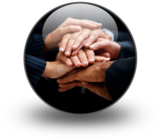 Overview
The Section of Forensic Psychiatry provides expert and specialized inpatient and community assessment, treatment, rehabilitation, follow-up, consultation, and education-research services for, or related to:  adults and adolescents with mental health problems who are in conflict with the law. Training is provided to all levels of students.
We provide a supportive learning environment that fosters the development of research, teaching, and clinical skills; while maintaining dynamic and active continuing professional development. We develop research/education links with other departments, faculties and institutions.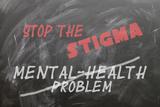 Education
Improve the knowledge and skills of psychiatrists and other health care professionals in the assessment and treatment of psychiatric patients within a legal context
Promote adequate care of forensic psychiatry patients, preventing unnecessary criminalization of these patients
Provide expert consultation to health care providers outside the Forensic Psychiatry Division
Train students and physicians at all levels including undergraduate, residency, and fellowship positions
Promote continuing professional development through journal club, grand rounds and symposia
Division faculty are involved in the core curriculum as well as provision of elective rotations and fellowships to trainees from the University of Calgary, the University of Alberta and international fellows.
Clinical Services
Provide clinical services for all Albertans within the target population with an enhanced and expanded inpatient and community-based interdisciplinary team
Provide direct and indirect services (education, consultation, telemental health, etc.) to individuals in all regions throughout southern Alberta
Develop community forensic psychiatry services in partnership with the Government of Alberta Ministry of Justice, other zones within Alberta Health Services, community mental health clinics, and provincial programs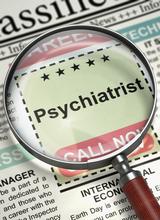 Research
Improve the knowledge base and understanding of forensic psychiatric issues
Promote innovative and insightful research
Develop best-practice patterns and monitor research with evidence-based outcome measures
Actively participate in the greater research community, exchanging findings and collaborating at local, national, and international levels