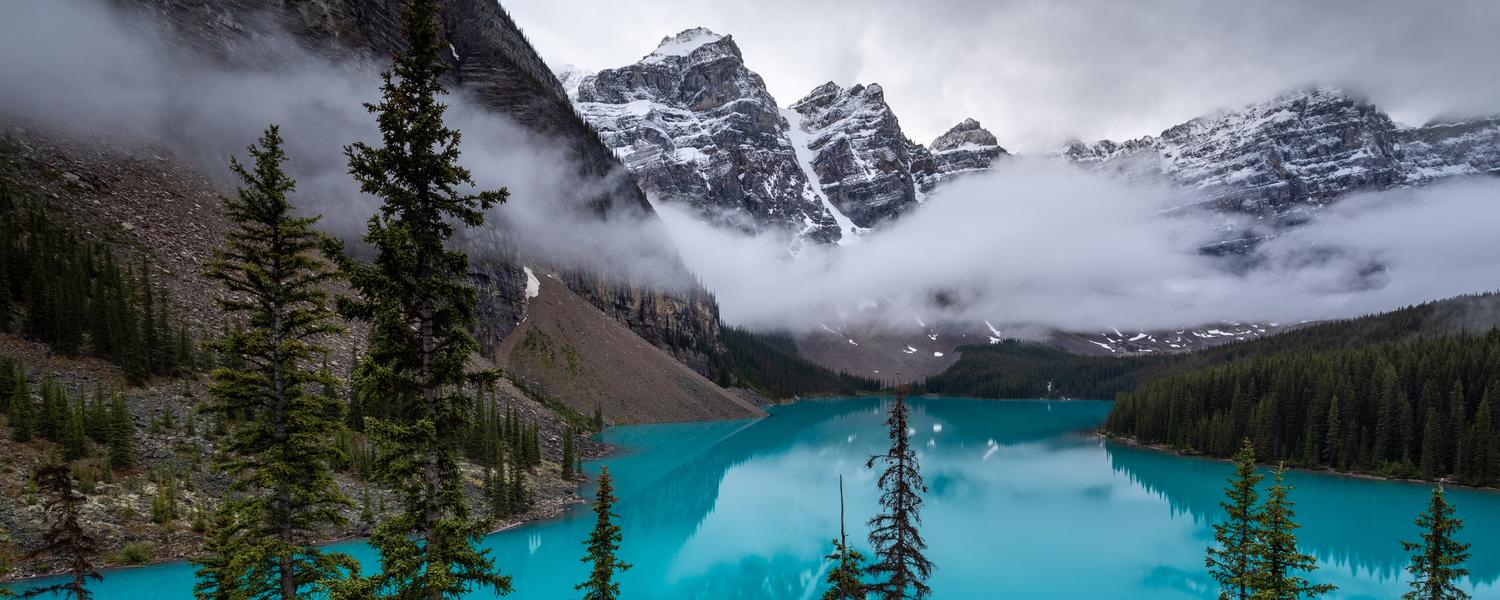 Welcome!
On behalf of the Department of Psychiatry, please let us welcome you to the Department and the University of Calgary.  Navigating the processes and systems required to get you up and running in your new position can be complex so the role of the physician recruitment coordinator is to facilitate that process for you.  The Coordinator will be working closely with you to ensure that you are set up and ready in time for your start date and will be your primary contact person through this process.

Please follow the instructions in this reference guide to set up your Medical Staff Appointment, University of Calgary Clinical Appointment, Alberta Health New Practitioner Registration, as well as other important steps vital to your recruitment.

Please read through the guide below before completing any forms, these should be sent directly to Connie Shang.  If you have any questions as you go through this guide, please do not hesitate to contact me.