Post Graduate Residency Program
We are a 5 year Royal College accredited program that prepares physicians for the Royal College of Physicians and Surgeons examinations leading to certification in Psychiatry.  

At the end of our program you will be a part of a growing and dynamic team of Mental Health Practitioners.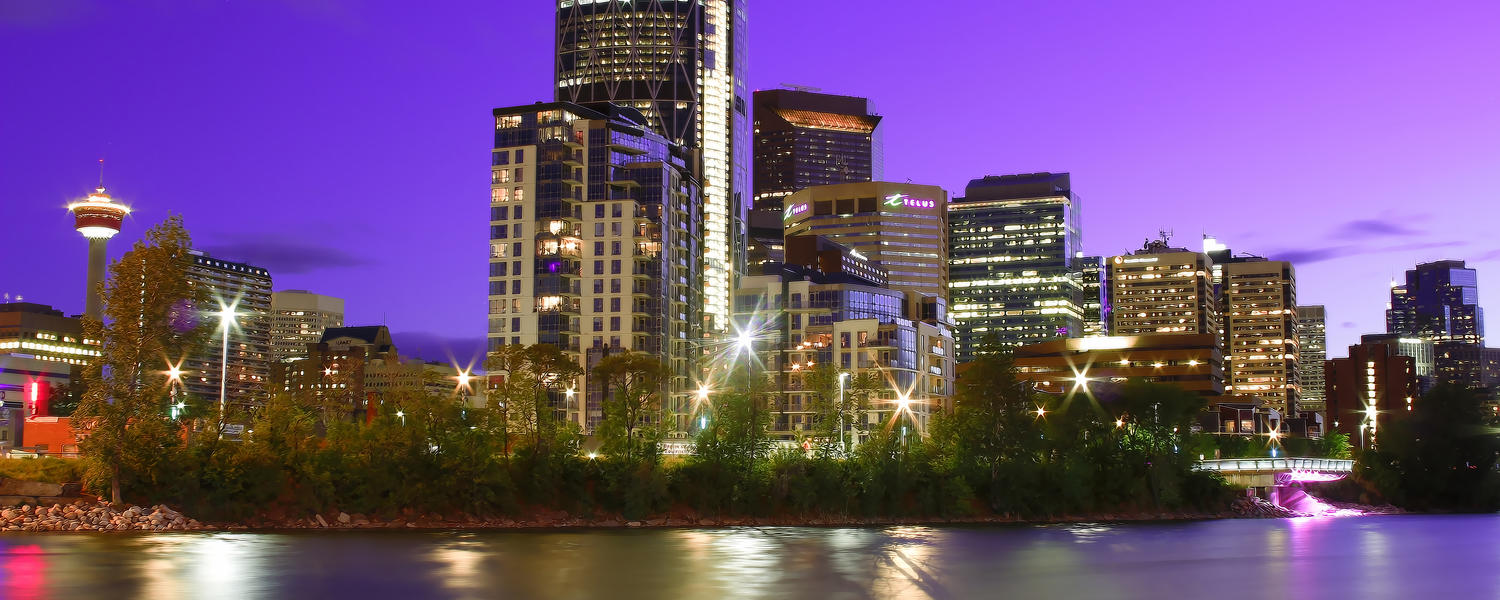 Our Program
Prepares Physicians for:
A career with a sound clinical and scientific basis, with skills for ongoing acquisition of knowledge. The faculty to seek and convey basic knowledge and the latest advances. A sound research basis to help think critically about research issues, and to carefully evaluate the literature.
Teaching and service (s) are based at:
Foothills Medical Centre Peter Lougheed Centre Rockyview General Hospital Alberta Children's Hospital South Health Campus
Program Structure
Using a combination of service and preceptor-based models, our program allows for varied learning, as well as, fostering relationships with specific teachers.  Our program size enables each student personal attention, but is large enough for group cooperation with fellow students.  As educational objectives have priority over service delivery, all of our clinical services are designed to function without residents, thus enabling an adequate and individualized approached for each resident.
Selection Criteria
Reference letters from preceptors in the field of psychiatry are preferred
An acceptable academic record which demonstrates special proficiency in those subjects related to the specialty
Candidates should demonstrate an interest in the specialty (This may be described in the personal letter)
Willingness to contribute and enhance the residency program experience
Good communication and interpersonal skills
Behaves with maturity, empathy, sensitivity
Curriculum Overview
The program holds a half-day protected time throughout the residency for formal seminars or self-directed learning.  There is an introductory block of seminars and academic case discussions for PGY-1 residents.  These seminars cover clinical skills, essential knowledge that is needed early-on (such as emergency psychiatry and safety issues), and psychiatry in the general hospital setting.
Practice oral examinations are held twice a year.
Projects
With the assistance of the Residency Research Director, residents are provided with a research mentor in their junior years. It is expected that at some time during the five year program, the resident will complete an academic project that would be suitable for submission to a peer review process.  The project can be a research project or it might be a project related to a critical appraisal of the literature or an interesting case report with accompanying literature.
Residents are encouraged to present their projects at provincial or national meetings and at the departmental research day (Littmann Research Day), which is held every spring.  Here, residents and faculty present their academic and research interests. Residents have been active participants in these highly successful events.  Prizes are awarded for the Best Resident Research Project and Most Innovative Resident Research.