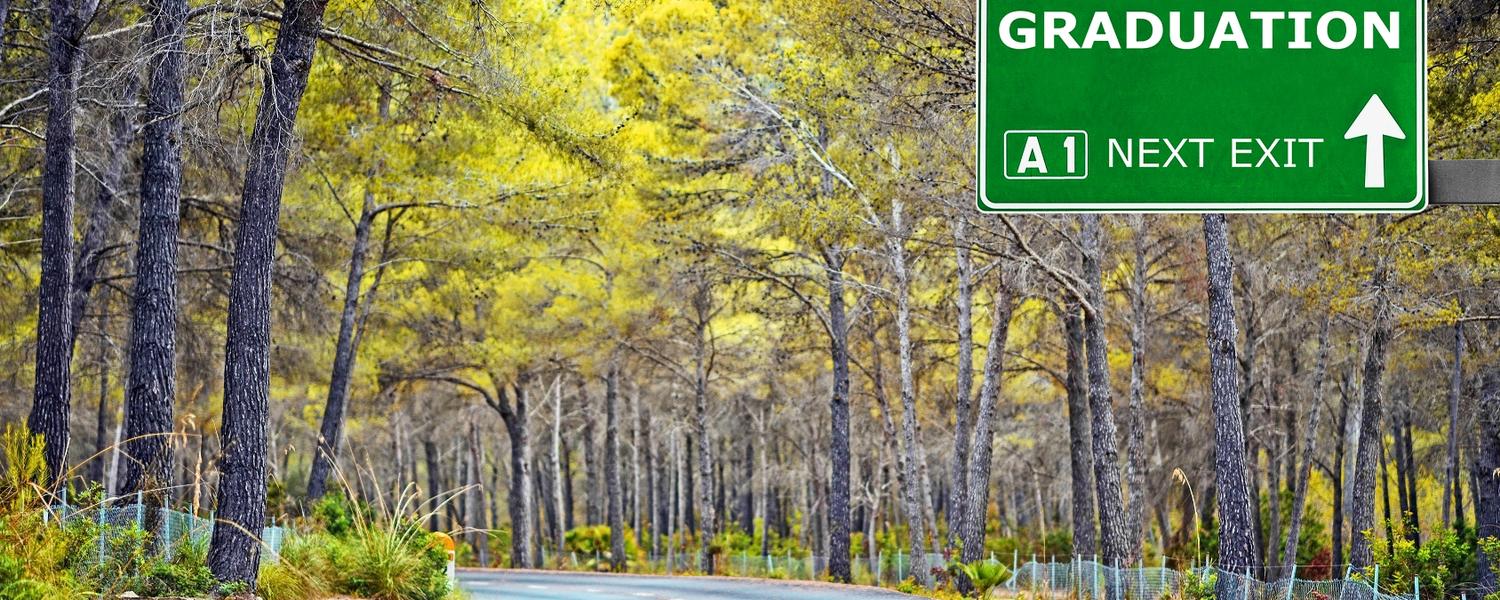 Post Graduate Residency Program
We are a 5 year Royal College accredited program that prepares physicians for the Royal College of Physicians and Surgeons examinations leading to certification in Psychiatry.  

At the end of our program you will be a part of a growing and dynamic team of Mental Health Practitioners.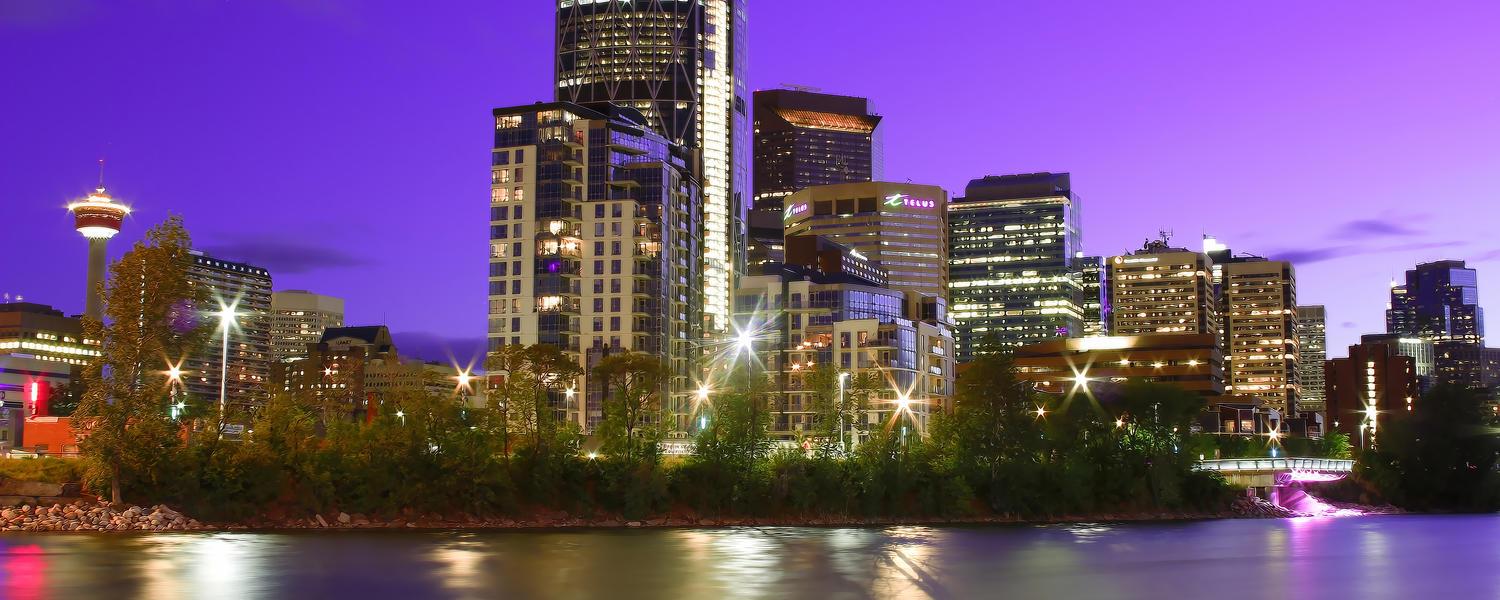 Our Program
Prepares Physicians for:
A career with a sound clinical and scientific basis, with skills for ongoing acquisition of knowledge. The faculty to seek and convey basic knowledge and the latest advances. A sound research basis to help think critically about research issues, and to carefully evaluate the literature.
Teaching and service (s) are based at:
Foothills Medical Centre Peter Lougheed Centre Rockyview General Hospital Alberta Children's Hospital South Health Campus
Program Structure
Using a combination of service and preceptor-based models, our program allows for varied learning, as well as, fostering relationships with specific teachers.  Our program size enables each student personal attention, but is large enough for group cooperation with fellow students.  As educational objectives have priority over service delivery, all of our clinical services are designed to function without residents, thus enabling an adequate and individualized approached for each resident.