PGY-2 con't, PGY-3, PGY-4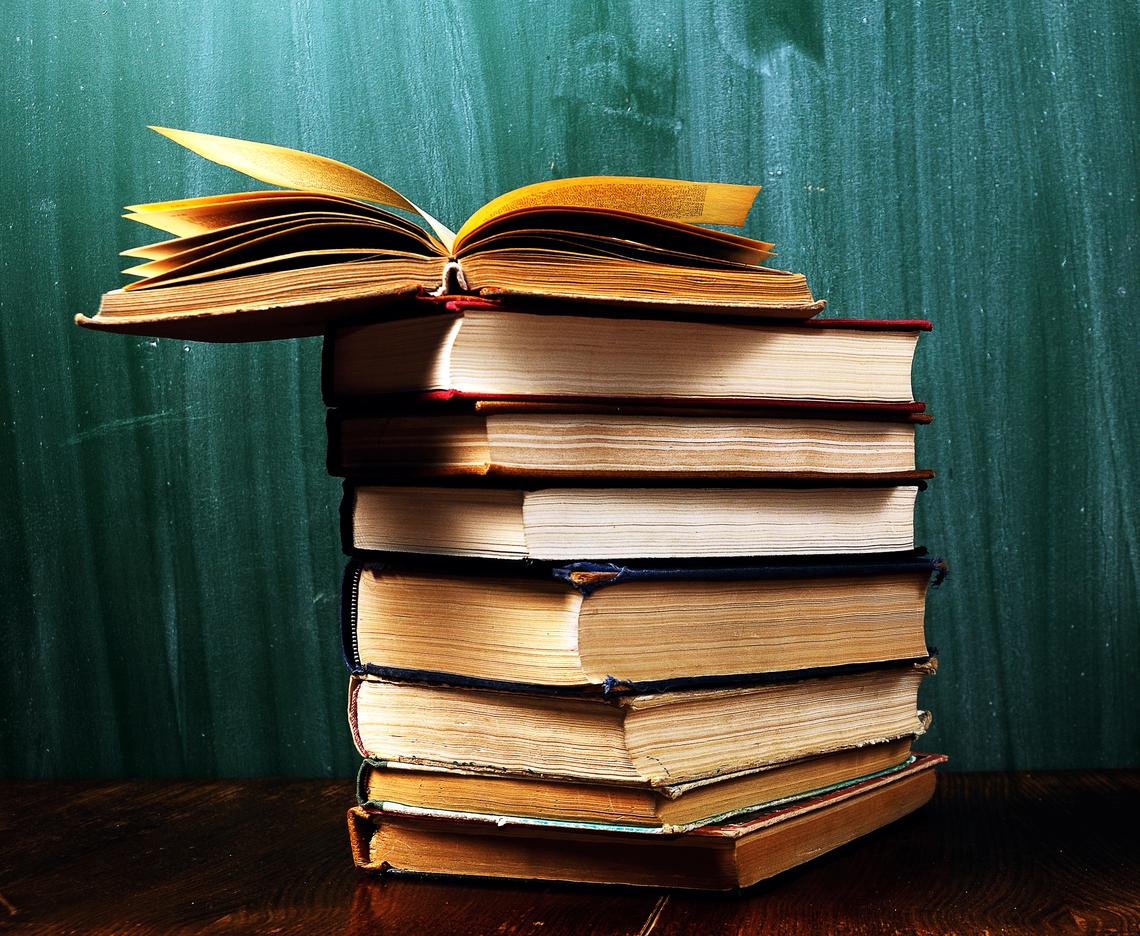 Child & Adolescent Psychiatry Rotation
1. Three months of Child Psychiatry at the Alberta Children's Hospital
2. Three months of Adolescent Psychiatry at the Foothills Medical Centre in the Young Adult Program.
Outpatient Psychiatry Rotation
A six month rotation, the resident begins to develop skills in the assessment and treatment of major disorders in an outpatient setting, learning the use of both psychotherapy and pharmacotherapy.

Rehabilitative Psychiatry
A six month rotation, the resident will participate in a Day Hospital and Ambulatory Clinic Program caring for people with long-standing disorders such as schizophrenia.  The emphasis is on rehabilitative techniques, individual and family assessments, as well as a knowledge of community resources, which are crucial components of this experience.  Training is available at the Central Community Mental Health Centre or one of the teaching hospitals.
Consultation Liaison Psychiatry
A three month experience, the resident joins a consultation liaison team, providing consultation to other physicians and mental health professionals.  It is a chance to work with physically ill patients.  Learning about emotional reactions to illness and the association of mental and physical factors in illness are emphasized.
Psychogeriatrics
Three month rotation in which the resident learns about aging and the special problems of assessing and treating the elderly.  The philosophy of the clinical approach is one of active and humane interventions for elderly persons. Hospital and community liaison aspects are equally emphasized in 6 week portions.

The remaining six months of PGY-4 give the resident an opportunity to pursue elective rotations.