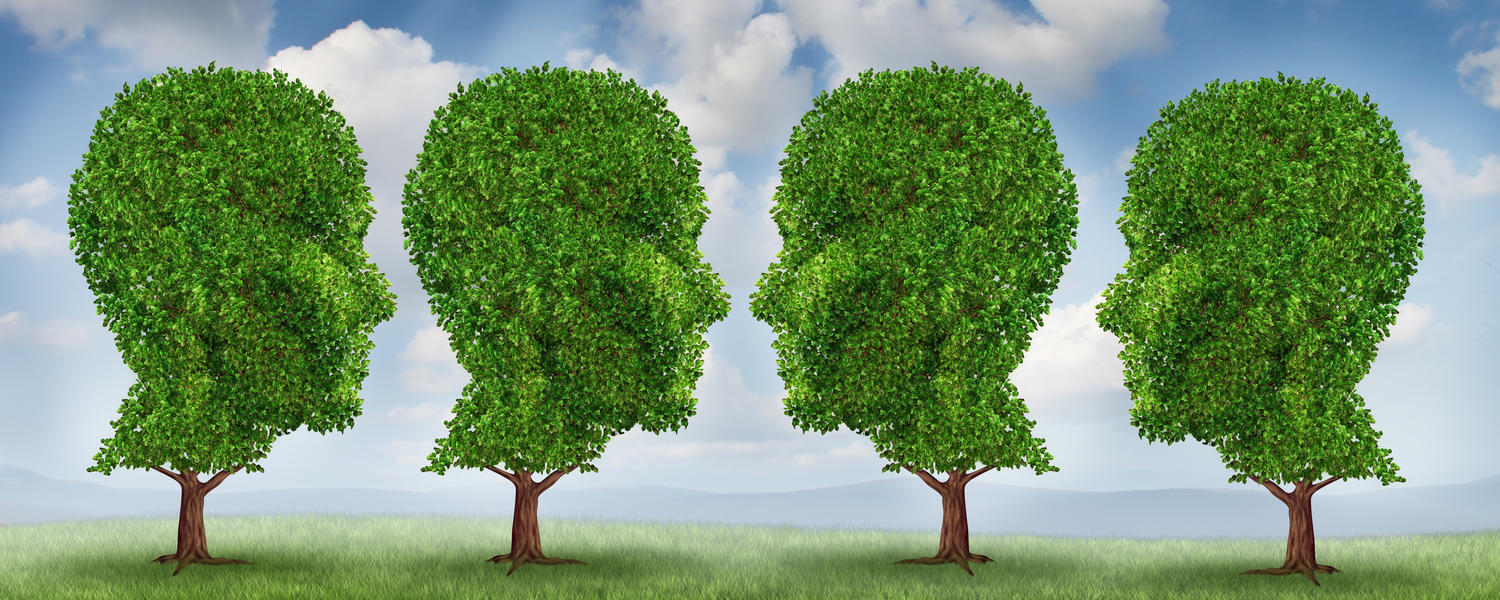 Geriatric Psychiatry Subspecialty
Thank you for considering Geriatric Psychiatry subspecialty training at the University of Calgary!
Our geriatric psychiatry subspecialty training program has received Royal College accreditation and has started accepting residents in their PGY5 or PGY6 year of training in 2022. We are currently accepting applications for training to begin in July 2024. Our training program consists of 24 months of specialized geriatric psychiatry experience across the spectrum of late life mental health practice.
Our educational sites include inpatient psychiatry and consultation liaison at the Rockyview Hospital, outpatient geriatric mental health clinics at the Sheldon Chumir Health Centre, long term care consults at both regular long term care centres and those specializing in complex dementia care, and finally addictions and geriatric mental health day programs based at the Bridgeland Seniors centre. Elective opportunities including but not limited to neuropsychiatry and capacity assessments are also available.
Our clinical teaching staff are committed to developing confident and competent clinicians who will become our future leaders in geriatric psychiatry. They have been recognized by many residents during their training to be great sources of wisdom, mentorship and support in their educational journeys and are the foundation of our training program.
Education is the foremost objective in our subspecialty training program with protected half days, participation in national review courses and flexibility to attend conferences and symposia. Formal mentorship will be a key component during the two years of training to develop both clinical and professional skills necessary for successful independent practice.
Thank you once again for consideration of joining our subspecialty training program.
Please contact us for any further information in regard to this program.
The University of Calgary geriatric psychiatry subspecialty training program is accredited by the Royal College of Physicians and Surgeons of Canada. Our 24 month program provides exposure across the continuum of late life psychiatric care from acute inpatients, consultation liaison, mental health rehabilitation, addictions in late life, outpatient clinics, outreach services, specialized dementia care and long term care/assisted living consultations. Within the 24 months, exposure to geriatric medicine and dedicated time for research and scholarly projects is included. We strive to be responsive to our residents and training can be tailored to future practice interests.
There will be weekly protected educational half days throughout the duration of training and allotted time for exam preparation including in person and online geriatric psychiatry review courses. There will be ample opportunities for developing teaching and supervision skills for junior learners in our subspecialty area as well. Longitudinal mentorship opportunities will supplement the didactic teaching sessions to help you develop into clinical leaders in geriatric psychiatry at the completion of training.
Policies regarding IMG including Return of Service
Currently we are only considering applications who are in the process of completing or have completed their general psychiatry training at a Canadian Royal College accredited program. There are no return of service expectations
Applications for Geriatric Psychiatry Subspecialty Training Program are due by September 1, 2023.
Interviews will likely take place between October 2 - 20, 2023.  Successful candidates will receive a letter of offer on October 26, 2023, 2PM EST and the signed letter of offer returned by October 30, 2023, 12PM EST.
All residents who will be PGY 4 or PGY 5 in the 2023-2024 academic year are eligible to apply to the Geriatric Psychiatry Subspecialty Program.
Application Requirements
1)     Application Form
2)     Letter of Intent/Personal Statement
3)     Updated CV
4)     Residency Rotation Experience Form
5)     * Letter of Good Standing from Current Residency Program Director
6)     * 3 Letters of Reference (at least one from a Geriatric Psychiatrist)
7)    Evaluations from previous psychiatry rotations
Link to Application Instructions and form,  Geriatric Psychiatry Subspecialty Interview Info Session, and Rotation Experience Forms
* NB: Please have each of these items submitted directly to: Bernice.Mina-Buna@ahs.ca by September 30, 2023. The email subject line should indicate – "Letter of Good Standing For – Applicant's Name", or "Subspecialty Reference Letter for – Applicant's Name".