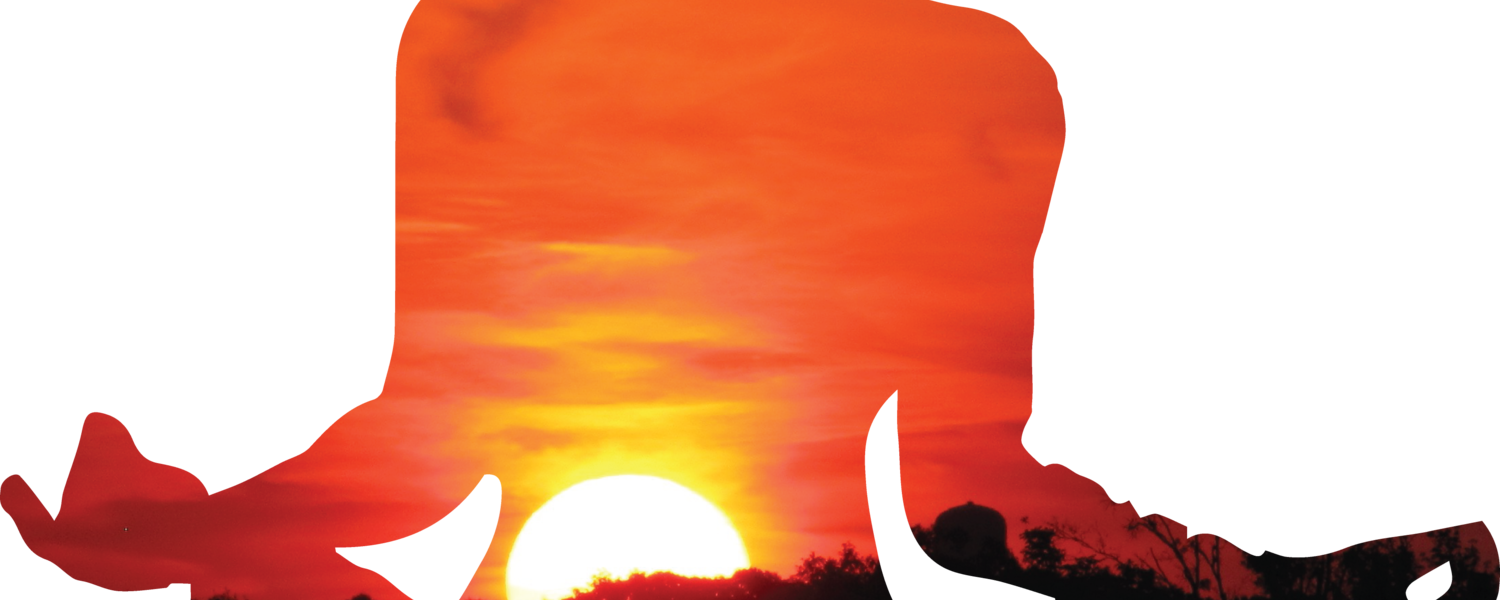 Undergraduate Medical Education (UME)
Consistently ranked #1! 
The Department of Psychiatry Undergraduate Medical Education program provides medical students with a foundation in psychiatry and mental health treatment. Our clerkship and Psychiatry course (Course VII) are consistently ranked #1 by University of Calgary medical students.
We are always looking for enthusiastic teaching-focused faculty to join our dynamic team of mental health professionals and physicians. If you are interested in becoming a preceptor or teaching, please contact us.