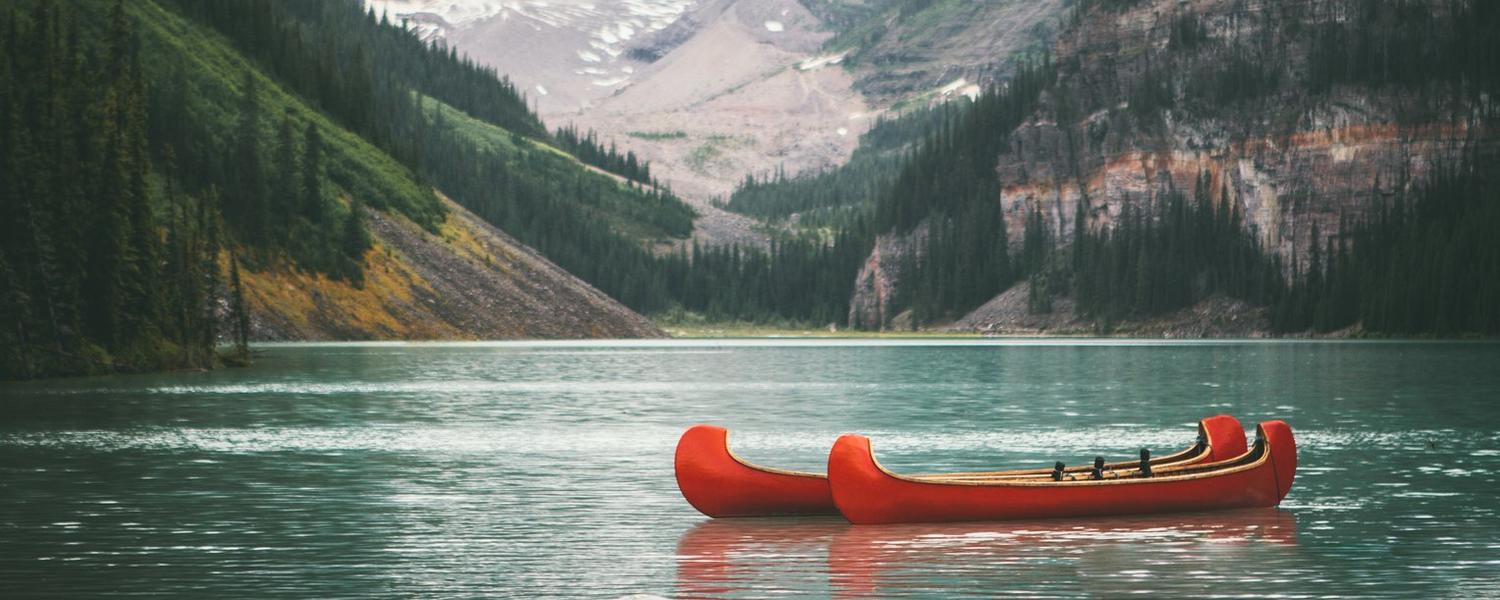 Community and Rural North Psychiatry
Our Vision
To improve the mental health of adults and adolescents through education, research and treatment of addictions and mental disorders.
Overview
The Community and Rural North Division provides training to all levels of students in the recognition, assessment and evidence-based treatment of addictions.  The division seeks to improve the knowledge, skills and attitudes of psychiatrists and other health disciplines about co-morbid addictions and mental and physical disorders.
Support career paths that integrate research, teaching and clinical service
Foster research linkages with other departments, faculties and institutions
Provide an open and supportive learning environment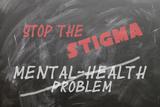 Education
The division objectives for trainees in psychiatry and other health disciplines are to:
Improve the knowledge, skills, and attitudes of psychiatrists and other health professionals about mental health disorders and other addictions
Foster recognition of the impact of co-morbid substance abuse on the treatment and evolution of other physical and psychiatric conditions
Foster advanced training and sub specialization of a greater number of psychiatrists and other health professionals, to develop clinical services, teaching and research in mental health
These goals cover the educational continuum (undergraduate and graduate education) as well as maintenance of competence
Division faculty are involved in the core curriculum as well as provision of elective rotations and fellowships to trainees from the University of Calgary, the University of Alberta and international fellows.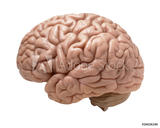 Clinical Services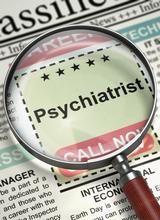 Research
To test the effectiveness of innovative treatment approaches
To provide consultation and training in program evaluation for the community
To communicate research findings to the larger professional community
To provide graduate training