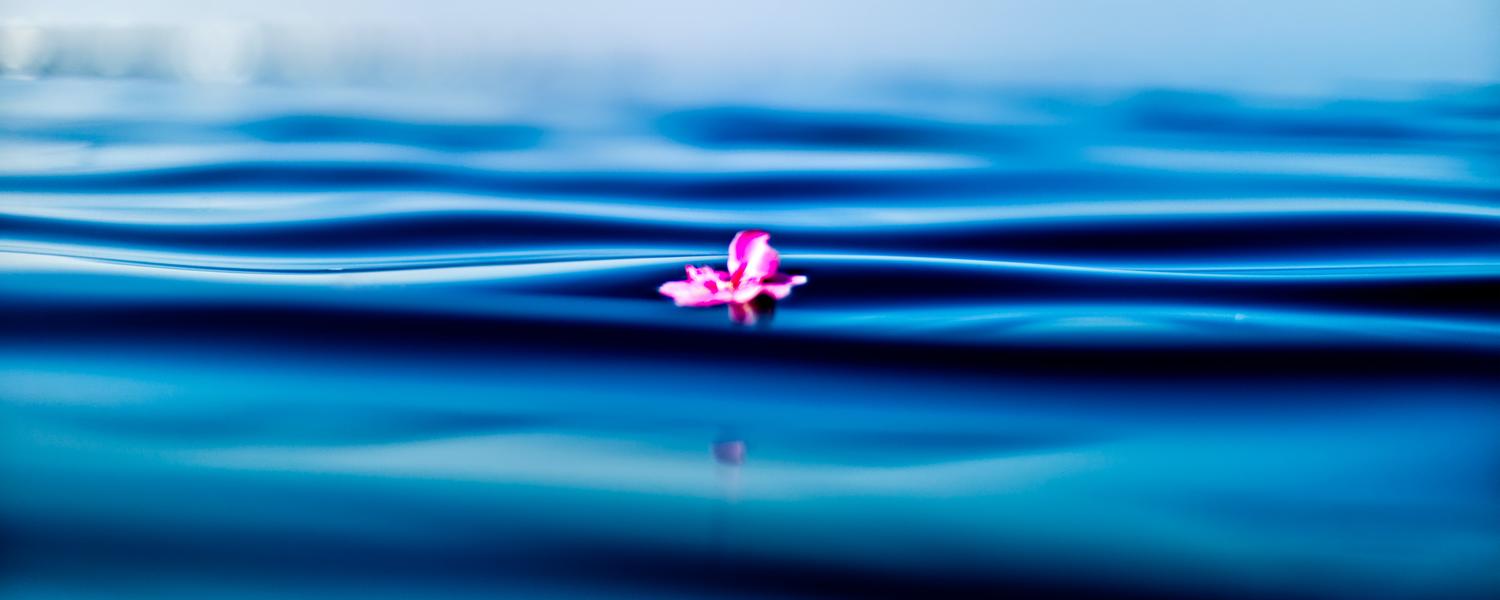 Information and resources for mindfulness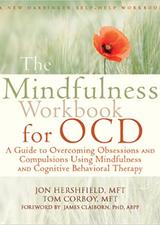 Mindfulness Workbook for OCD
The Mindfulness Workbook for OCD, by  Jon Hershfield MFT and Tom Corboy, combines mindfulness practices with cognitive behavioral therapy (CBT), offering practical and accessible tools for managing the unwanted thoughts and compulsive urges that are associated with OCD. With this workbook, you will develop present-moment awareness, learn to challenge your own distorted thinking, and stop treating thoughts as threats and feelings as facts.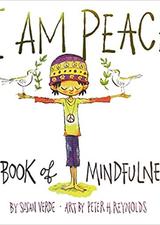 I am Peace, A Book of Mindfulness
I am Peace, A Book of Mindfulness, by Susan Verde, presents how mindfulness means being fully in the present moment. Children can learn how to manage their emotions, make good choices, and balance their busy lives by learning to be mindful, express emotions through speech, find empathy through imagination, and wonder at the beauty of the natural world.