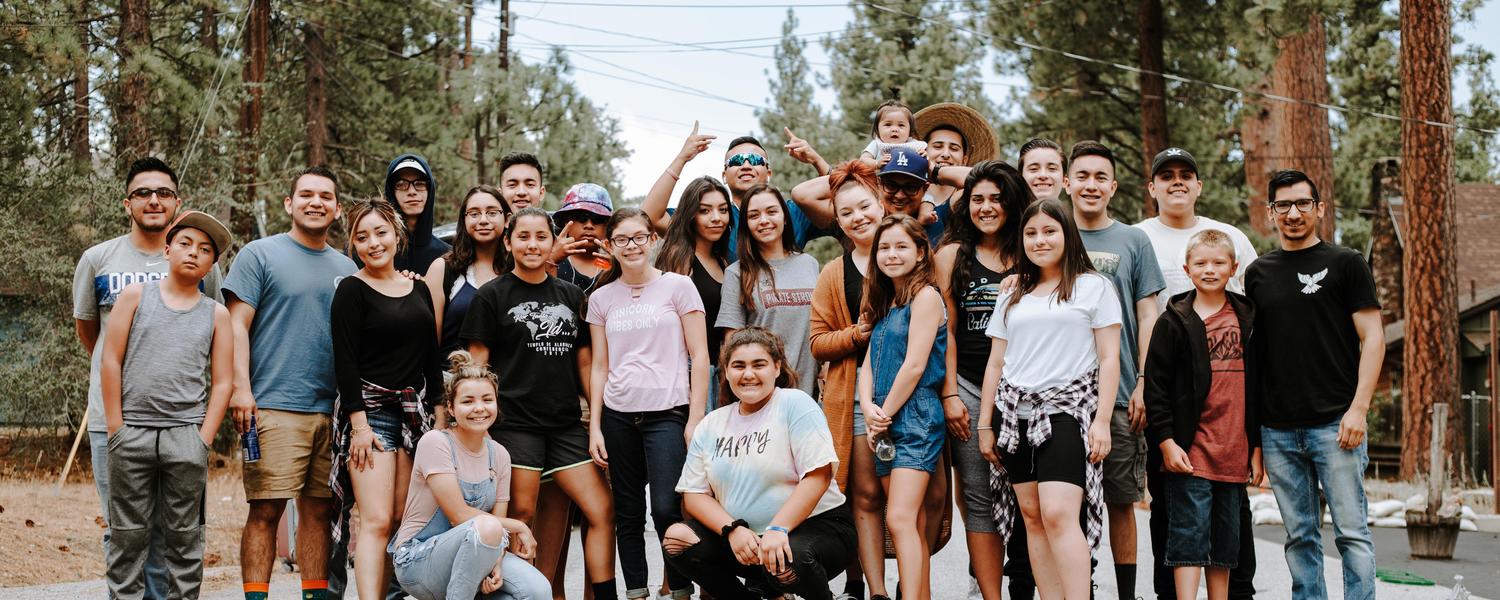 Website information about counselling and assessment services
Calgary Family Therapy Centre
Calgary Family Therapy Centre provide family therapy services to families whose children are experiencing emotional or behavioral problems. The services offered enable families to manage their specific problems more effectively.
Carya (Calgary Family Services)
Provide support for people and families at all stages of life (ex. empowerment for caregivers workshop, and a variety of programs for older adults)
The Family Psychology Place
The Family Psychology Place provide assessments are offered for a range of developmental challenges - that is, ADHD, learning disabilities, autism spectrum, as well as psycho-educational assessments. Counselling is provided, along with social skills training, ADHD support, autism spectrum support and Cogmed Working Memory Training for working memory and improved attention. Extended heath benefits may cover the cost.
The Family Psychology Place also provide Comprehensive Behavioral Intervention for Tics -CBIT. See the Directory of Health Care Professionals tab.
Cherrington Sawers provide group programs from preschool to teenagers, including social skill groups, fine motor groups and self-help groups. In terms of individual therapy the organization provides: occupational therapy, speech language pathology, as well as support for parents. The focus of the support on developing skills is in the areas of social cognition, slef-regulation, self-efficacy and self worth
Renfrew Educational Services
Renfrew Educational Services provide specialized education programs, family support and also provide assessment/therapy services. The cost of some of the programs are covered by FSCD funding, with prior FSCD approval; extended health benefits may also cover the cost.
Kaizen Education Services
Kaizen Education Services provide one-on-one support from academic coaches and teachers to help children develop executive functioning skills. Included in the support is: cognitive assessment from age 8 to 12; one on one coaching from grade 4 and up; study groups for junior and senior high school; workshops for students of different ages; parenting coaching and seminars. The cost of the support varies depending on the service provided.
Integrated Services in Education (ISE)
Integrated Services in Education provide psycho-educational assessments, and the cost of the service may be covered by extended heath benefits.