Website information about sleep
About Kids Health (for sleep issues) provide information about sleeping problems and sleep tips.
Sleep for Kids teach kids about the importance of sleep, including games and puzzles.
Kids Health provide articles about sleep for parents, kids, and teens.
Calm provide website and app for mindfulness and meditation.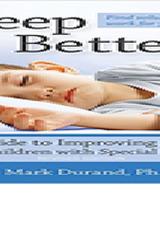 Sleep Better!
Sleep Better! A Guide to Improving Sleep for Children with Special Needs, by Mark Durand
Snooze...or Lose: 10 "No War" Ways to Improve Your Teens Sleeping Habits
Snooze...or Lose: 10 "No War" Ways to Improve Your Teens Sleeping Habits, by Helene Emsellem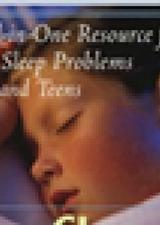 Take Charge of Your Child's Sleep
Take Charge of Your Child's Sleep: The All-in-One Resource for Solving Sleep Problems in Kids and Teens, by Judt A. Owens & Jodi A, Mindell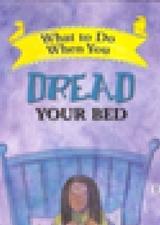 What to do When You Dread Your Bed
What to do When You Dread Your Bed: A Kid's Guide to Overcoming Problems With Sleep, by Dawn Huebner