Females are underrepresented in clinical research studies on Tourette syndrome (TS). A deeper understanding of sex differences in the clinical phenomenology, natural history, and pathophysiology of TS may provide useful guidance to clinical assessment, management, and prognosis. In addition, this understanding will help to explain the role of neuroendocrine factors and sexual dimorphism in the basic mechanism of the disorder.
With this study we are aiming to understand the differences in tic phenomenology between males and females, assess the influence of hormonal changes of the menstrual cycle on the severity of tics and comorbid behavioral symptoms, and to explore sex differences in brain structural and functional connectivity in TS. Therefore, we are collecting clinical, hormonal and neuroimaging data.
Participants must be at least 14 years old.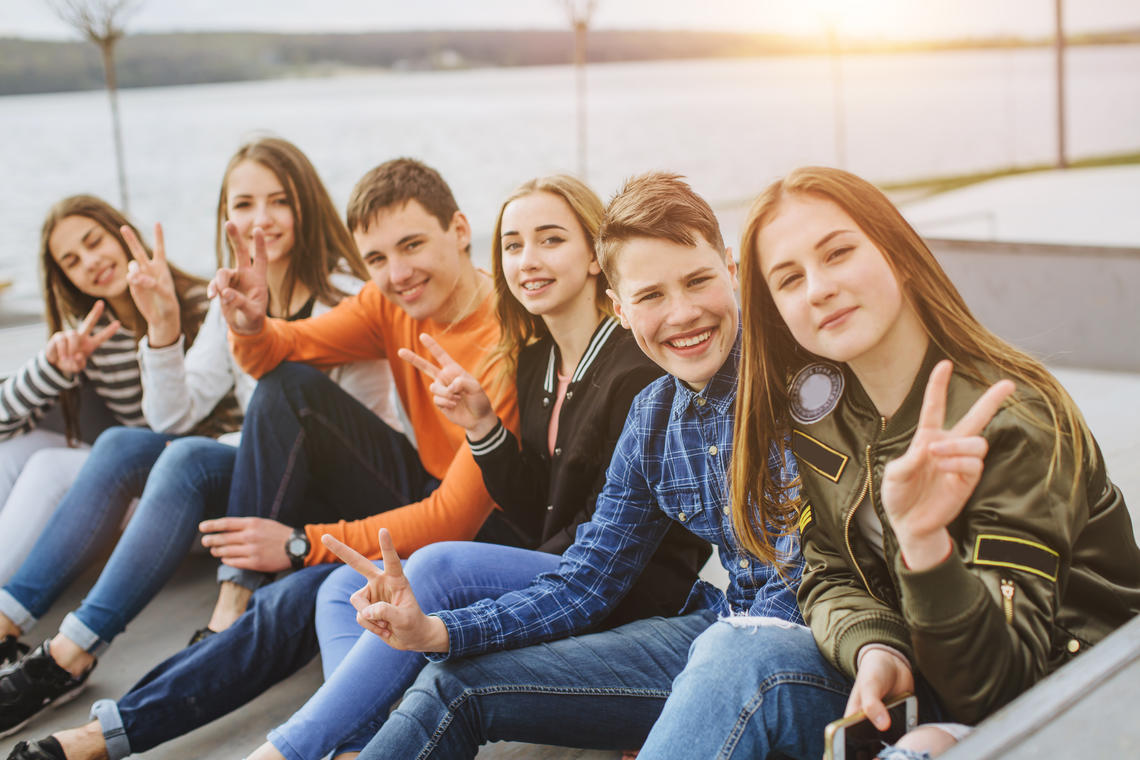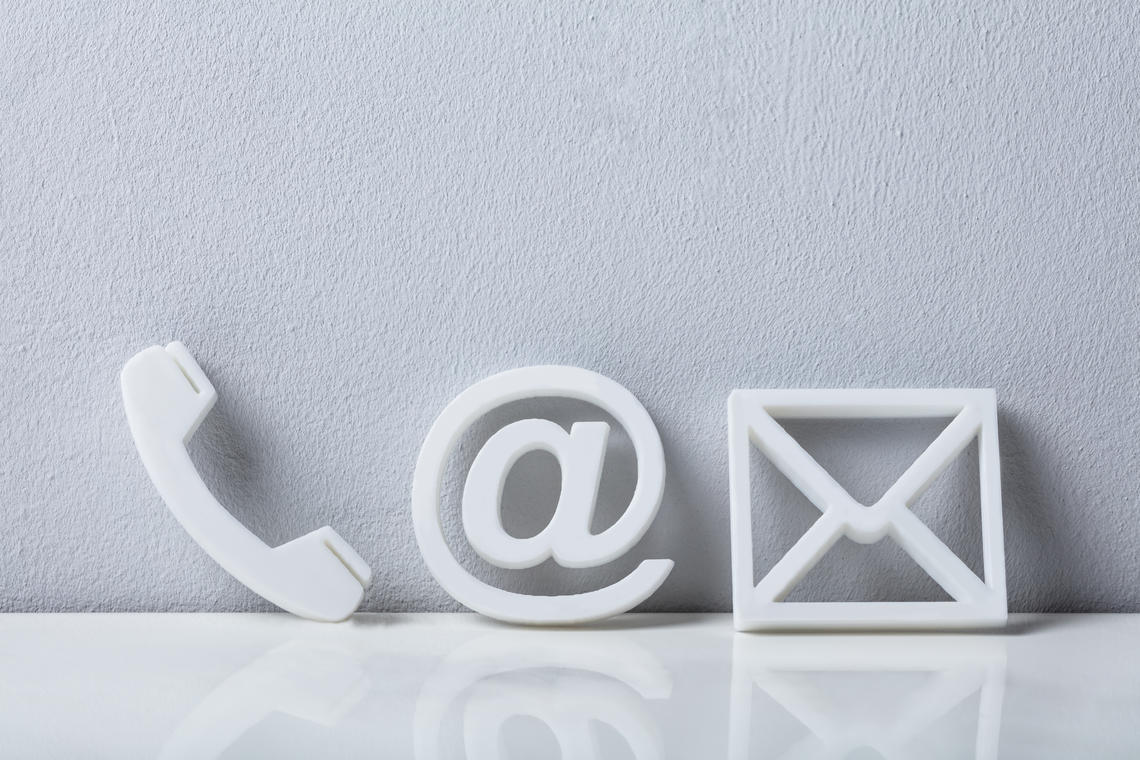 To participate in this research study, please contact the study coordinator:
Dr. Natalia Szejko                                       or             Dr. Davide Martino   
email: natalia.szejko1@ucalgary.ca                           email: davide.martino@ucalgary.ca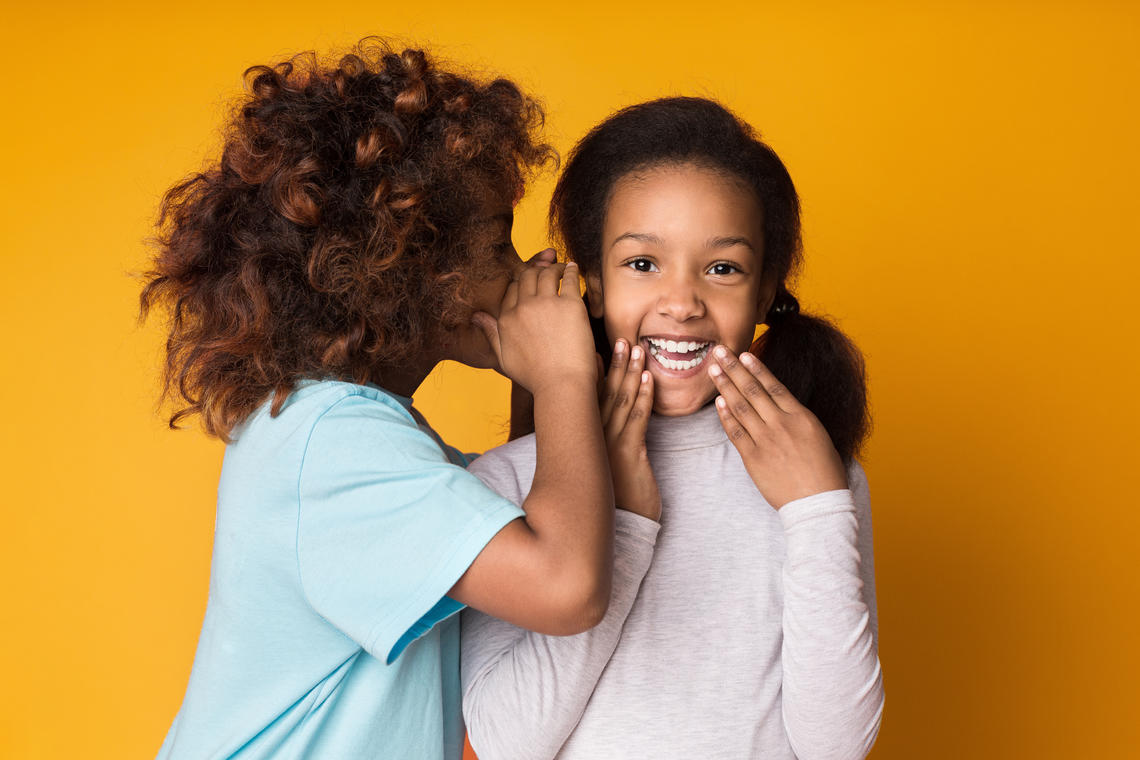 Researchers at the University of Alberta are trying to learn more about how children with Tourette syndrome communicate.  Some children with Tourette syndrome have trouble communicating and some don't. We want to understand communication in Tourette syndrome so that we can plan better interventions for children.
If you have a child with TS between 8-16 years old, please consider filling out the survey in the link below. It will take 30-45 minutes on your device. Your participation helps us to plan better interventions for children with TS.
This invitation to participate has been forwarded on behalf of University of Alberta researchers in Communication Sciences and Disorders.
Please direct your questions to:
Angela Feehan
Email: afeehan@ualberta.ca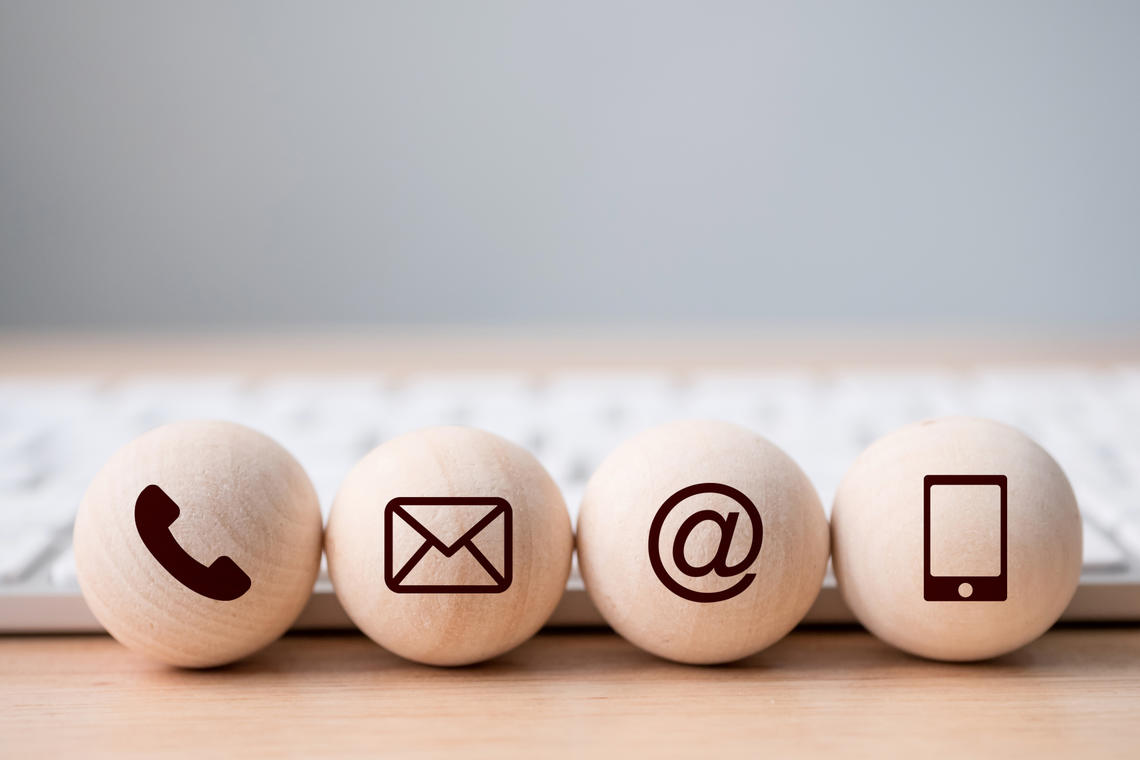 Researchers at the University of Calgary are looking for individuals with OCD who are interested in participating in a treatment study. The treatment involves Transcranial Magnetic Stimulation (TMS), a Health Canada and FDA approved treatment for OCD. It is safe, non-invasive, and involves daily treatments using a magnet. It has been shown to be effective for patients who continue to have impairing symptoms of OCD despite medications or cognitive behavioral therapy. The study involves 4 weeks of TMS treatments to determine whether a safe and low-dose of a medication can enhance the effectiveness of this treatment for OCD.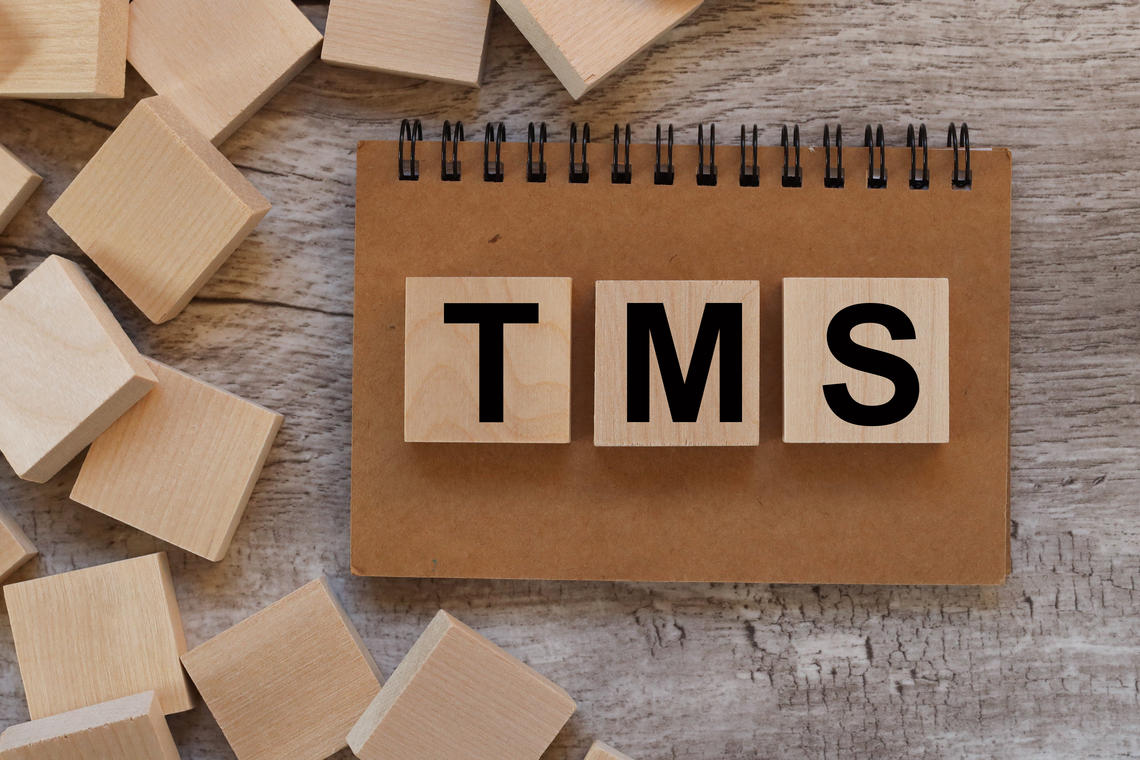 To participate in the research study, please contact:
The Study Team
Telephone: 403 210 6504
Jaeden Cole
Email: jaeden.cole1@ucalgary.ca
We know that both genetics and environmental factors play a role in the development and severity of tic disorders. Gut microbiota, which is the collection of trillions of microorganisms in the gastrointestinal tract, has been shown to be associated with autism spectrum disorders, stress, anxiety and depression. The gut microbiota helps to regulate how the immune system matures and how the brain develops and functions, in what is called the gut-brain axis. Because of this, we are interested in whether there is also a similar association between tic disorders and the gut microbiota. Understanding this relationship is important to improving our knowledge on tic disorders, allowing the quality of care to continue to improve in the future.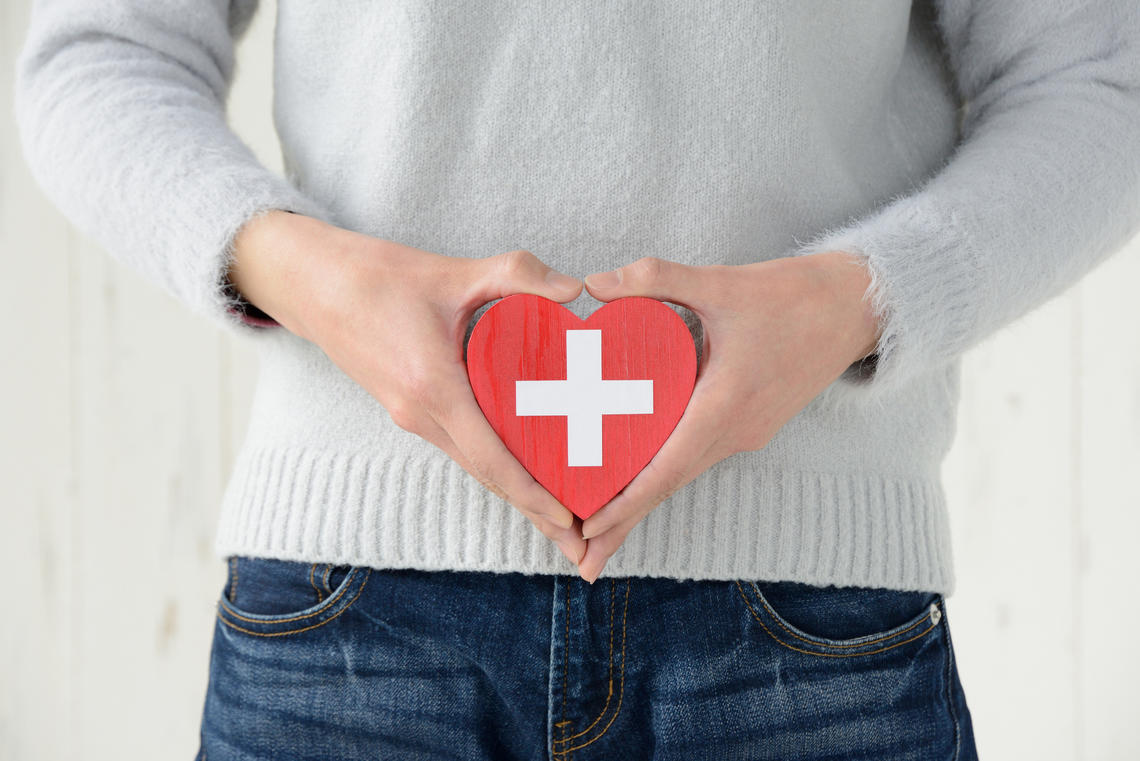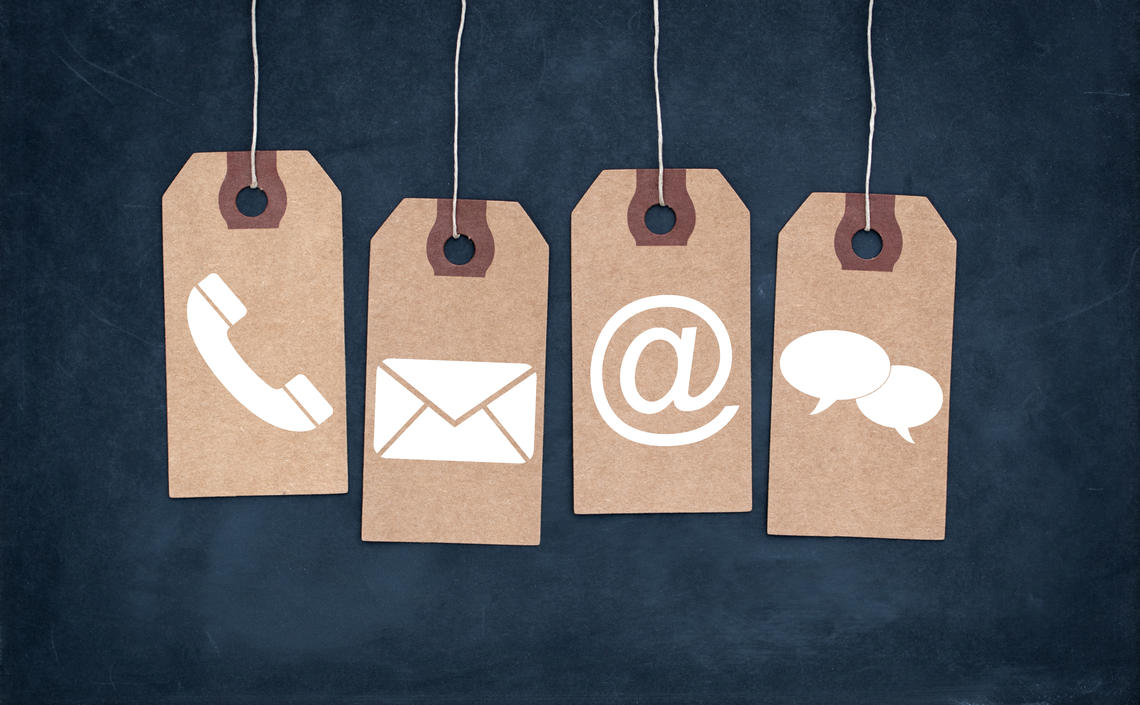 To participate in the research study, please contact:
Davide Martino                                                         Tamara Pringsheim
Email: davide.martino@ucalgary.ca                        Email: tmprings@ucalgary.ca
Telephone: 403 210 8726                                       Telephone: 403 210 6877
The purpose of a registry is to collect information in order to help doctors, researchers and patients learn more about a disease or condition. This information will include data on age, gender, diagnosis, comorbid conditions and symptom severity. It will be used for research purposes, which will aid in our understanding of tic disorders.  This will help us to improve upon the care and quality of life of people with tic disorders.
There are two tic registries: one for adults and one for children. To participate in the Tic Disorders Clinical Registry, we will record information on the patient's (adult or child) age, gender, diagnosis, other conditions present and the severity of their symptoms. This information is collected during typical clinic visits, but we need yours and your child's permission to use this data in a registry for research purposes.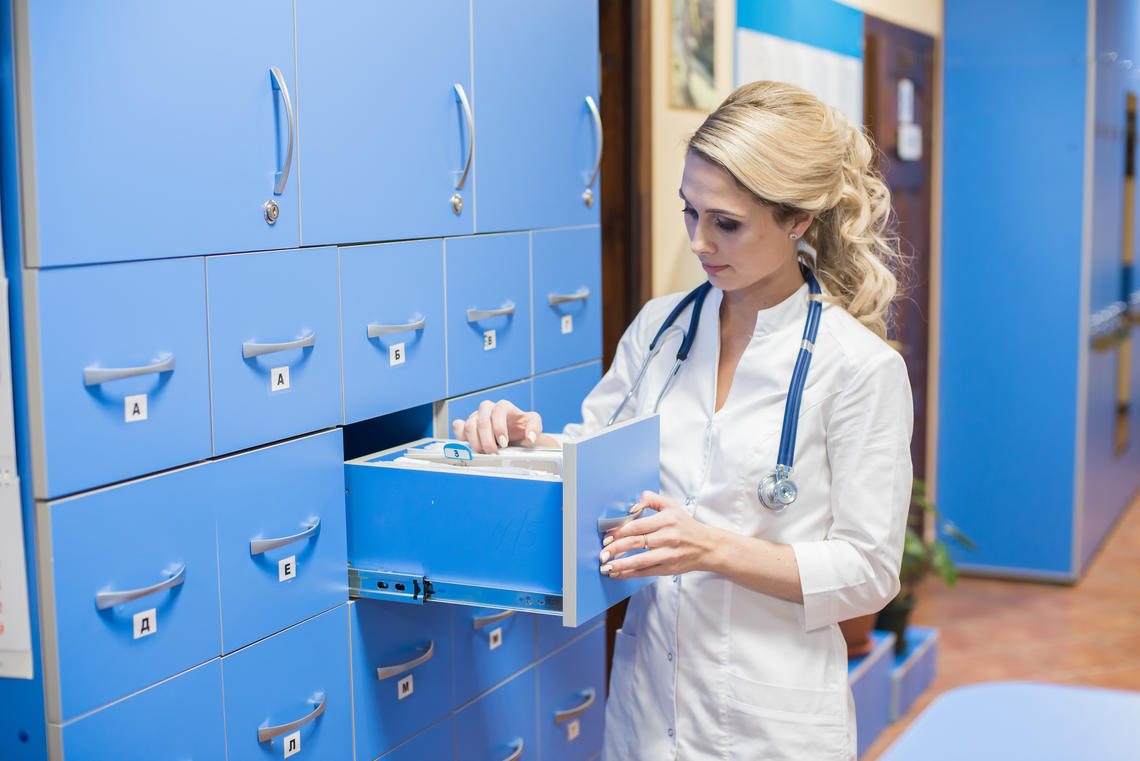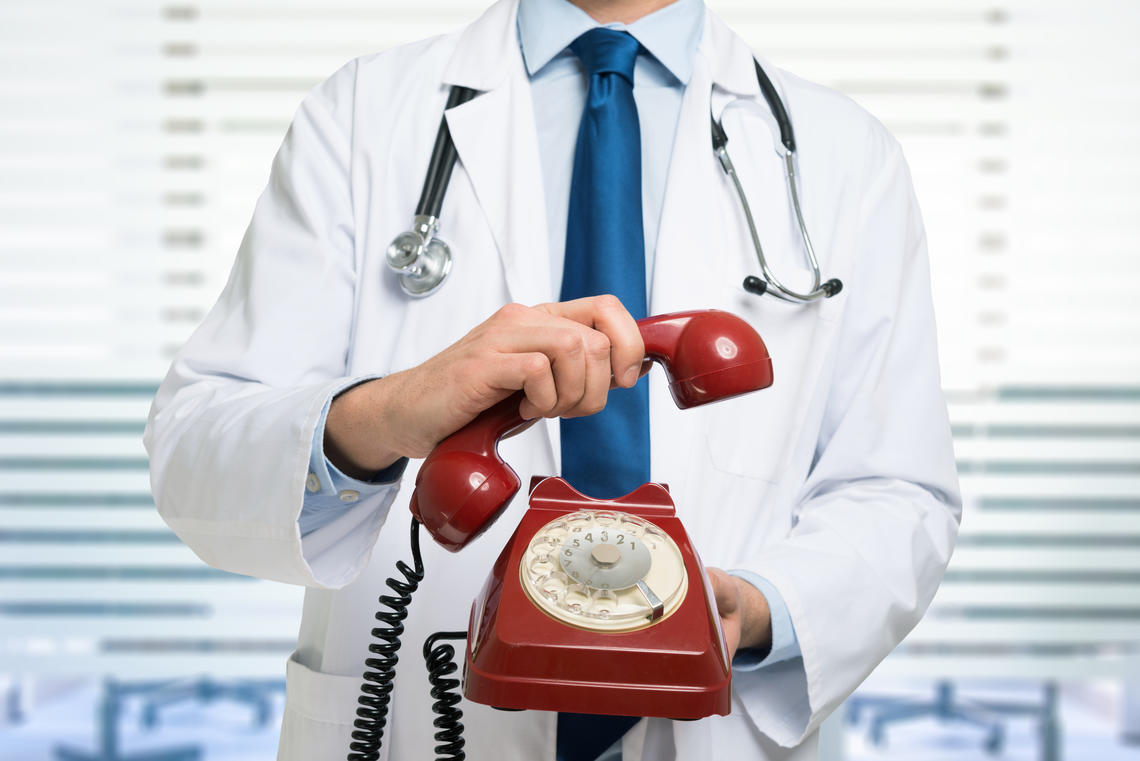 To participate in the research study, please contact:
Dr. Tamara Pringsheim
Email: tmprings@ucalgary.ca
Telephone: 403 210 6877
One potential, understudied treatment for TS is transcranial Direct Current Stimulation (tDCS). tDCS uses small electrical currents to change how a particular area of the brain works. A previous study case of two adults study found a reduction in tics after 5 sessions of tDCS. Our aim is to extend our knowledge on the use of tDCS for the treatment of TS in a larger sample of adolescents and adults. We will explore the effects of tDCS on tics with the use of clinical assessments, questionnaires, MRI, and 5 tDCS sessions. If you decide to consent to your child's participation in this study and the study team finds that he/she is eligible to participate, you will have to sign this consent form. Your child will be asked to complete five consecutive in-person visits followed by an additional in-person visit one week after the last tDCS session completion, and a phone interview one month later.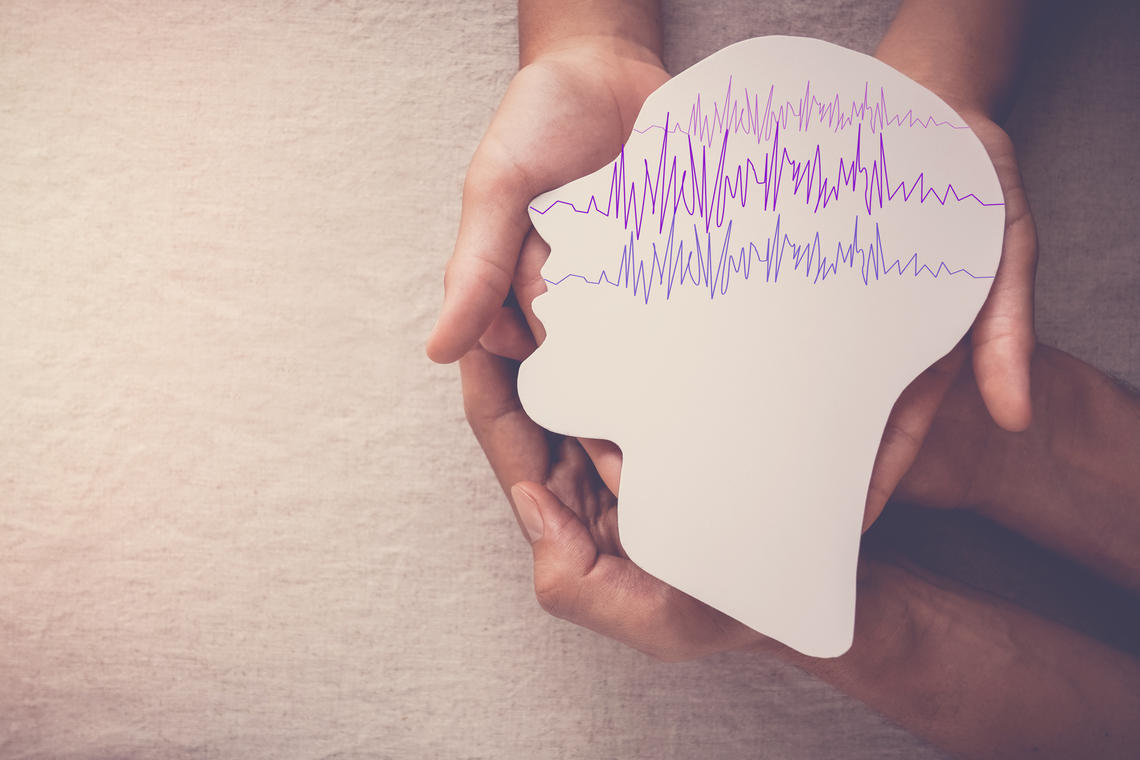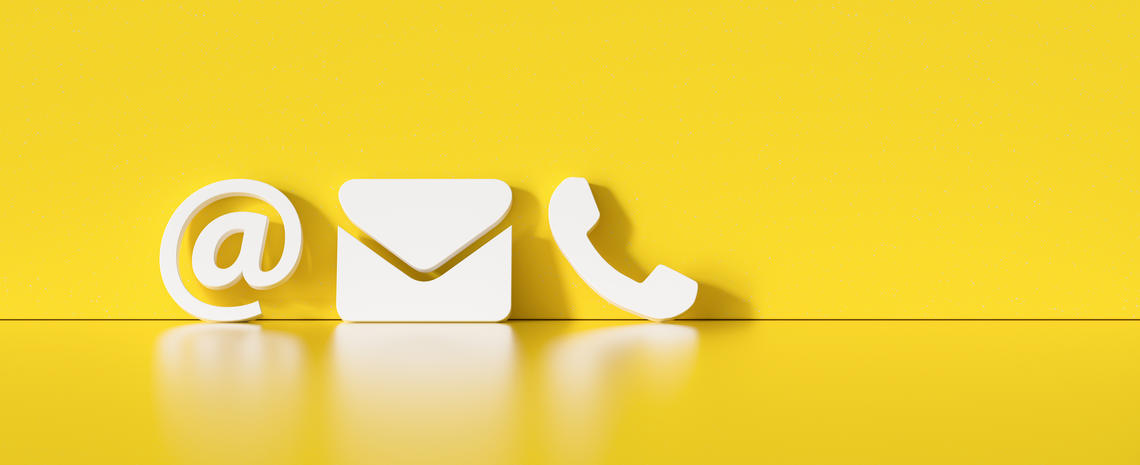 To participate in the research study, please contact:
Davide Martino                                                         
Email: davide.martino@ucalgary.ca                        
Telephone: 403 210 8726