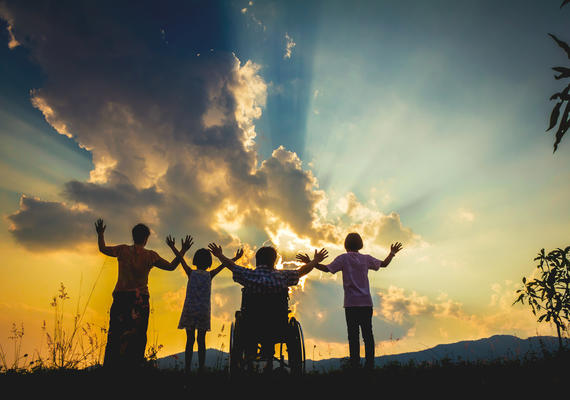 The Tourette OCD Alberta Network
The mission of the Tourette OCD Alberta Network is to increase capacity and improve access to comprehensive patient and family centered care for children and youth with TS and OCD province wide.
The Tourette OCD Alberta Network is made up on a team of health care professionals, health researchers, educators and people with lived experience with Tourette Syndrome (TS) and OCD.
Tourette OCD Alberta Network Resources
Educational and community resources, including books, websites, programs, and webinars are provided below, and grouped into the following sections.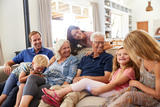 Resources for children and adults with TS and/or OCD and their families
Resources for health care professionals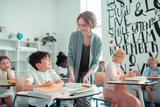 Resources for educators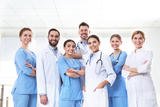 Directory of health care providers in Alberta
Find health care professionals in Alberta with expertise in Tourette syndrome and/or Obsessive Compulsive Disorder.