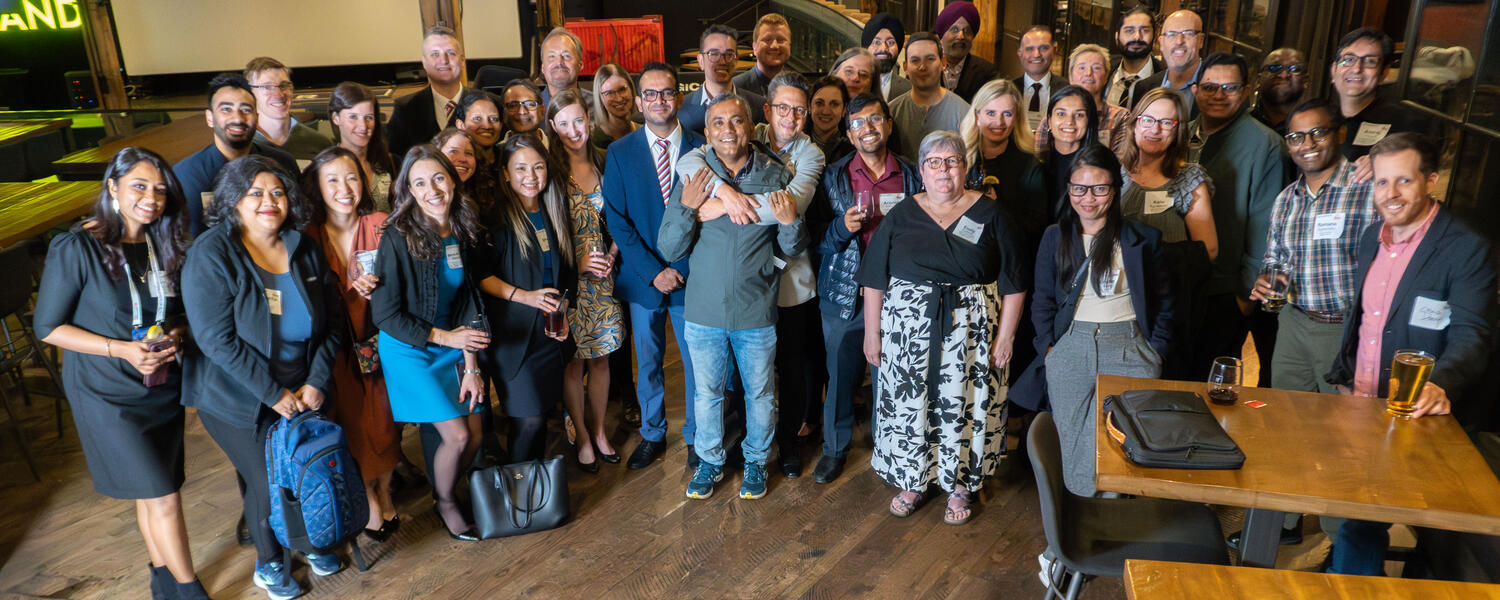 The Calgary Stroke Fellowship Program
The Calgary Stroke Fellowship Program has evolved into one of the premier programs for subspecialty training in stroke internationally.  Since 1998, our program has trained over 90 stroke physicians to be stroke champions in their area.  The global impact of this training is now transforming stroke care throughout Canada and other countries, such as India, Germany, Saudi Arabia, Spain and the United Kingdom.
With 15 stroke neurologists, including eight academic clinicians scientists, we are able to provide comprehensive integrated services in the area of acute stroke, stroke management (with a 35 bed stroke unit), stroke rehabilitation, stroke prevention and stroke research.  We do not provide any fellowship training for neurointervention at this time.
Having extensive integrated stroke management faculty, staff and support personnel within one program has been the hallmark of Calgary's continued success.  Our program is currently the only fully accredited program in Canada, and has helped to establish many of the "best practices" for Canadian stroke care , and elsewhere.
The program is also proud of our collaboration with the Hotchkiss Brain Institute, including  the Whitney Barham Stroke Post-Doctoral Fellowship — generously donated by the Barham family — which supports a post-doctoral award in the area of stroke research, and the Calgary Clinical Stroke Fellowship.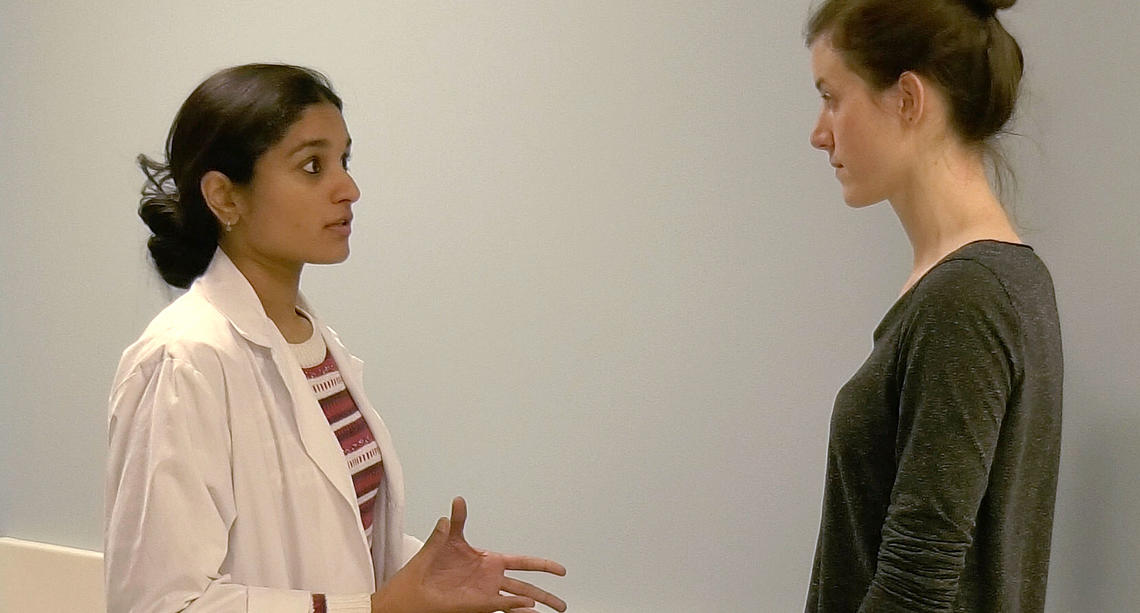 Learn more about our program and the educational opportunities available.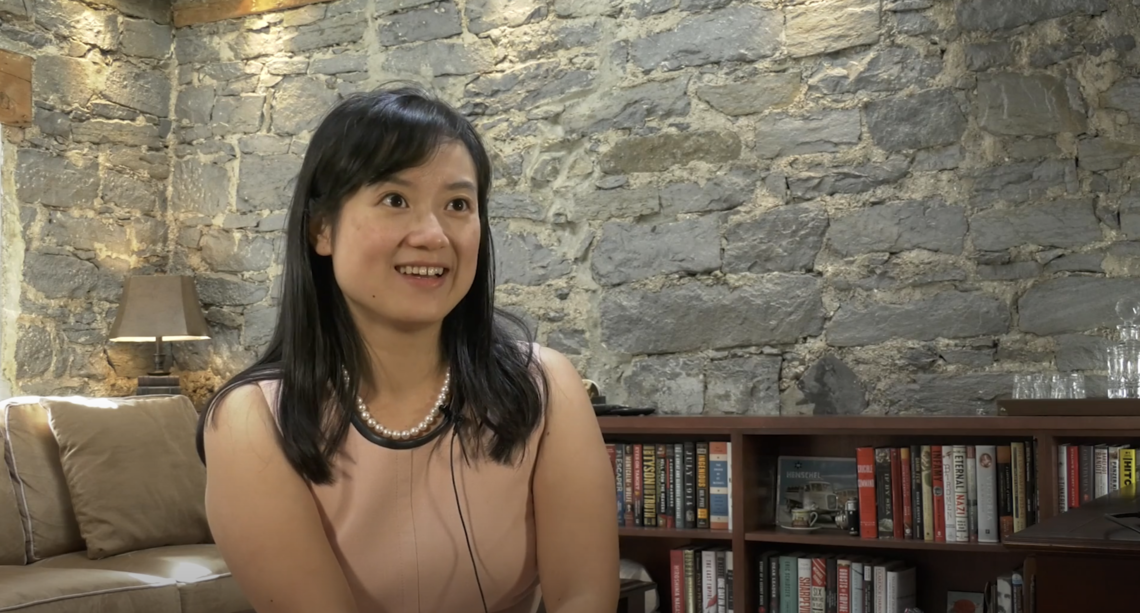 Hear what our former fellows have to say about the Calgary Stroke Fellowship Program.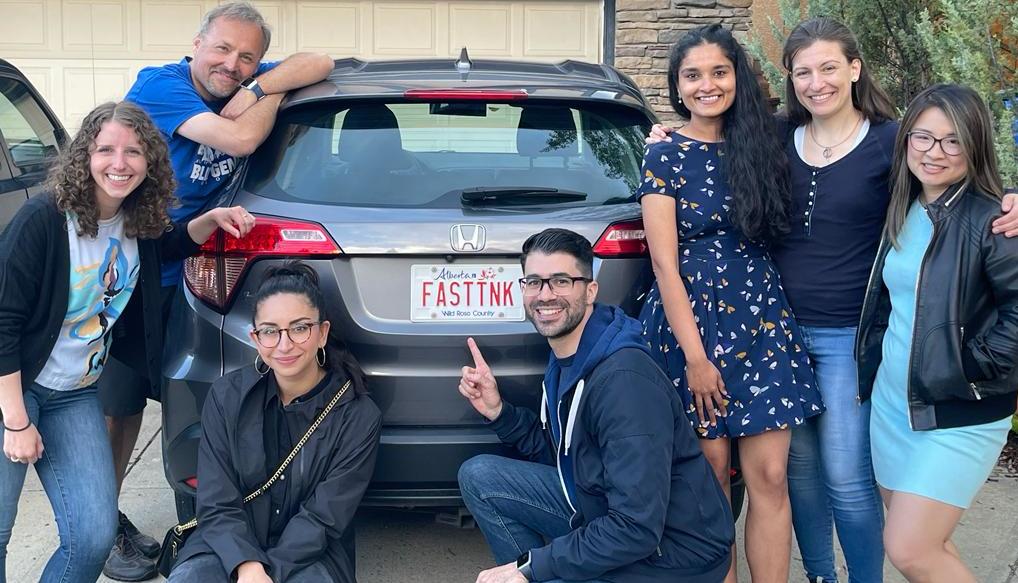 See how many stroke champions around the world have a connection to the Calgary Stroke Program.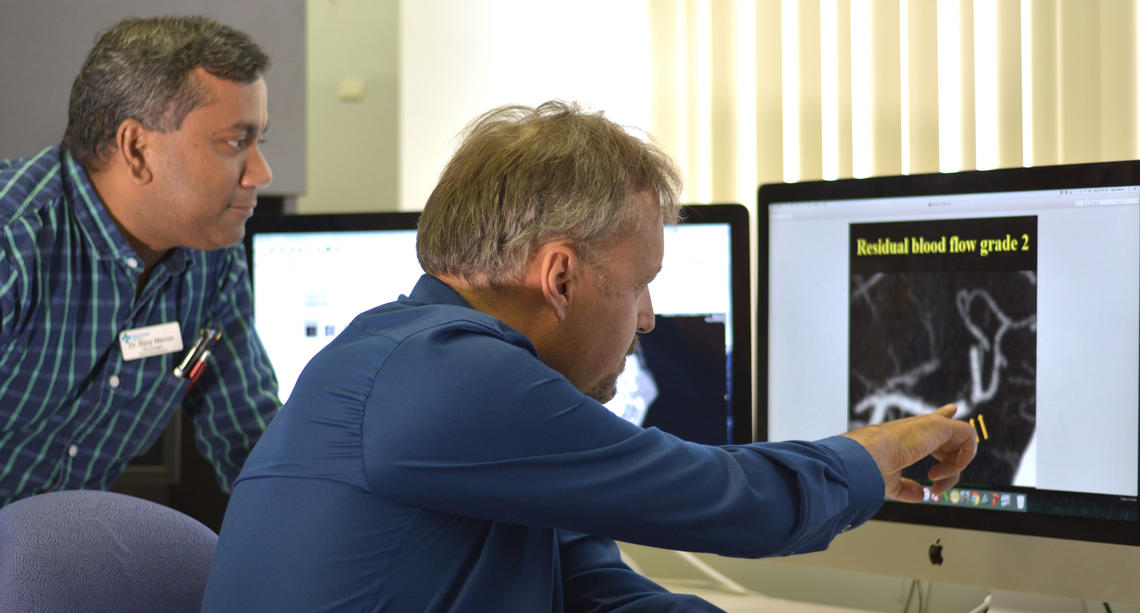 Read about the research and papers published by our former fellows and our current faculty.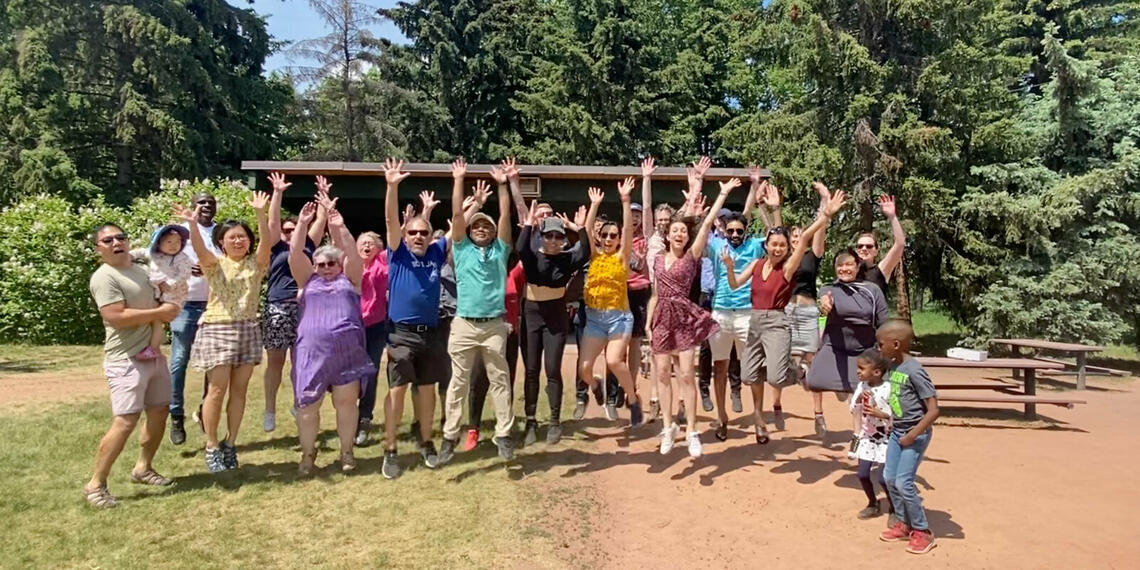 We hold regular events for our fellows, their families and our faculty.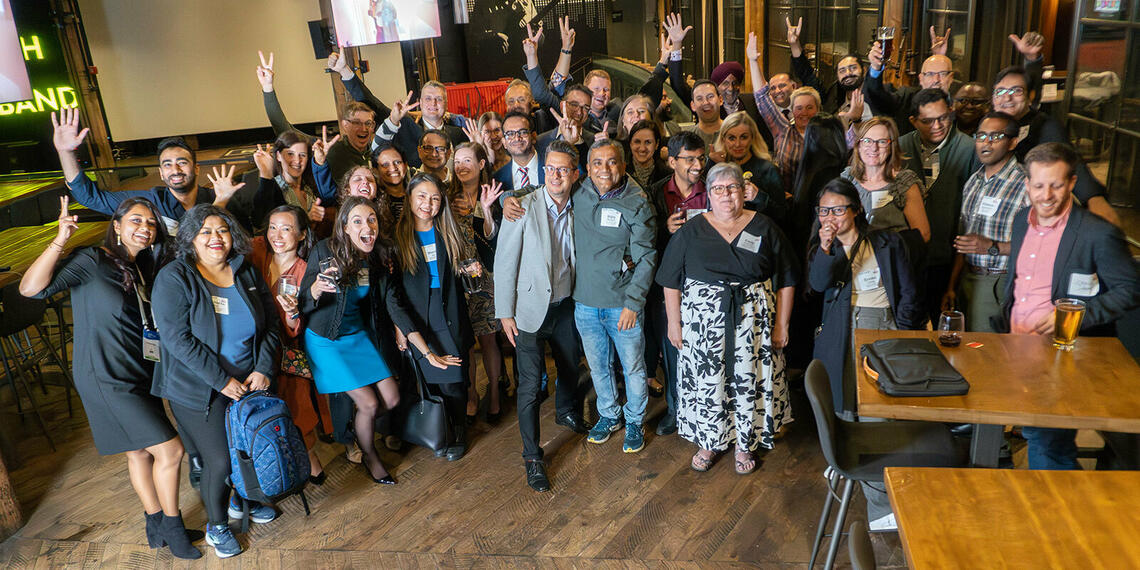 So awesome to reconnect with our stroke alumni family at the 2023 World Stroke Congress in Toronto!