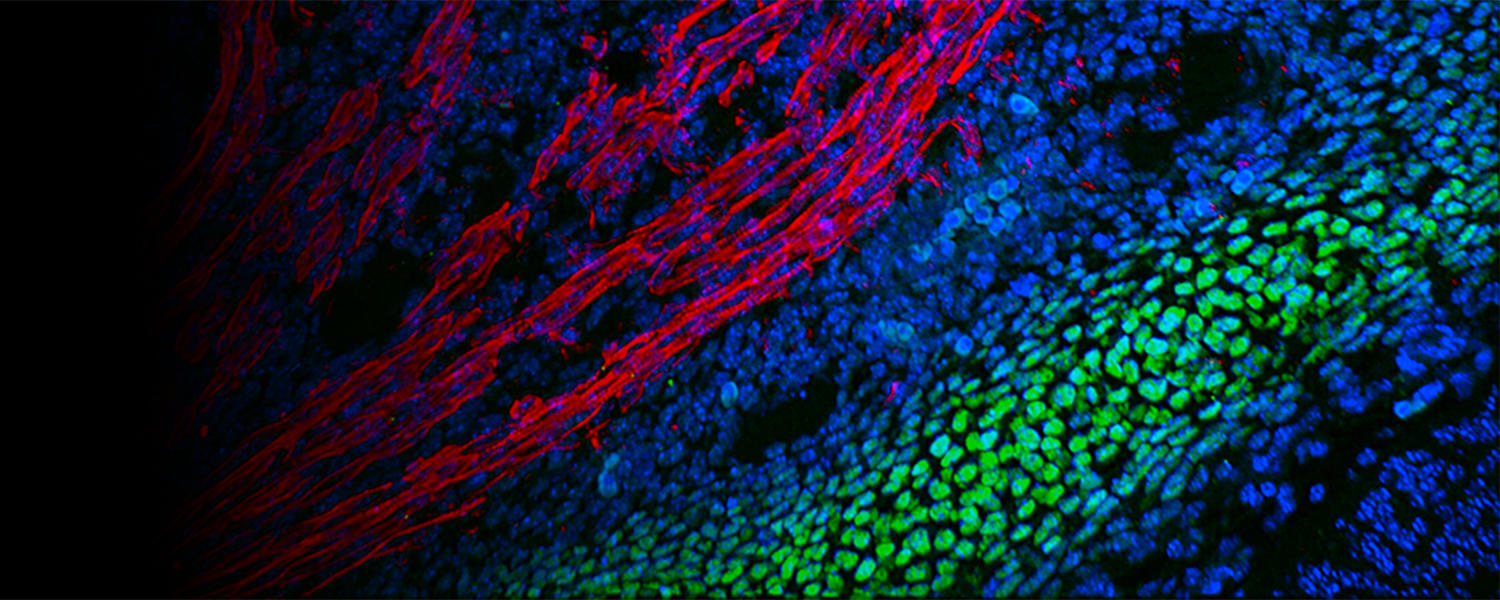 Imaris (Neuroscience and Cell Package)
3D/4D Image Visualization and Analysis Software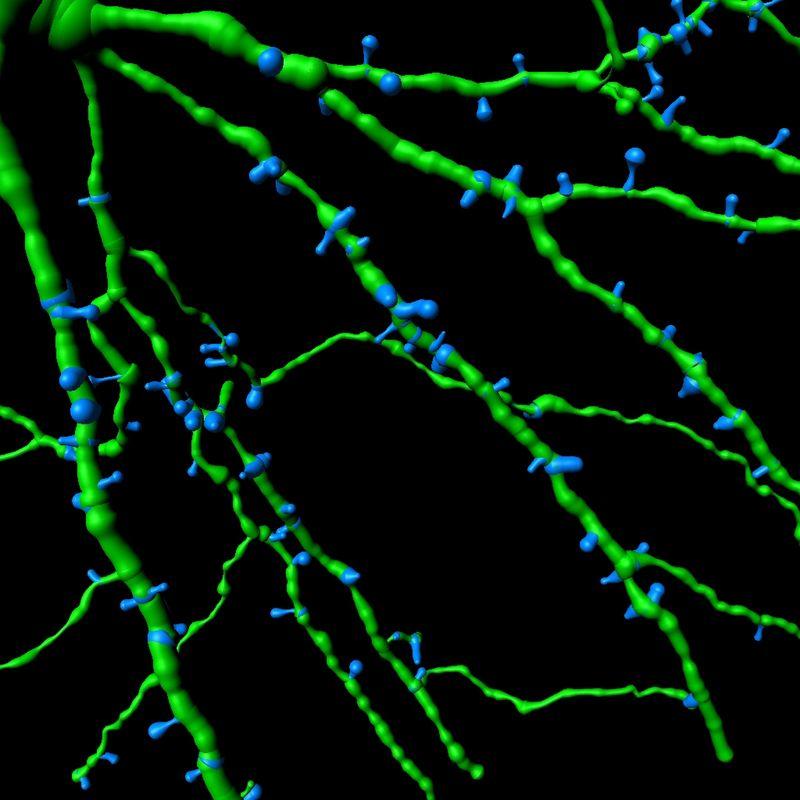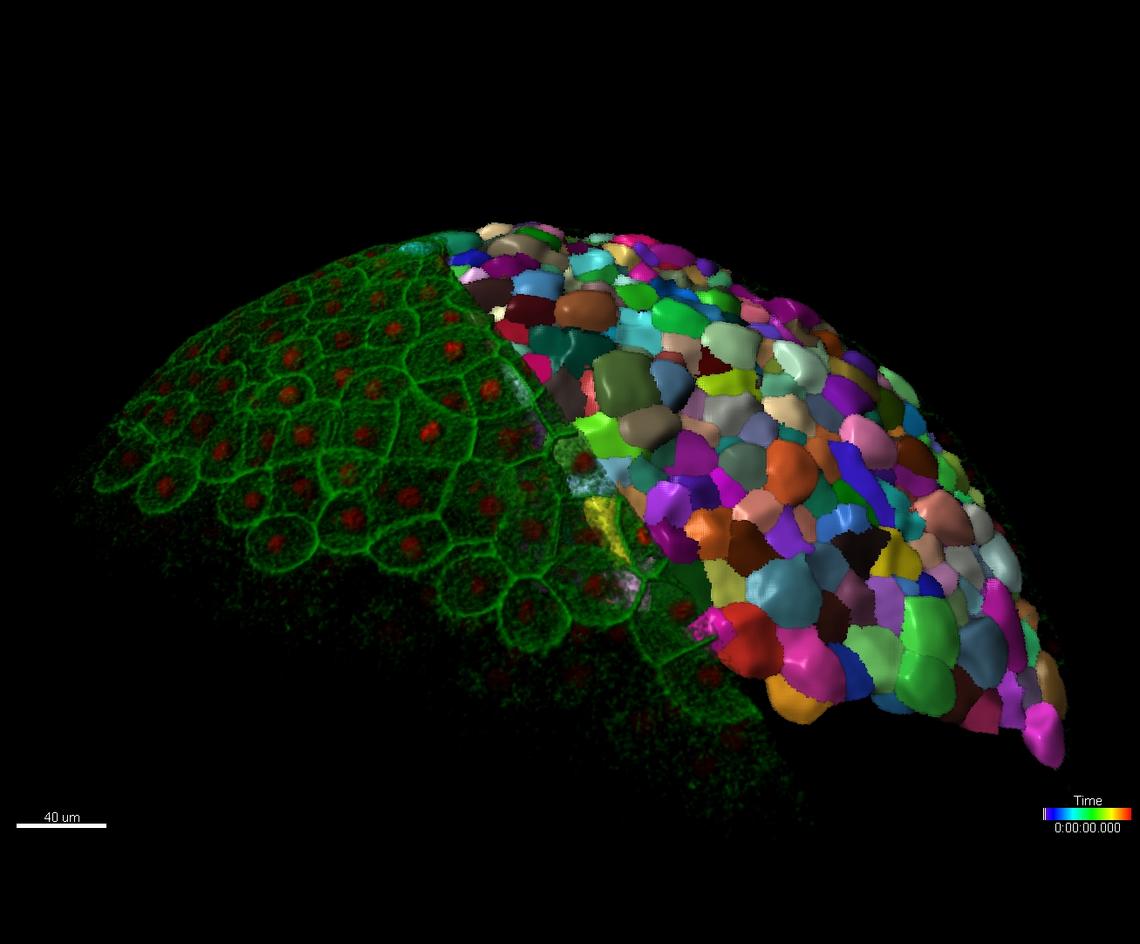 Imaris 10.0 (Neuroscience and Cell Package)
Imaris provides functionality for the visualization, segmentation and interpretation of 3D and 4D microscopy datasets. It allows visualization of original and derived data objects in a real time interactive manner so one can quickly make visual assessments of your experiments in 3D and 4D to discover relationships that are otherwise hidden. With a large variety of segmentation options, Imaris provides the user with tools to segment large datasets to identify, separate, and visualize individual objects.
The Imaris for Neuroscientists package is the perfect combination of tools for researchers working in various neuroscience disciplines. Imaris enriches advanced 3D/4D visualization and analysis methods with Filament Tracer - best in class software for an automated detection of neurons including spines and other filamentous structures in 2D/3D or 4D datasets, measurements, object tracking, plotting, group comparisons with statistical tests and two-way interface for customization in Matlab, Java or Python. Neuroscientists will also appreciate that Imaris has the ability to simultaneously visualise multiple 2D, 3D or 4D images with differing spatial or temporal dimensions and resolutions.
Included Modules
ImarisTrack: The most powerful live cell imaging software for tracking and analysis.
FilamentTracer: The intelligent way to visualize and measure filamentous structures.
CellModule: Provides smart cell based segmentation and analysis.
ImarisColoc :Powerful colocalization analysis for multiple bio components.
ImarisXT :Two-way interface from Imaris to classic programming languages.
ImarisVantage: Extract more from your data, and visualize your cells in 4D.
MeasurementPro: Extract critical statistical parameters from your microscopy images.
It is highly recommended that you convert your large datasets to the Imaris *ims format prior to bringing it to the workstation to save time. Download the Imaris File Converter using the link below.
Intel Core i7-7820X 3.6GHz (4.3GHz Max) w/11MB Cache (8 cores/16 threads)
128GB DDR4 3200MHz RAM
1TB NVMe M.2 PCIe x4 SSD
Asus Radeon 8GB RX 580 Graphics Card
Samsung 32" WQHD monitor
Microsoft Windows 10 Pro