Huygens Deconvolution
Image restoration and resolution enhancement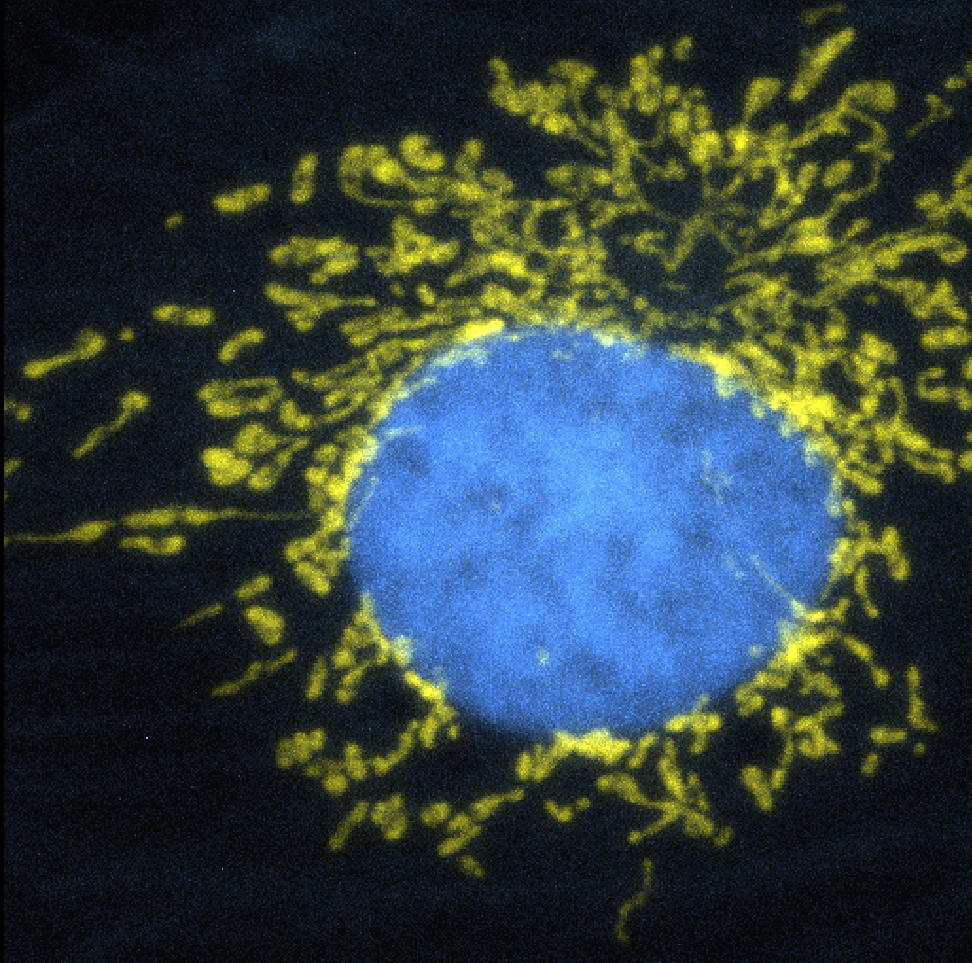 Scientific Volume Analysis - Huygens Essential Deconvolution Package
Huygens Essential is tailored for deconvolution and processing of microscopy images. Its wizard-driven user interface guides you through the process of deconvolving microscopy images. It is able to deconvolve a wide variety of images ranging from 2D widefield images to 4D Multi Channel confocal, widefield or light-sheet images. Comparison views of raw and deconvolved results is easily performed with the dual 4D slicer tool, and powerful and fast renderers produce high quality representations of your data. 
Features
GPU acceleration
Guided Deconvolution procedure for (Widefield, Confocal and Light Sheet Microscopy Images)
Extensive Image parameter checking 
Generates Image Histograms to spot problems early 
Automatic: Background Estimation; Bleaching Effects correction; Decon of Time Series; Correction for Spherical Aberration; Z-drift correction
Guides you along Multi Channel deconvolution 
Handles up to 32 channels
Chromatic Aberration Corrector
Measure, store and deconvolve using your own Point Spread Function (PSF)
Full File Reader - Import a variety of file formats: https://svi.nl/FileFormats
(Top Banner Image: HeLa Cell Blue: Cell nucleus (Hoechst), Green: Actin (Venus expression), Red: Mitochondria (mCherry expression). Credit:  Osaka University Institute of Science and Technology Biomolecular Function Science Research Field Professor Kenji Nagai, Tokyo Medical and Dental University Saito Kenta.
2 x Xeon® E5-2620 v4 Processor, 2.1GHz (3.0GHz Max) w/ 20MB Smart Cache (16 total cores/32 threads)
256GB DDR4 2400MHz ECC Registered w/Parity Server RAM
1TB Samsung 850 Pro SATA III SSD
Asus ROG STRIX GTX1080 GeForce 8GB
Samsung 32" WQHD monitor
Hot swap SATA III front dock for 3.5" and 2.5" internal hard drives
Dual Boot: Microsoft Windows 10 Pro and Ubuntu 16.04 LTS