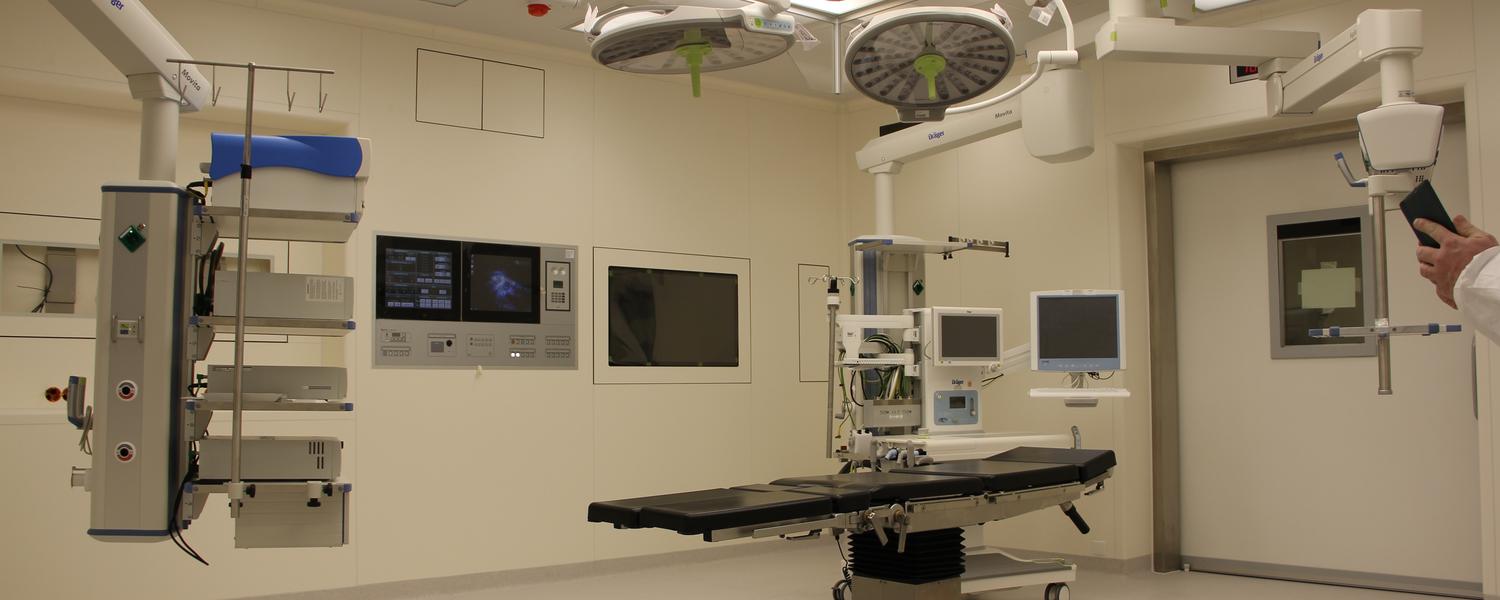 EM Ultrasound Fellowship
The University of Calgary Emergency Point-of-Care Ultrasound (POCUS) fellowship is a one-year program that will prepare graduates to lead an academic and/or community emergency ultrasound program. The experience obtained through this fellowship will be sufficient to fulfill the requirements for ARDMS certification. Fellows will also be exposed to all aspects of ultrasound program development and quality assurance. The Calgary POCUS fellowship accepts one resident per year and prioritizes internal candidates.
Curriculum
Sonography: Fellows will be trained in basic and advanced point-of-care applications. At completion candidates will be confident in image generation, interpretation and clinical decision-making as it pertains to point-of-care resuscitation, diagnostics and procedural skills.
Research/Academic Project: Fellow will complete a scholarly activity pertinent to the practice of Emergency Medicine Point-of-Care Ultrasound. This activity may include research, development of an educational module or an administration topic.
Education: Fellows will be comfortable developing educational modules and will be expected to perform focused teaching sessions for residents, medical students and faculty.
Administration: Fellows will be equipped to design and implement a point-of-care ultrasound program. Specific attention will be paid to continuing education, quality assurance and ultrasound course facilitation.
Eligibility
Resident or Fellow in Canadian Royal College Residency Program (including but not limited to Emergency Medicine, Pediatric Emergency Medicine, Internal Medicine, Critical Care)
Canadian board-certified physician (holding either FRCP or CCFP-EM certification)
Eligibility and registration with the Alberta College of Physicians and Surgeons is required
Medical liability insurance is required
How to Apply
Interested candidates should send their CV and a cover letter explaining their motivation for pursuing sub-specialty training in Point-of-Care Ultrasound, their career goals, and their reasons for choosing Calgary as a training site. They should outline their interests and accomplishments and discuss what personal qualities make them suitable for the program.
Application Deadline:  January 15th of the preceding academic year