Resources for Faculty & Staff
Everything CHS Department Members need for community health research, education and service.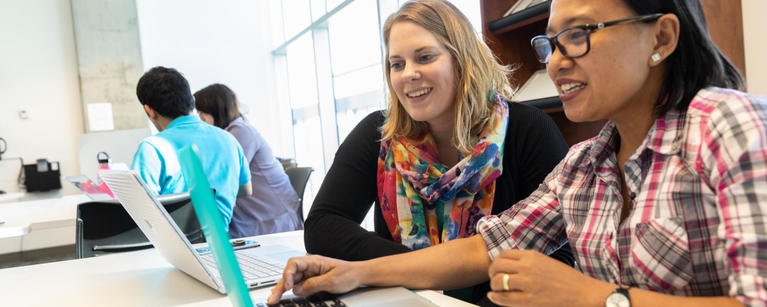 Important Contacts
All faculty and instructors are assigned an administrative coordinator. Please contact yours for all course preparation needs.
Department Council Recordings
Faculty Guidelines and Policies
Below, you'll find a collection of commonly used faculty guidelines and policies documents. For a full listing of resources visit the CSM Faculty and Staff website.