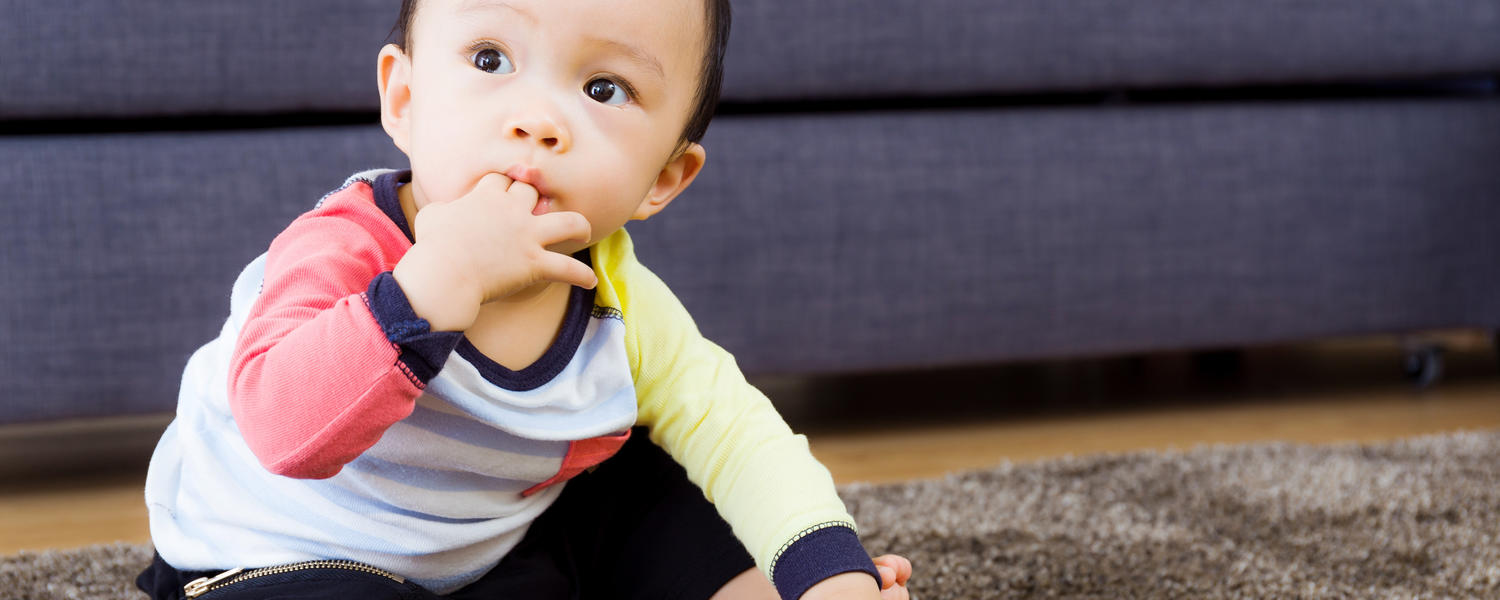 ACORN kids - Alberta Center for Outcome Research in Neurosurgery
ACORN Kids is involved in pediatric neurosurgery research. In addition to leading projects, the team is implementing the ongoing research projects of HCRN and CPNSG.
Dr. Jay Riva-Cambrin, Principal Investigator of ACORN Kids, Neurosurgeon and Associate Professor
Kelly Bullivant, Nurse Practitioner
Ruksana Shirin Rashid, Research Coordinator
Salim Ahmed, Project Manager
Nathalie Hader, Research Student
"ACORN Kids" is currently focused on pediatric hydrocephalus research. We are continuing a randomized controlled trial for shunt insertion for the treatment of hydrocephalus. Also we are doing a cohort study to measure patient and caregiver centered outcome about the success of two different approaches (shunt and ETV+CPC) for hydrocephalus treatment. Furthermore, in an established core data project, we are prospectively collecting data for all hydrocephalus cases treated at the hospital.
Patient-Centered Outcome of success: ETV+CPC vs Shunt for the treatment of hydrocephalus
Shunt is the standard of care for treatment of hydrocephalus. However, ETV+CPC is also emerging as an alternate option for hydrocephalus. There are studies that showed clinical outcomes of these two procedures but a patient-centered validation is yet absent. We are interested to know the perspective of the caregivers of the pediatric hydrocephalus patients.
Child underwent an ETV+CPC or Shunt as primary/first treatment for hydrocephalus are eligible to participate in this study.
We'll be recruiting participants until December 2017.
Anterior vs Posterior entry site for CSF shunt insertion
The primary objective is to compare the survival time of shunts inserted through anterior sites with those inserted through posterior sites. Shunt insertion site is totally surgeons' choice. Some studies showed anterior site is better while other studies showed posterior site is better. There is a clinical equipoise regarding the two entry sites. In this study we are randomizing consented patients for either of those two entry sites and follow-up for 18 months. The procedure and the follow-ups are all part of the standard of care of the patients.  
All patients undergoing first shunt insertion will be screened for this study.
Eligible patients with informed consent will be randomized at the OR.