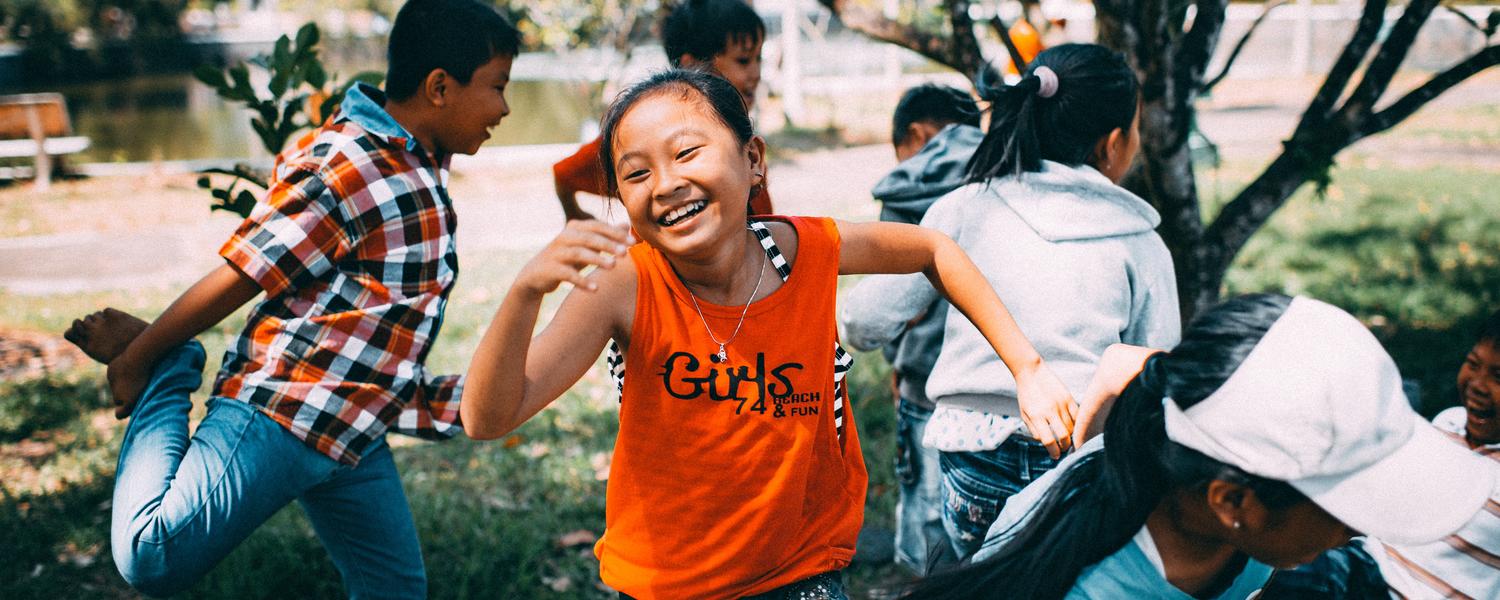 Medical Genetics
The clinical and metabolic genetics program located at the Alberta Children's Hospital provides assessment, diagnosis and counselling, as well as screening and management recommendations, to Albertans across their lifespan (pre-conception, newborn, pediatric and adult) affected, or at risk for an inherited genetic condition(s), birth defects and rare diseases.
Metabolics (Inherited Metabolic Disorders Clinic):
Lysosomal storage disorders (LSD)
Phenylketonuria (PKU)
Dilated cardiomyopathy ataxia (DCMA)
Mitochondrial
None
Newborn metabolic screens
Genetics:
General Genetics
Connective Tissue
Cardiogenetics
Hereditary Cancer
Hereditary Endocrine Disorders
Neurogenetics
Ocular Genetics
Prenatal Genetics
A physician Referral is required for all Clinics. Please contact your physician or family doctor.
Dr. Billie Au
Dr. Francois Bernier 
Dr. A. Micheil Innes
Dr. Julie Lauzon
Dr. Matthew Lines
Dr. Robert Lowry
Dr. Julien Marcadier
Dr. Kim McBride (Section Chief)
Dr. Ashish Marwaha
Dr. Renee Perrier
Dr. Eliza Phillips
Dr. Rebecca Sparkes
Dr. Oksana Suchowersky
Dr. Mary Ann Thomas