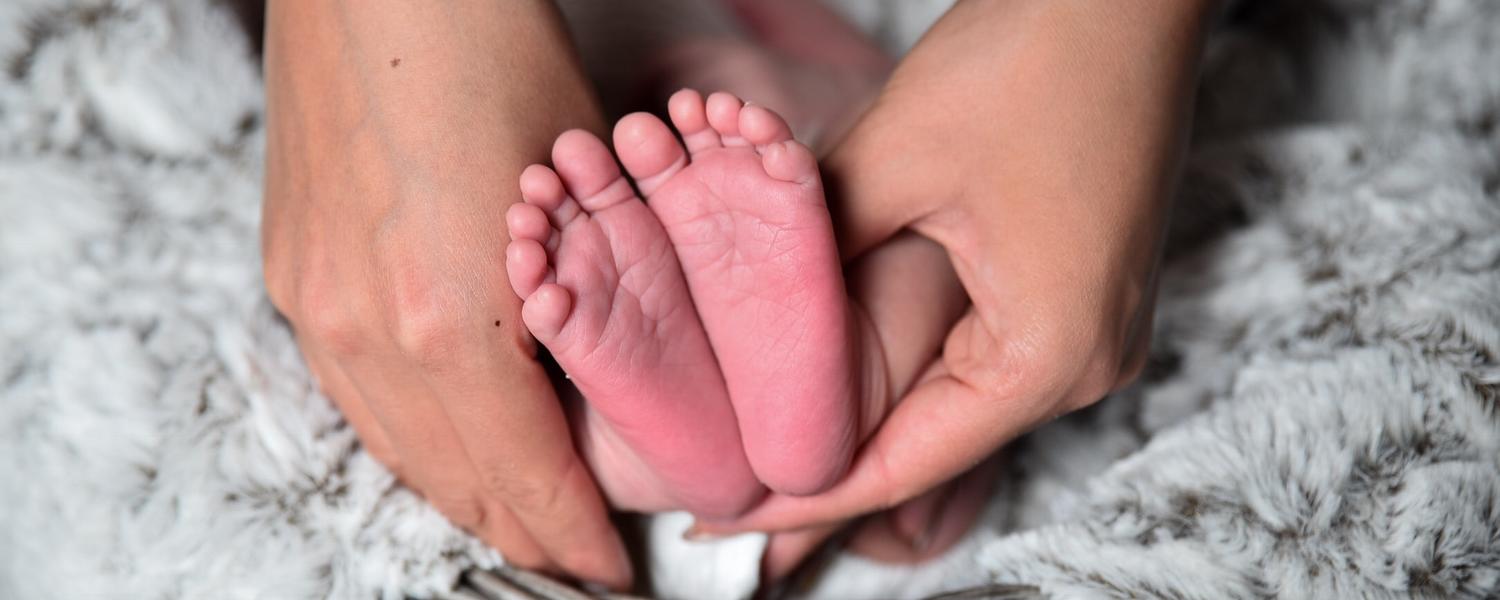 Child & Family Health Research Unit
Our mission is to generate evidence to promote the best life possible for children and families.
The Child & Family Health Research Unit is an academic section which unifies PhD researchers within the Department of Pediatrics.
Our faculty members conduct their own research programs, as well as engage in productive research collaborations with colleagues in the Department. We are extensively involved in educational activities and methodological support within the Department, and across the Cumming School of Medicine.
Vision: "A better world through excellence in research."
Mission: "To generate evidence to promote the best life possible for children and families."
Values: Innovation, Leadership, Collaboration, Integrity, Mentorship
Research interests include:
Dr. Deborah Dewey: The effect of genes, neurobiology, and the environment on children's neurodevelopment; comorbidity of neurodevelopmental disorders; impact of disease on children's psychosocial and cognitive outcomes
Dr. Gerry Giesbrecht: Developmental psychobiology, early life adversity, stress, nutrition, gut microbiota, mental health, social support, neurodevelopment
Dr. Brent Hagel (Epidemiologist): Child and adolescent injury prevention currently focused on the determinants of child and youth bicycle, pedestrian, ski-snowboard and ice hockey injuries
Dr. Alberto Nettel-Aguirre (Biostatistician): Correct application of biostatistics methods, social network analysis, machine/statistical learning/data science, collaborative research with Nephrology, Neonatology, Neurology, and injury prevention
Dr. Maria Santana: Developing novel methods to advance person-centred care and patient-oriented research; Patient-Reported Outcome Measures (PROMs) and Patient-Reported Experience Measures (PREMs) implementation and developing mechanisms to overcome barriers; Person-Centred Care Quality Indicators
Dr. Suzanne Tough: Preterm birth, social support, exposure to abuse, maternal anxiety and depression, breastfeeding, use of community resources (e.g. Library), sleep, child care, and child social and emotional development
Dr. Deborah Dewey
Dr. Gerry Giesbrecht (Director)
Dr. Brent Hagel
Dr. Maria Santana
Dr. Suzanne Tough