On/Off-Boarding & Research Workstations
This section includes the requirements for on/off-boarding or extending research staff working at ACH, including coordinators, assistants, trainees, summer students, or anyone else working in a research role.
You can also find information on requesting a research workstation and how workstations are allocated.
UCalgary On-Boarding
Ensure staff complete the appropriate UCalgary on-boarding checklist for their staff group. 
ACH On-Boarding
There are a number of requirements for UCalgary research staff/trainees working within an AHS facility. All requirements must be complete prior to working on-site.
ACH Off-Boarding
If you or your research staff are leaving a position, please ensure you complete the off-boarding requirements before your last day. 
Research Workstations
The Department of Pediatrics oversees the allocation and use of workstations for research staff use on the 4th floor at ACH. Please refer to the Research Workstation Management Plan linked below for more information. 
There are two categories of workstations:
*Please review the Research Workstation Management Plan.*
All workstations that are not assigned to faculty members are available for drop down use. This allows for greater flexibility for research staff members who have a hybrid work arrangement, who are on site part-time or on an occasional basis, who work flexible hours, or don't need a specific workstation by nature of the type of work they do (e.g., working in clinic).
Review the intro video and tips on how to use Skedda
Select a date/time and the desk you want to use. You will be asked to register/login when you complete your first booking.
We are waiting for the single-sign-on (SSO) option to be activated. In the meantime, you can book using your AHS or UCalgary email to register. Your account will link when the SSO system is active. This will also connect Skedda to your Office 365 account, including adding your booking details to your Outlook calendar (if you want).
Bookings can be made from 7AM-12PM or 12-6PM. If you want to book for the whole day, you can book both time slots. Outside these hours, a booking is not required.
Reserving a workstation is not required, but prior to using a workstation, please check to ensure the workstation is not reserved.
There are 3 remote access stations (304-05, 304-07, 304-09). Users can book the computer only by selecting the barcode number (e.g., m123456) or the desk, or both.
Reservations can be made up to two weeks in advance of the desired booking date.
Reservations can be modified or canceled via the link provided in the email confirmation, or by logging in to Skedda.
*Please review the new Research Workstation Management Plan.*
Requests for assigned workstations need to meet the following criteria:
Faculty members must have a primary appointment in the DoP
Faculty members can only request workstations for research staff who work at ACH 0.8 FTE or more (4 days per week, minimum).
Research staff who will use the workstation must be full-time (0.8 FTE or more) UCalgary or AHS employees
Priority will be given to those with one or more individuals each working 0.8 FTE or more at ACH (i.e., not total staff FTE)
Consideration will be given to faculty who have been granted an assigned workstation(s) as part of their contract
Workstations can be requested at any time. Requests will be reviewed by the Department and if they meet the criteria a workstation will be assigned to the faculty member. If/when the workstation is no longer used 4 days per week or more, the faculty member must notify the Department so that the workstation can be assigned to someone else or added to the drop-down inventory. Each year, faculty members with assigned workstations will be asked to confirm they still meet the requirements.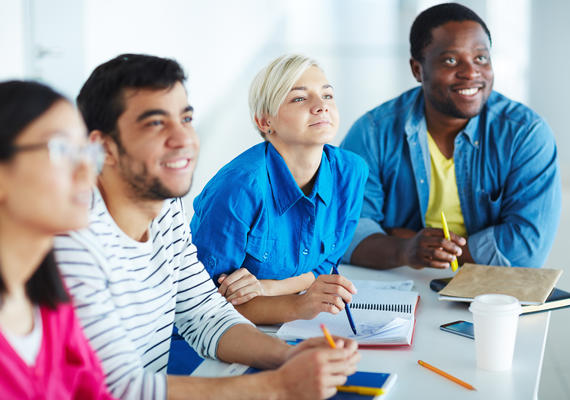 Additional Training
There are a number of training opportunities to take advantage of. Click the link below to access of list of training programs, courses and workshops to make your job easier.