On/Off-Boarding & Research Workstations
This section includes the requirements for on/off-boarding or extending research staff working at ACH, including coordinators, assistants, trainees, summer students, or anyone else working in a research role.
You can also find information on requesting a research workstation and how workstations are allocated.
UCalgary On-Boarding
Ensure staff complete the appropriate UCalgary on-boarding checklist for their staff group. 
ACH On-Boarding
There are a number of requirements for UCalgary research staff/trainees working within an AHS facility. All requirements must be complete prior to working on-site.
ACH Off-Boarding
If you or your research staff are leaving a position, please ensure you complete the off-boarding requirements before your last day.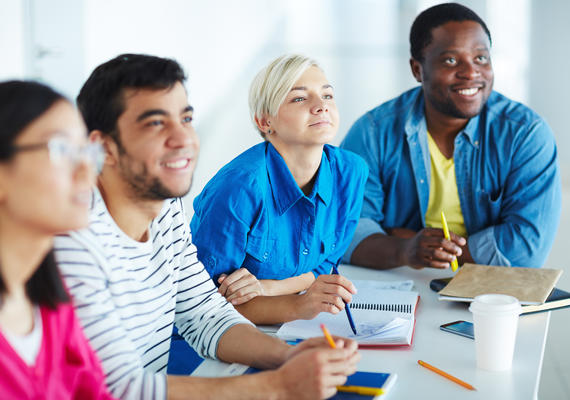 Additional Training
There are a number of training opportunities to take advantage of. Click the link below to access of list of training programs, courses and workshops to make your job easier. 
Research Workstations
The Department of Pediatrics has research workstations on the 4th floor of the Alberta Children's Hospital. Workstations are assigned to faculty members on an annual basis, for use by research staff. 
Faculty members can also request temporary space at other times of the year by completing an off-cycle space request. The Department of Pediatrics will attempt to provide temporary space if available. 
Annual Workstation Allocation
Faculty members must fill out a workstation request/renewal each year, and provide information on grant funding and research staff full-time equivalents (FTE).
The request/renewal process typically takes place in June/July, with assignments distributed for the start of the academic year (September). 
The number of requests for research workstations far exceeds the number of desks available. As a result, the Department tries to accommodate requests while being equitable.
CURRENT WORKSTATIONS ARE ALLOCATED UNTIL SEP/2021
Off-Cycle Space Requests
In some cases, temporary workstation assignments can be arranged. 
In order to accommodate off-cycle space requests, we ask that faculty members notify the Department when their research workstations become available for one month or more. If a staff member is taking a leave or an extended absence we would like to make their desk available for use, temporarily. 
Please complete the off-cycle space form below to notify us of an available workstation or to request a temporary workstation.