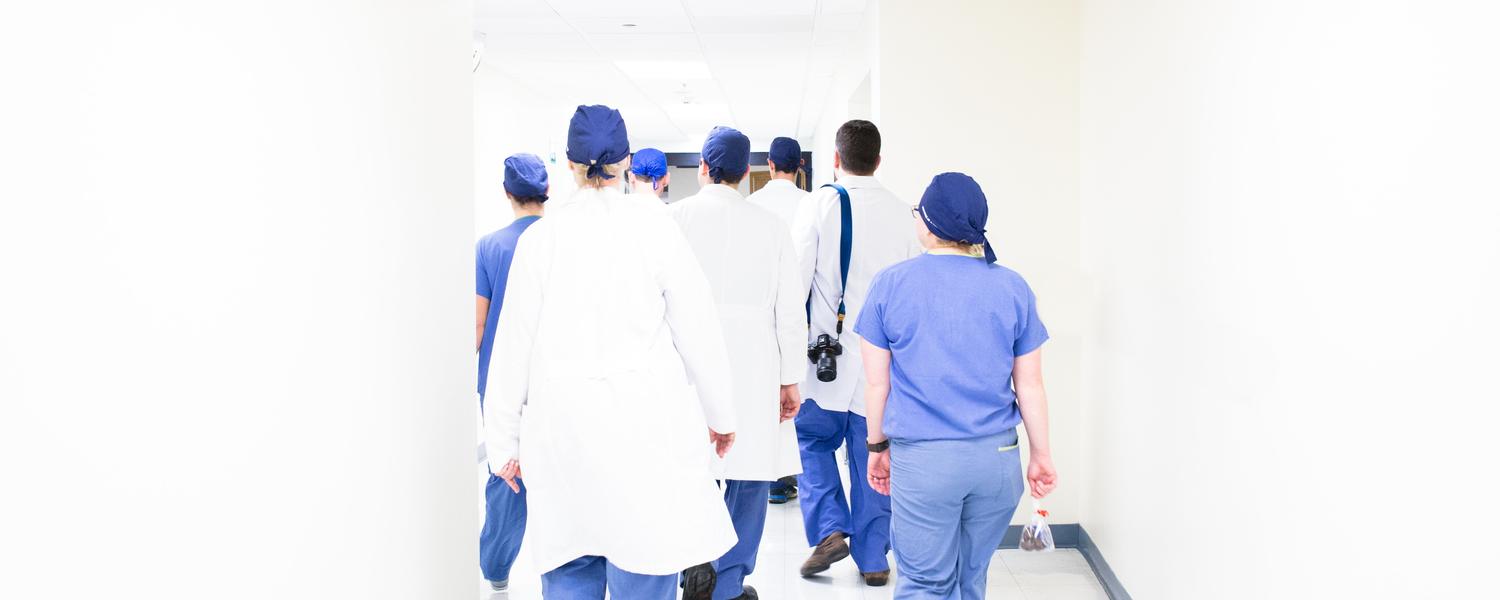 Pediatric Continuing Medical Education (CME)
The Department conducts weekly Paediatric Grand Rounds from September to June of each academic year. These rounds are held in the Auditorium at ACH but are also broadcast via telehealth to other hospitals and offices throughout Calgary, Alberta and south-eastern British Columbia. The audience comes from all the disciplines involved in the care of children.
Throughout the year, several special named rounds are held including the Dr. Donald Clogg Lecture in Paediatric Emergency Medicine and the Dr. Sam Darwish Lecture in Paediatric Neurology.
The Department of Paediatrics hosts an Annual Pediatric Update Conference and also contributes to various Faculty of Medicine CME courses including the Practical Pediatrics Course (held in June), the Evening Course Program for family physicians and the Calgary Therapeutics Course.