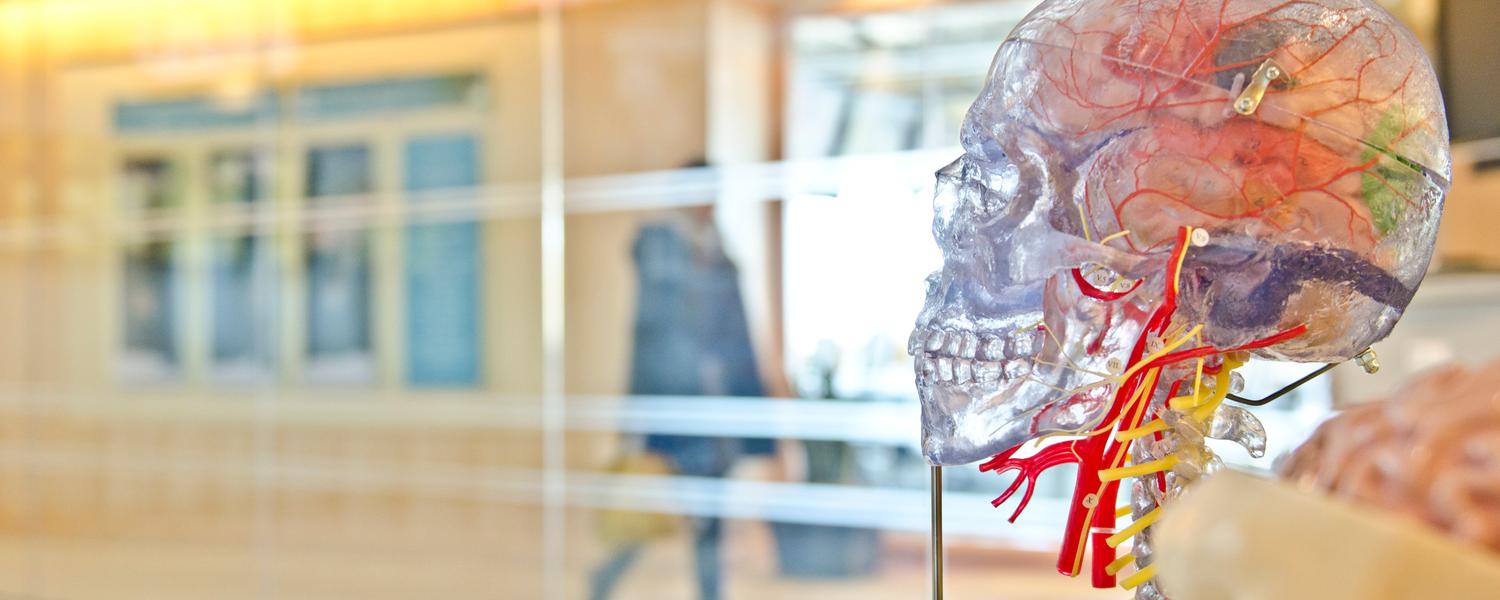 Pediatric Undergraduate Medical Education (UME)
University of Calgary medical school curriculum (which is three years in duration). The largest amount of pediatric teaching occurs in the Women's and Child Health course. This course introduced pediatric clinical skill training for all students since 2012, and allows students early exposure to pediatric clinical skills for patients of all ages.
In Year 3, the clerkship year, students rotate through different rotations and spend six weeks learning pediatrics. Our curriculum, based on the national undergraduate paediatrics curriculum, is highly regarded by most students.
Most students will complete a three week rotation in general pediatrics in one of the three locations:
Outreach sites in Medicine Hat and Red Deer (inpatients, outpatients, emergency department, neonatology)
Peter Lougheed Hospital (inpatients, outpatients, emergency department, neonatology
Alberta Children's Hospital (inpatients)
The other three weeks will be a combination of (usually) two of the following:
Community Pediatrics
ACH Emergency Department
Neonatology
ACH subspecialties
The ACH subspecialties available are:
Cardiology
Developmental / Adolescent Medicine
Endocrinology
Gastroenterology
Infectious Disease
Nephrology
Neurology
Oncology
Respiratory
Rheumatology
Shadowing opportunities for junior medical students
Please contact the physician directly through Alberta Health Services email
Med 440 Electives for University of Calgary Students Only
Please contact physicians directly to arrange details of a potential elective.
Email should include the following:

Dates and times in which you are interested.
Note that many doctors only have clinics on certain half-days of the week. Therefore, a 440 elective may not be feasible if the desired dates and time do not coincide with that clinician's clinics.

Contact Education Administrator with confirmation of preceptor agreement as soon as possible.  Education Administrator will assist student in fulfilling any hospital- based requirements prior to elective. See Resources for Education Contacts
University of Calgary Students' Clerkship Electives
Please go on to OSLER and locate the elective catalogue for a description of the program and Instructions on how to proceed. Please contact elective@ucalgary.ca with any other questions you may have.
You may then contact the appropriate Education Contact (see Resources)
Non-University of Calgary Clerkship Electives
Please review all of the criteria and guidelines for the University of Calgary described on the following link.
https://afmcstudentportal.ca/university-of-calgary/
If you meet the criteria, you may contact the visiting electives coordinator or proceed with an application.
Once accepted you will need to proceed with the paperwork as described on the website listed above.