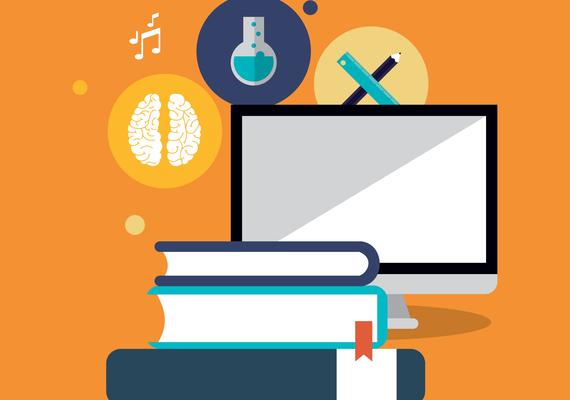 Research News
UCalgary recently signed the Declaration on Research Assessment, which recognizes the need to improve how we evaluate research impact.
Health Research Platform Strategy Lunch & Learn
Title: The Quality Assurance and Regulatory Compliance Program for Clinical Research: Lessons Learned
Speaker: Linda Longpré, CCRP, Quality Assurance and Regulatory Compliance Specialist, Calgary Centre for Clinical Research
Objectives:
To better understand the QA program
To provide an overview of the typical findings and how to avoid them
Tools to help with regulatory compliance
Are you a SOCRA member?
This presentation qualifies for SOCRA credits. If you are a SOCRA member, please let Sara (smahjor@ucalgary.ca) know you have registered.