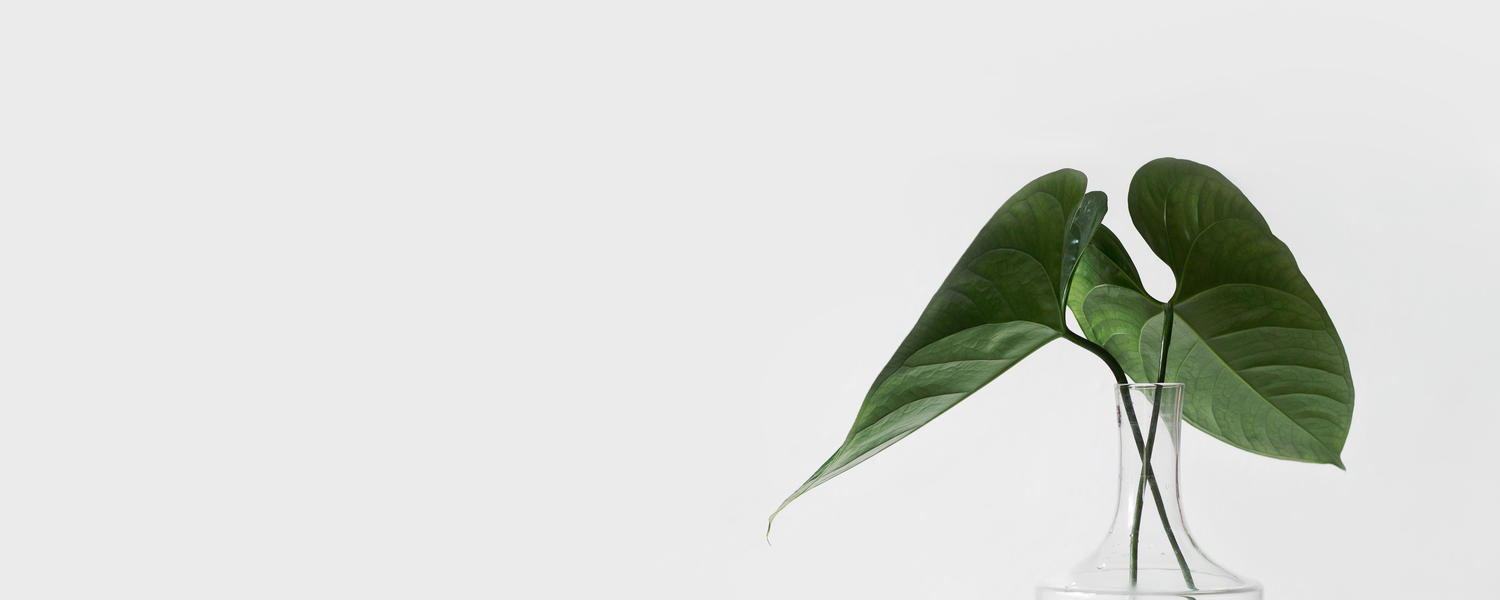 Health & Wellness
The Department of Pediatrics is committed to health and wellness, and offers various resources to help our members achieve optimal wellbeing. 
Available Health & Wellness Resources
Members, staff and trainees within the Department of Pediatrics have access to numerous health and wellness resources.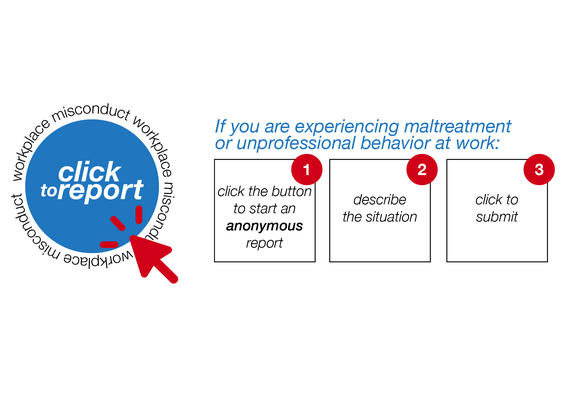 Anonymous Reporting Tool for Physicians
If you have a concern or experience a workplace issue, please consider using our new AHS anonymous reporting tool designated for physicians within the Department of Pediatrics.
Confidentiality will be maintained throughout the reporting process.