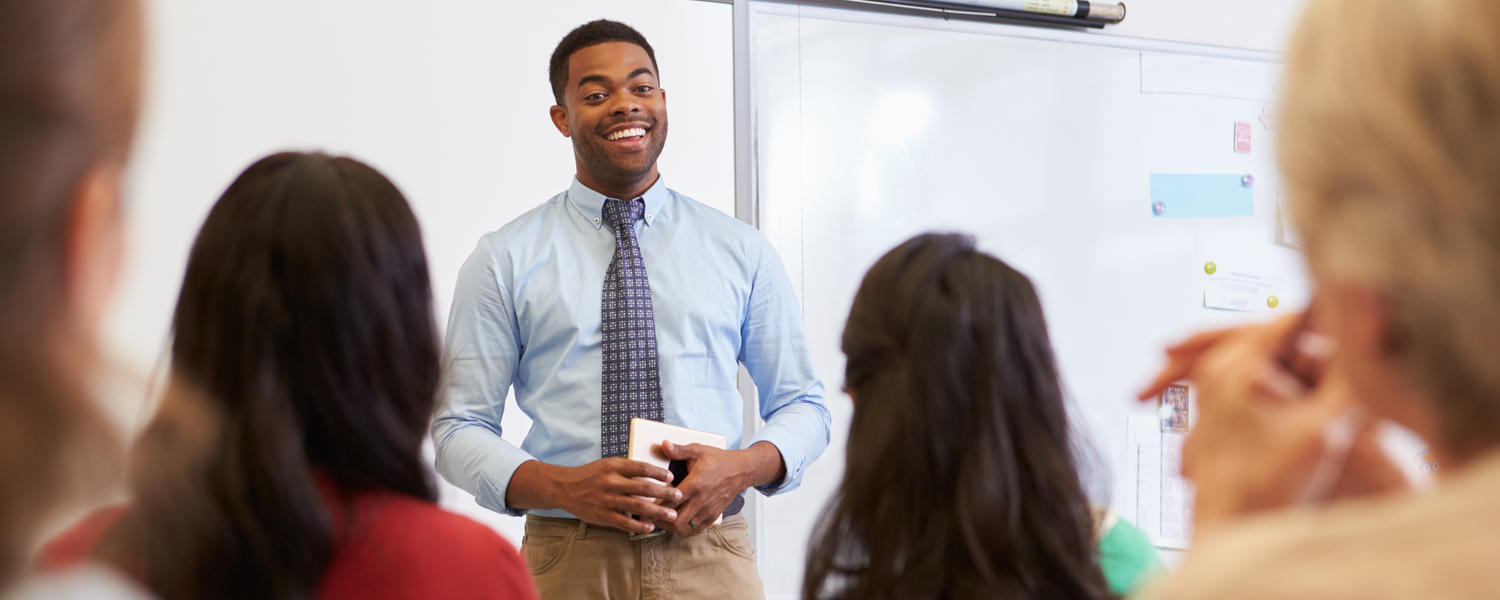 Presentations & Mentorship
Health Research Platform Lunch and Learn

Lunch & Learn sessions are designed to provide information and tools for overseeing the day-to-day details of research projects. The sessions are put on in conjunction with the Health Research Platform Strategy. Sessions are broadcast via Telehealth to the non-hosting site(s).

Child Health and Wellness Seminars

Starting September 14, 2020 ACHRI will kick off the new Child Health and Wellness seminar series. These seminars will take place virtually on Mondays from 8:30– 9:30am featuring local and international speakers from the Child Health and Wellness programs.
Dept. of Peds Grant Writing Workshop

Pending

Pediatrics Research Building Blocks

As of September 2018, the Pediatric Research Building Blocks were combined with the ACHRI Health Outcomes theme rounds. The new Child Health Research Rounds are held on Thursdays from 8:30-9:30AM at the Alberta Children's Hospital.