Research Training
There are a number of training opportunities to take advantage of. Click the link below to access of list of training programs, courses and workshops to make your job easier. 
Alberta Clinical Research Consortium Glossary of Common Terminology

Developing streamlined province-wide processes requires the use of consistent terminology. Clinical researchers, service departments, study staff, and institutions are encouraged to adopt the terminology.

Includes acronyms and classification systems

Association of Clinical Research Professionals eLearning

ACRP supports clinical research professionals through membership, training and development, and certification. Member and non-member pricing for courses

 

 

 

 

Public Health Agency of Canada (PHAC) eLearning

Includes biosafety and biosecurity, health emergency management, clinical research and other related courses.

 

 

 

 

Society of Clinical Research Associates online courses

SOCRA's online courses are intended to provide access to training and continuing education that will promote quality clinical research, protect the welfare of research participants and improve global health.

 

 
Coursera Health Research courses

Offers some free and some paid course options. A variety of topics are included.

 

 

 

 

 

 

 

National Collaborating Centre for Methods and Tools

This online program includes eight of the NCCMT's interactive learning modules to build capacity for evidence-informed public health practice. Topics include searching for research evidence, critical appraisal of evidence, and adapting, implementing and evaluating knowledge translation strategies.

KT Canada Education and Training

The KT Program provides practical courses in Knowledge Translation (KT) to meet the needs of trainees, researchers, practitioners, knowledge users, health administrators and policy makers.

 

 

 

 

A Project Ethics Community Consensus (ARECCI)

Projects that don't require research ethics approval still involve people and their information. Program evaluations, quality improvement, health innovations and knowledge translation can often have similar ethical risks as research studies.

ARECCI helps project leads address and mitigate ethical risks.

CIHR Research Data Management learning module

CIHR has developed a learning module focusing on key themes, challenges, and considerations in research data management (RDM). This module includes information, tools and resources to support effective RDM practices.

 

 

 
Stanford Online: Writing in the Sciences

This self-paced course teaches scientists to become more effective writers, using practical examples and exercises. Course duration: 25 hours

Coursera Scientific Writing Portfolio

Offers some free and some paid course options. A variety of topics are included.

 

Free Ivy League courses

Courses from the 8 prestigious Ivy League schools on a range of topics including data science, health and medicine.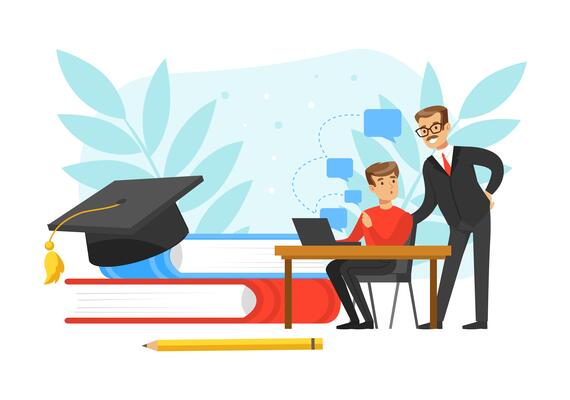 DoP Training Grant
Interested in taking a course to further your research career? Apply now to the Department of Pediatrics training grant.