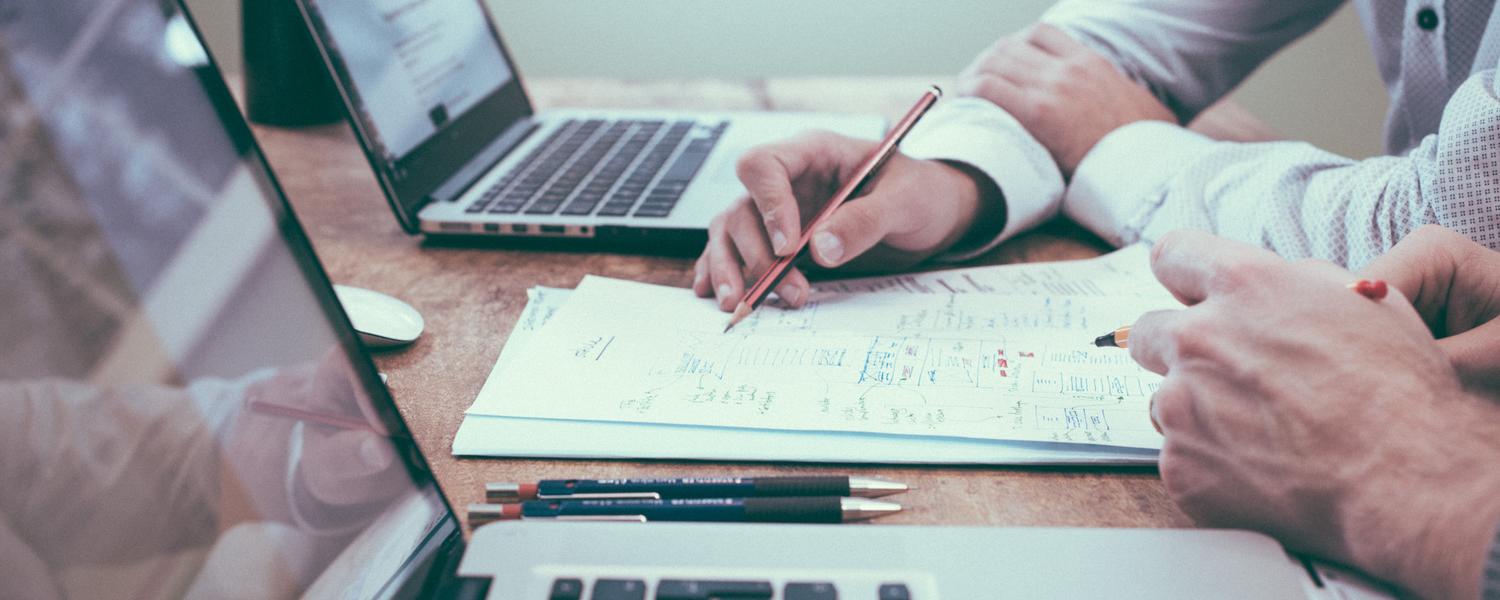 Professional Development Resources
The Department of Pediatrics has access to a wide array of valuable professional development resources, spanning all career stages.
Stay tuned for further details on an exciting new Professional Development Program, to be announced in Spring 2021!
Do you have a clinical question that you feel is a potential opportunity to improve on patient care?
The Physician Learning Program (PLP) is an established leader in the support of clinical quality improvement projects, providing services and resources to physicians with the goal of improving patient outcomes. Their team has widespread expertise in the processes required to obtain, analyze and present health systems data, helping physicians to find solutions to clinical questions and implement these improvement initiatives into their practices.
These services are provided free of charge for Alberta Medical Association (AMA) members.
For additional information on the PLP and the resources available, please visit: https://albertaplp.ca/
Please contact Dr. Sarah Hall (Deputy Head, Professional Affairs) to inquire about career coaching within the Department of Pediatrics.