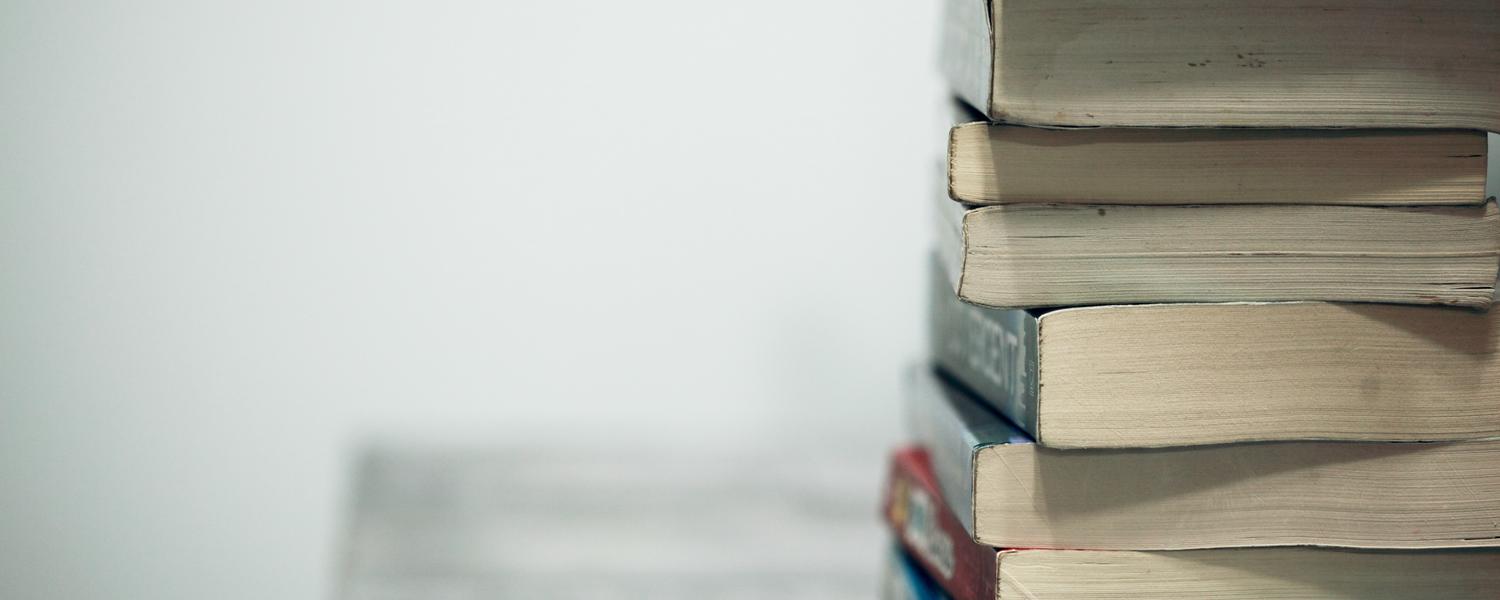 EM Journal Club
June 22, 2023 @1800hrs
Journal Club 
 
You are invited to attend the In-Person Emergency Medicine Journal Club on Thursday, March 30, 2023.
Date: June 22, 2023
Time:  18:00 to 21:00
Presenters: Drs. Drs. Robin Liu and Russ Bahar
Preceptors: Drs. Kelsey Ragan & Dave Mainprize
Hosted by:  Dr. Adam Oster
Topic: CLOVERS Trail
ARTICLE 1: Early Restrictive or Liberal Fluid Management for Sepsis-induced Hypotension
Please RSVP to Tris TriSurendra.Malasani@albertahealthservices.ca if you would like to attend this Journal Club.