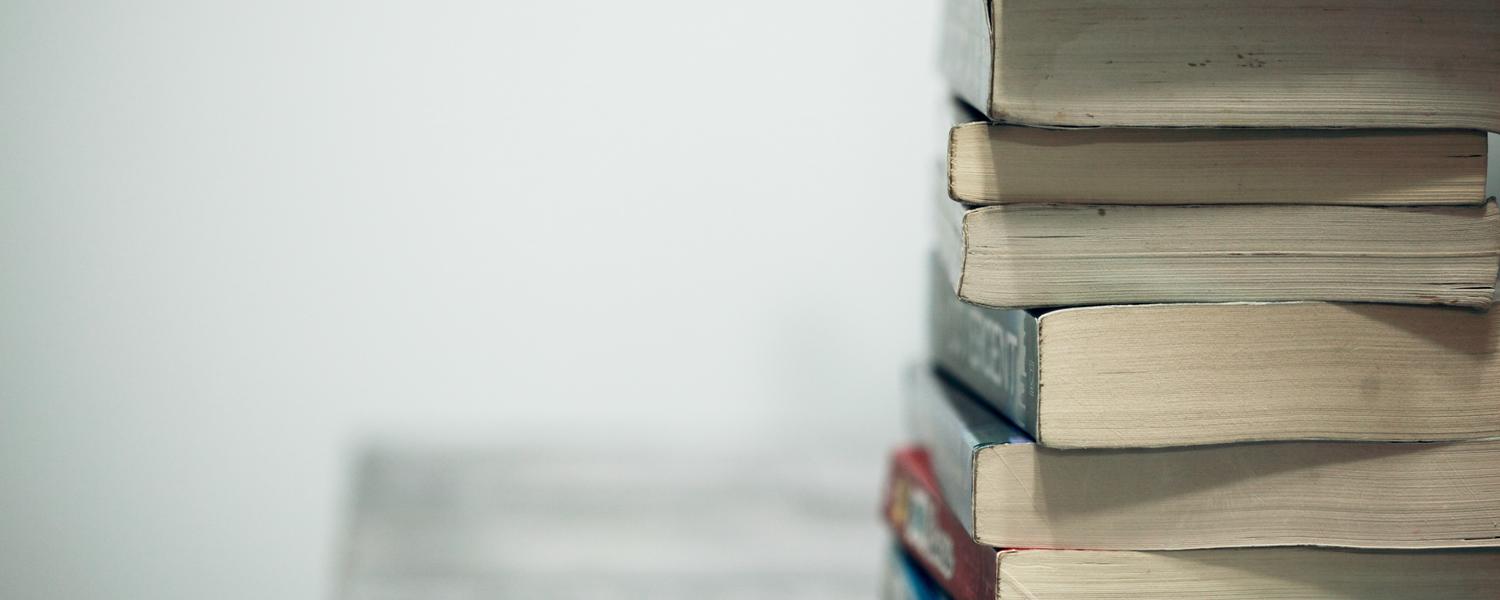 EM Journal Club
October 20, 2022 @1800hrs
Journal Club 
 
You are invited to attend the In-Person Emergency Medicine Journal Club on Thursday, October 20, 2022.
Date: October 20, 2022
Time:  18:00 to 21:00
Presenters: Drs. Alli Farfus and Bobby Johnston
Preceptors: Dr. Katie Lin and Bijoy Menon
Hosted by:  Dr. Andrew Robinson
ARTICLE 1: Intravenous tenecteplase compared with alteplase for acute ischaemic stroke in Canada (AcT): a pragmatic, multicentre, open-label, registry-linked, randomised, controlled, non-inferiority trial.
Please RSVP to Tris TriSurendra.Malasani@albertahealthservices.ca by this Monday October 17, if you would to attend this Journal Club.