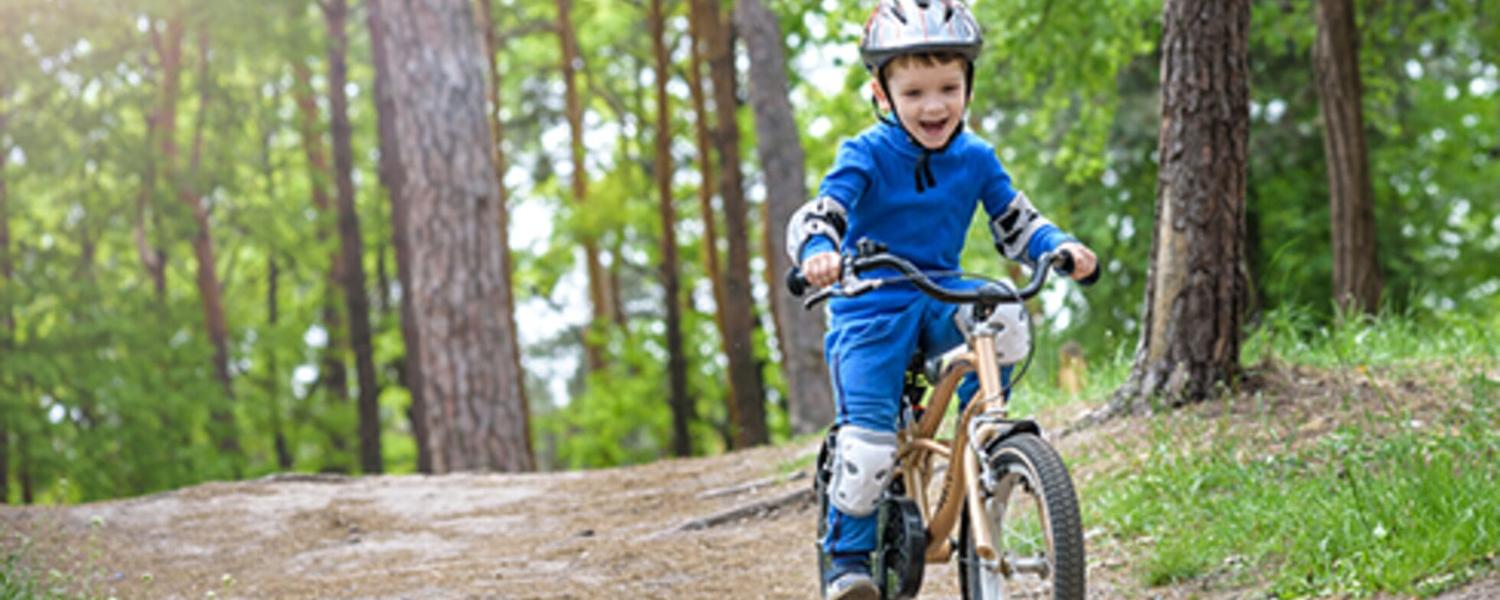 BIRCh - Brain injury research in children
Our program was established to respond directly to the concerns of patients, families, clinicians and institutional decision makers surrounding Mild Traumatic Brain injury and Concussions in children and youth.
Each year, millions of children sustain concussions/mild traumatic brain injuries (mTBI), and 15-25% suffer persistent symptoms that result in declines in their quality of life. Clinicians caring for these children face three critical, unanswered questions:
1. How to diagnose concussion?
2. How to predict which children will suffer persistent symptoms?
3. How to treat those who do?
Our overall goal is to answer these questions with the help of our interdisciplinary team. Our long-term vision is to transform clinical care and improve outcomes for children with concussion.
If you'd like more information on current studies seeking participants, please contact Lisa Marie Langevin at lmlangev@ucalgary.ca