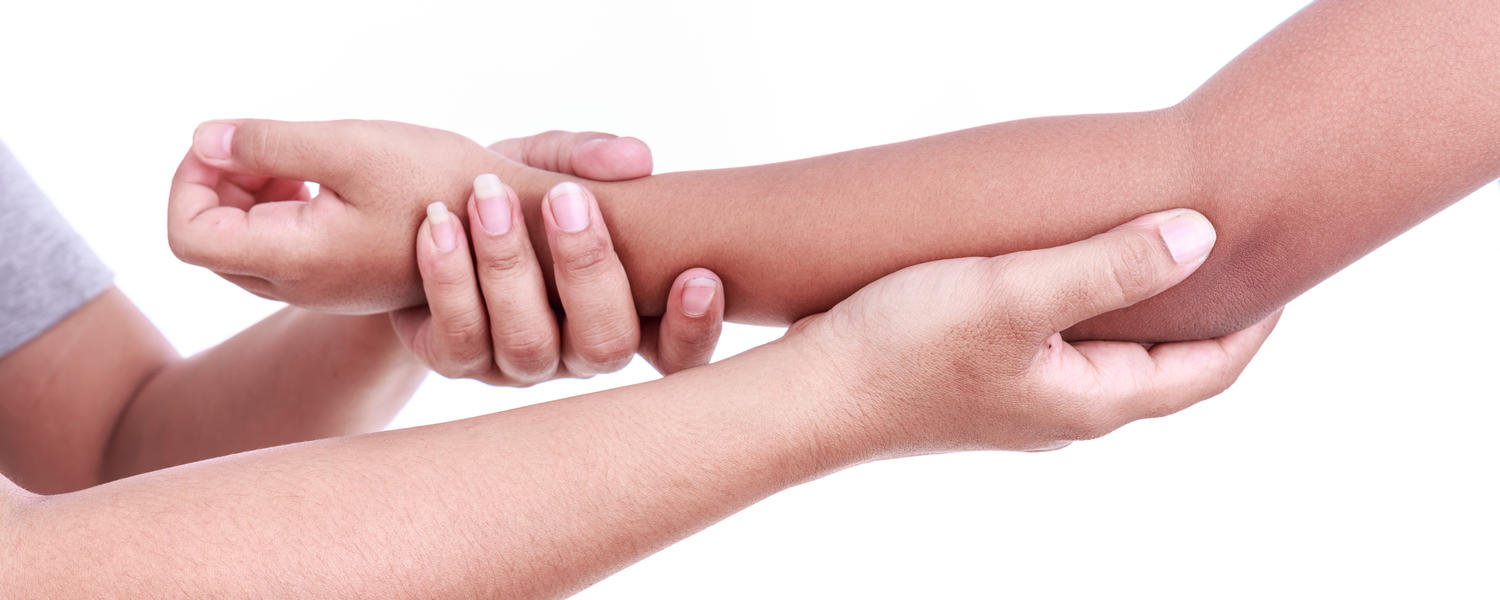 Calgary Childhood Arthritis Research Program
We aim to transform care for children living with arthritis through implementation of evidence-based care models, clinical trials and integration of innovative translational research.
Julia Brooks, PT
Dr. Tommy Gerschman
Dr. Nicole Johnson
Dr. Beka Stevenson
Program Coordinators:
Jeanie Quach
Blake Farion
The comprehensive Calgary Childhood Arthritis Research Program is built on innovative program clinics including:
Early Childhood Arthritis
Childhood Psoriatic Arthritis
Childhood Morphea and Scleroderma
Transition
Sports and Exercise Medicine
Within these program clinics and the general rheumatology clinics novel, funded research project are conducted including
pharmacogenetics of childhood arthritis
development of a transition tool kit
linking exercise with disease activity (LEAP)
biomarkers of uveitis
patient preferences in childhood arthritis (What matters most?)
Childhood Arthritis & Rheumatology Research Alliance (CARRA) Registry
Start Time Optimization for Biologics in Polyarticular JIA (STOP-JIA)
We closely align and partner with the outstanding researchers and clinicians of the adult Rheumatology Division in Calgary and in the Vi Riddell Childhood Pain and Rehabilitation Centre. Our team is strongly engaged in national and international research efforts and holds leadership roles and shapes the research agenda in the Canadian Childhood Arthritis Investigator Network CAPRI and the North American Childhood Arthritis Research Alliance CARRA. We are actively involved in several clinical trials aimed at establishing the safety and effectiveness of novel biologic therapies in childhood arthritis.