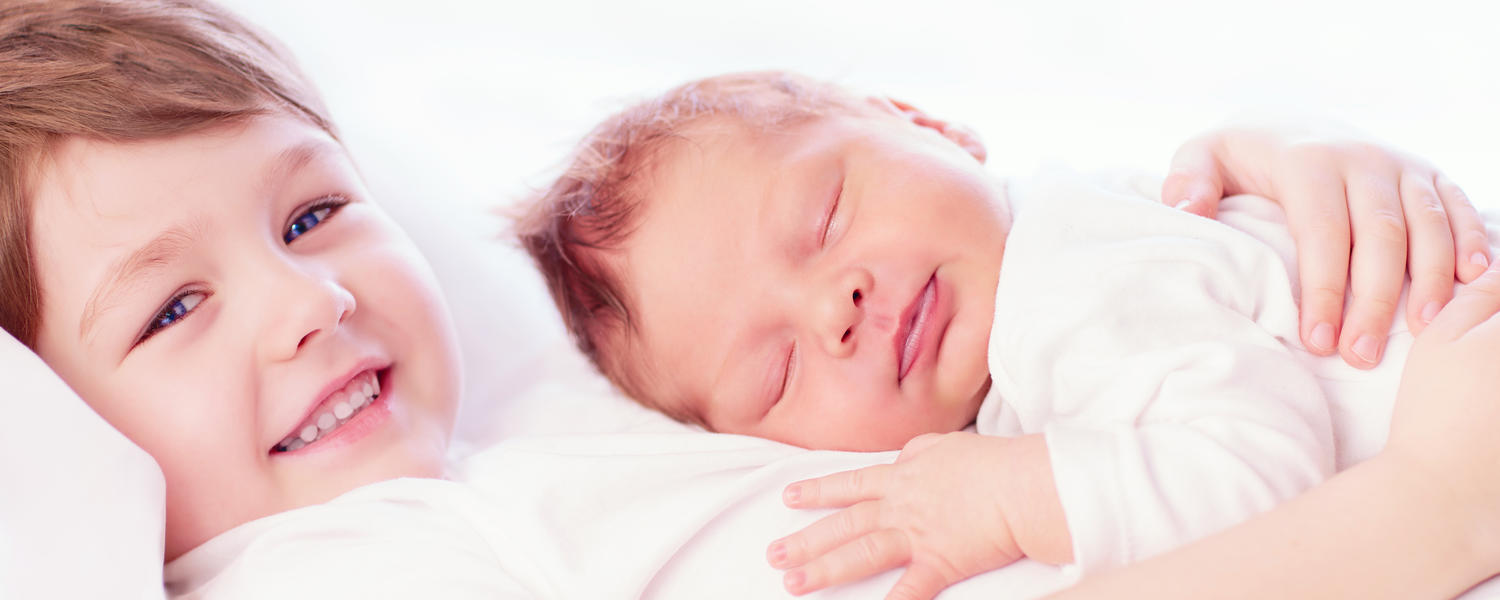 Calgary Vasculitis Program
An interdisciplinary precision medicine program, which partners expert clinicians for childhood and adult vasculitis from pediatric and adult Rheumatology and Nephrology with outstanding clinical and translational researchers.
Dr. Corisande Baldwin
Dr. Mark Fritzler
Program Coordinator:
Anastasia Dropol
Research Staff:
Ashley Choo
Robin Hao
Jordan Kelly
Ana Sepulveda
Tanya Siddiqui
The interdisciplinary team established transferrable, evidence-based clinical care pathways for children and adults with vasculitis including diagnostic algorithms, disease activity and damage instruments and treatment protocols. We conduct innovate clinical and translational research including biomarker discovery and participate in clinical trials such as rituximab in childhood vasculitis and the largest ever clinical trial in vasculitis focusing on the role of plasmapheresis (Plexivas). Our team members are co-leading a CIHR funded research team initiative for childhood vasculitis (PedVas).
Our team built national and international registries of vasculitis including the Canada-wide CANVASC registry and the international childhood vasculitis PedVas registry establishing large prospective patient cohorts for clinical and translational research. The results of our research are rapidly translated using innovative knowledge translation strategies.  
The aim of the program is to learn from each and every child and adult affected by devastating vasculitis. The interdisciplinary network aims to increase recognition, promote rapid diagnostic evaluation, optimize treatment and prevent irreversible damage.