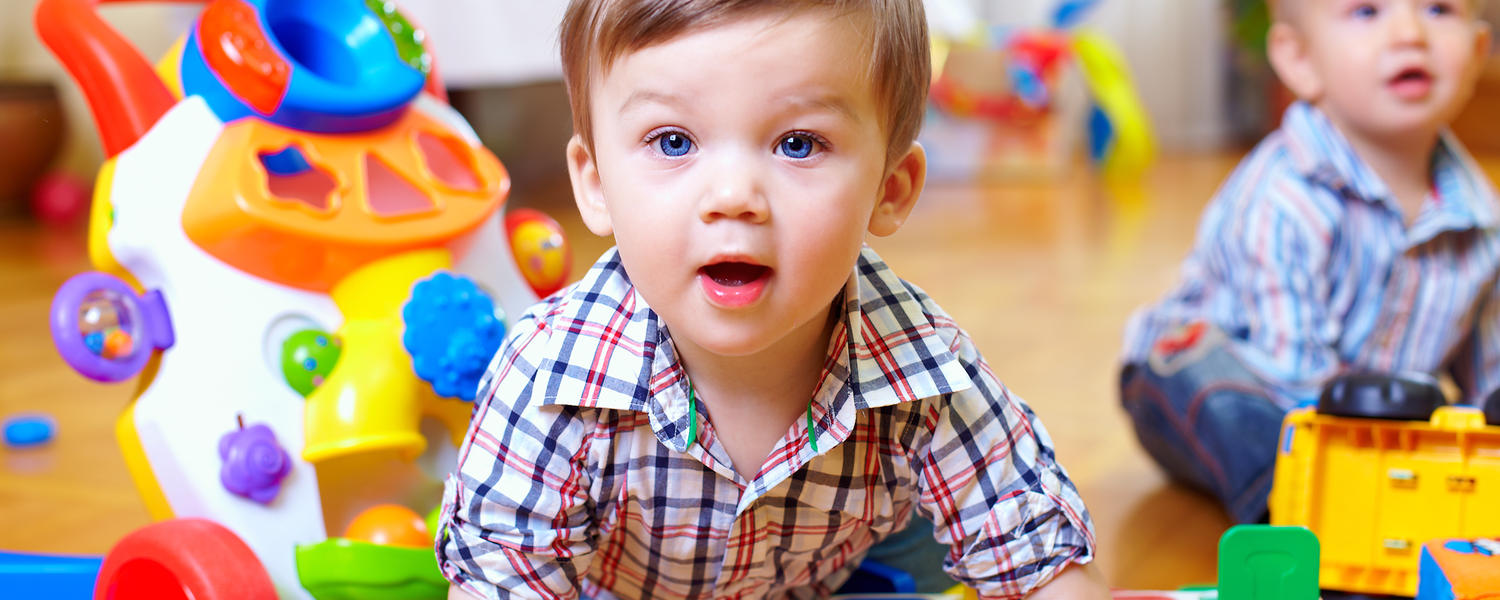 Immunodeficiency to autoInflammation: I2I
I2I aims to transform care for children living with immune dysregulation ranging from immunodeficiency to autoinflammation through implementation of evidence-based care model and integration of innovative translational research.
Dr. Mark Fritzler
Dr. Simon Parsons
Carol Perry (RN)
Dr. Marinka Twilt, program lead
Dr. Nikki Wright
Program Coordinator:
Anastasia Dropol
Research staff:
Ashley Choo
Robin Hao
Jordan Kelly
Ana Sepulveda BSc
Tanya Siddiqui
The innovative comprehensive research program is built on the first Canada-wide interdisciplinary Immunology-Rheumatology clinic for children with complex immune-mediated, multi-system disease and established a unique and well characterized prospective clinical cohort. Innovative clinical care is closely linked with translational research located at the University of Calgary and the Snyder's Institute for Chronic Diseases enabling discovery and novel therapies.
Within the program innovative research projects are conducted including:
Biomarkers of inflammation
Development of clinical care pathways
Development of inflammatory emergency pathways (e.g. HLH pathway ICU)
We closely align and partner with the outstanding researchers and clinicians of the adult Rheumatology Division in Calgary. Our team is strongly engaged in national and international research efforts and holds leadership roles and shapes the research agenda on auto inflammation in the Canadian Childhood Arthritis Investigator Network CAPRI and the North American Childhood Arthritis Research Alliance CARRA. The program hosted the first inaugural  CanFLame (Canadian inflammation Network) meeting and is the national leading centre in pediatric inflammation.