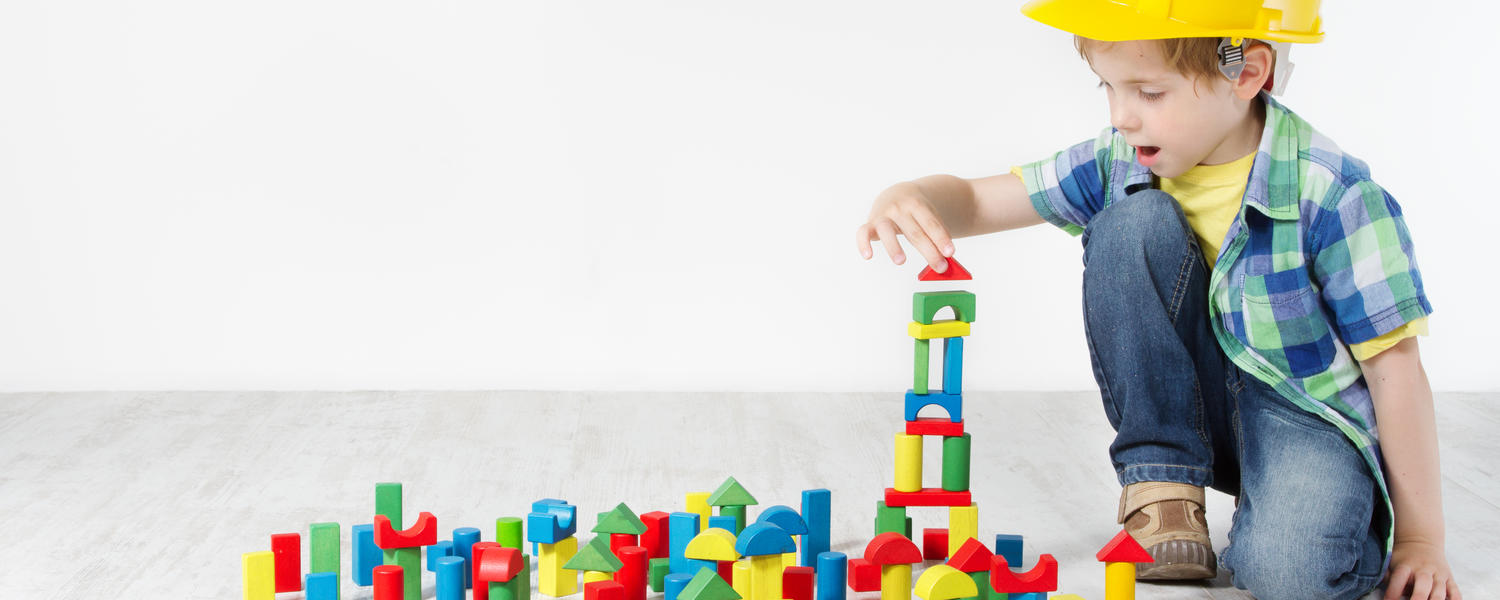 Research on Children's Neurodevelopment
Our research focuses on the neurobiology and genetics of co-occurring neurodevelopmental disorders, and the role that the prenatal environment plays in children's physical health and neurodevelopment
Dr. Deborah Dewey, PhD, R. Psych, Professor, Departments of Paediatrics, Community Health Sciences; Director, Behavioural Research Unit, Alberta Children's Hospital
Kayla Ten Eckye, Postdoctoral Research Fellow
Elias Nyanza, Vanier Scholar and Graduate Student
Maede Ejaredar, Graduate Student
Melody Grohs, Graduate Student
Eveline Konje, Graduate Student
Nadia Barnieh, Research Coordinator
Laura Henley, Research Assistant
Serena Berno, Research Assistant
Kailyn Jones, Research Assistant
Andrea Stelnicki, Research Assistant
Ashley Marsh, Research Assistant
Siobahn Thornton, Research Assistant
Lyndell Foltinek, Administrative Assistant
Collaborators
Francois Bernier, M.D., FCCMG, FRCPC, Associate Professor, Department Of Medical Genetic, University of Calgary, Director, Clinical Genetics Unit, Alberta Children's Hospital
Nicole Letourneau, PhD, Faculty of Nursing, University of Calgary
Catherine Field, PhD, Department of Agricultural, Food and Nutritional Science, University of Alberta
Bonnie Kaplan, PhD, Department of Pediatrics, University of Calgary
Catherine Lebel, PhD, Assistant Professor, Department of Radiology, University of Calgary
Signe Bray, PhD, Assistant Professor, Department of Radiology, University of Calgary
Carly McMorris, PhD, Assistant Professor, Werklund School of Education, University of Calgary
Karen Barlow, MB ChB, MSc, Associate Professor, Departments of Pediatrics and Clinical Neurosciences, University of Calgary
Adam Kirton, MD, MSc, FRCPC, Associate Professor, Departments of Pediatrics and Clinical Neurosciences, University of Calgary, Director, Calgary Paediatric Stroke Program
Daniele Pacaud, MD, FRCPC Associate Professor, Department of Pediatrics, University of Calgary
Neurodevelopmental and mental health disorders constitute the fastest growing health sector worldwide. An estimated 20% of school-aged children suffer from diagnosable disorders such as developmental coordination disorder (DCD), autism spectrum disorder (ASD), attention deficit hyperactivity (ADHD), depression and anxiety.
Neurodevelopmental and mental health disorders often co-occur. Our research focuses on the neurobiology and genetics of co-occurring neurodevelopmental disorders, and the role that the prenatal environment plays in children's physical health and neurodevelopmental. Our research program is attempting to answer these questions:
How do children's brains grow and change in the preschool period and is this related to changes in their behavior? 
Are the brains of typically developing children different from those of children with neurodevelopmental disorders like attention deficit/hyperactivity disorder and autism spectrum disorder?
 What is the genetic basis of these neurodevelopmental disorders?
What are the effects of prenatal exposures  (i.e., neurotoxicants, maternal nutrition, maternal mental health, maternal HIV) on children's brains and behaviour in Canada and Tanzania?
How does being born too early affect brains and behaviour?
What can we do to can we improve the quality of life and outcome for pediatric cancer survivors and children with type 1 diabetes?
If you'd like more information on current studies seeking participants, please contact Deborah Dewey at dmdewey@ucalgary.ca