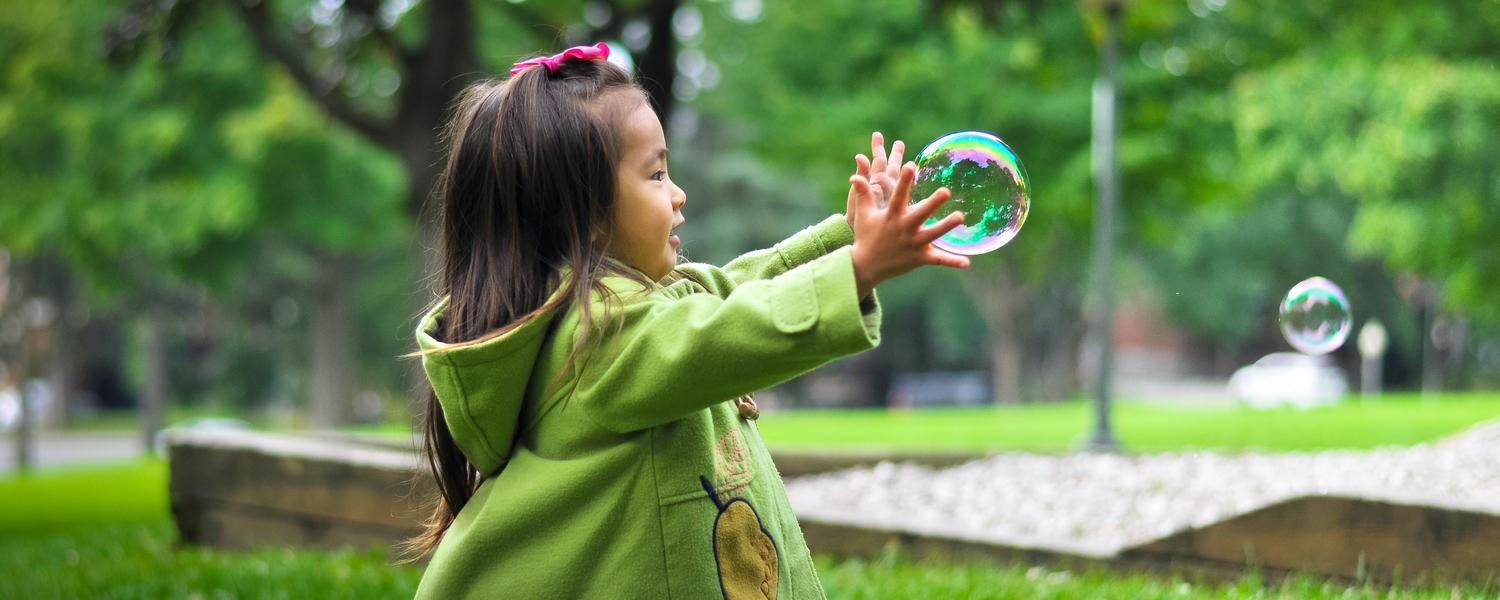 Global Child Health Unit
Our mission is to work in partnership to promote global child health and care of underserved/vulnerable children and families. Our vision is for a world where children are healthy.
The Global Child Health Unit (GCHU) was founded in 2014 and is currently led by Drs. Nalini Singhal and Jean-François Lemay. The GCHU is based at Alberta Children's Hospital in the Department of Pediatrics, University of Calgary.
To learn more about the Global Child Health Unit please see the following documents: 
Platforms – Avenues for Supporting Programs and Activities
Leveraging our key strengths, the GCHU will continue partnerships in maternal and child health (Uganda with Canadian Paediatric Society, Tanzania, Haiti, Broken Earth NGO), neonatology (Helping Babies Breathe in 86 countries, Essential Care for Every Baby and Essential Care for Small Baby with American Academy of Pediatrics and World Health Organization), KidSIM (Uganda, Haiti), and the global health PGME training program. In addition, potential collaboration with University of Alberta and University of British Columbia will be explored.
Partnerships – A Spectrum of Global Health Engagement
The GCHU will focus its efforts over the next three years in Uganda - Mbarara University of Science and Technology, Mbarara Regional Referral Hospital, Rubirizi Health District, and Healthy Child Uganda; and Tanzania – Catholic University of Health and Allied Sciences, Bugando, and Mama na Mtoto.
GCHU will continue to consider new partnership initiatives submitted by members or the Cumming School of Medicine, or as requested by other universities or organizations outside of Alberta Health Services.
Funding
The GCHU continues to receive monetary support from the Department of Pediatrics. It is the intent of the GCHU to seek additional monetary resources, such as with a philanthropic case for support to Alberta Children's Hospital Foundation.
Co-Directors: 
Dr. JF Lemay
Developmental Pediatrician, Alberta Children's Hospital
Dr. Nalini Singhal
Neonatologist, Alberta Children's Hospital
GCHU Steering Committee: 
Dr. JF Lemay
Dr. Nalini Singhal
Dr. Amonpreet Sandhu
Dr. Andrew Wade
Dr. Dana Boctor
Dr. Greg Guilcher
Dr. Mark Anselmo
Dr. Dylan Ginter (resident)
GCHU Members: CLICK HERE
To be added or removed from the GCHU Membership List, please contact Connie Campbell.