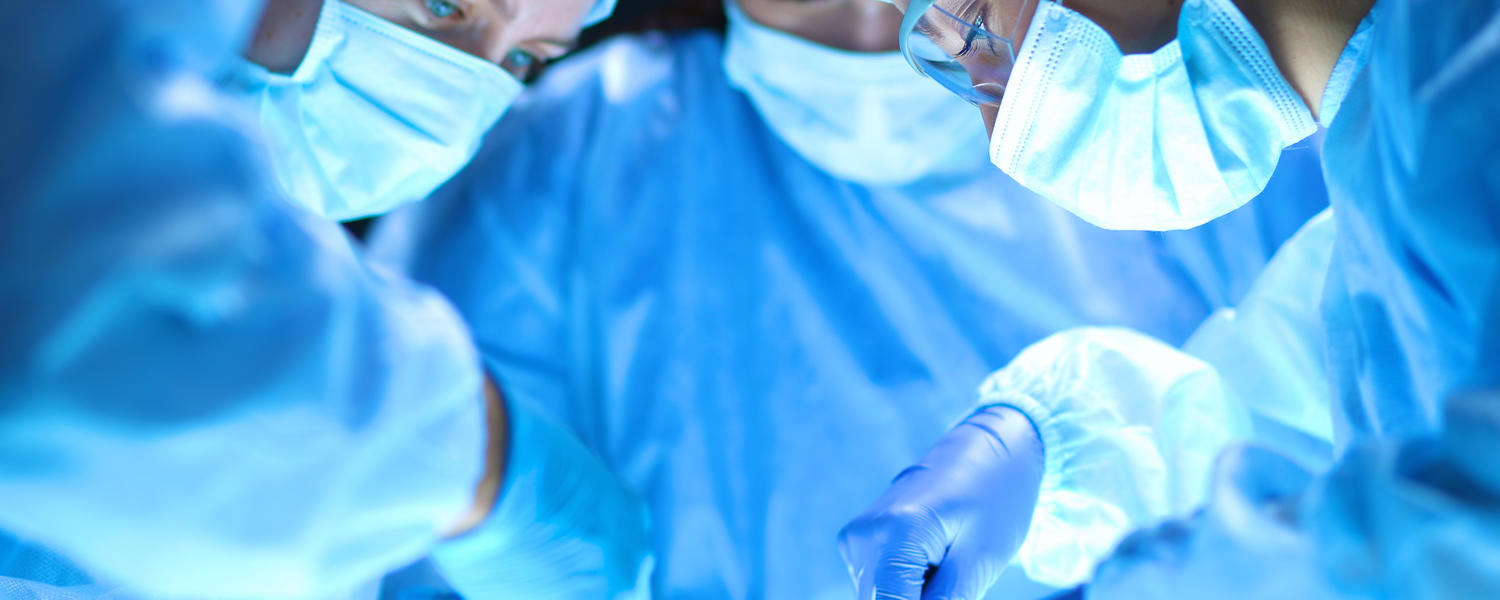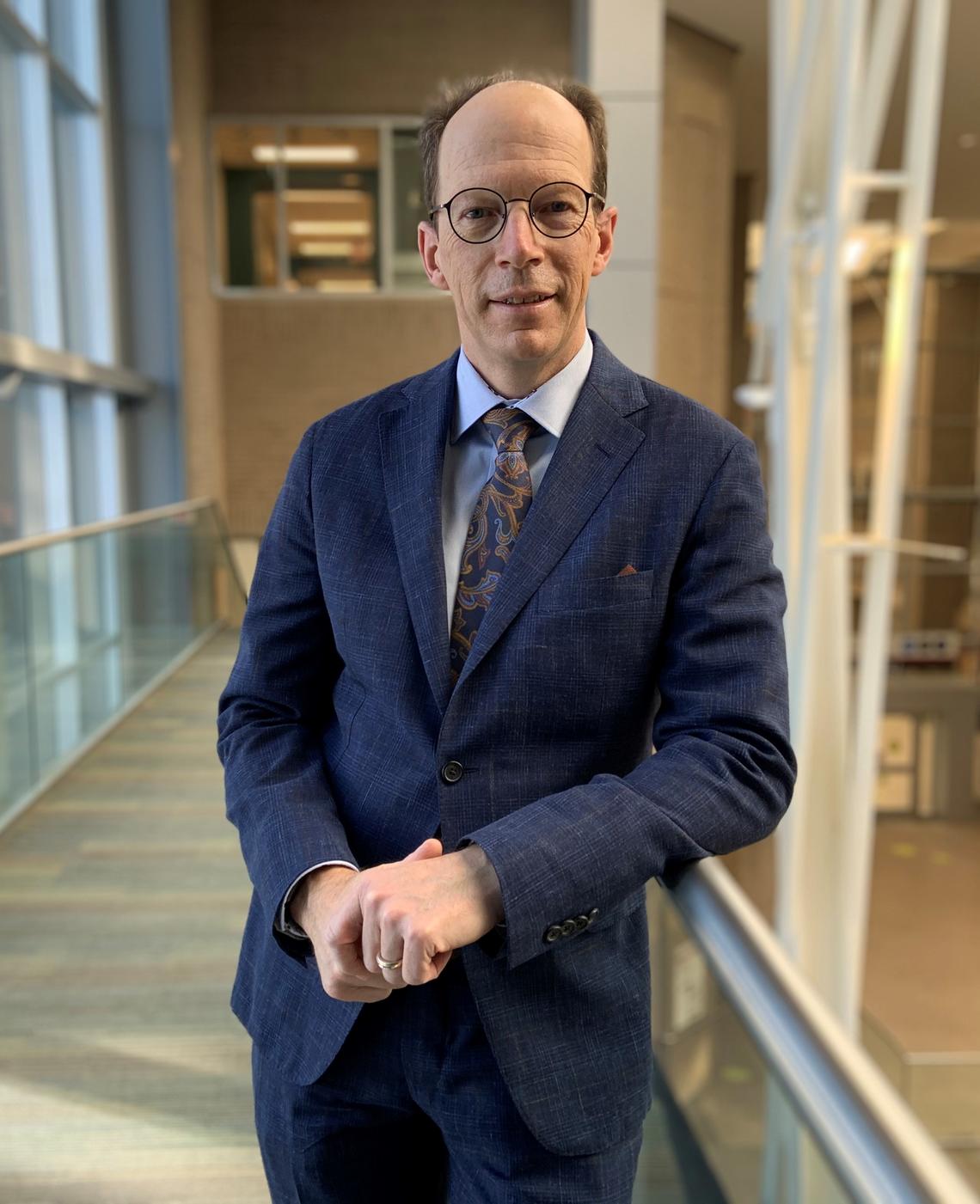 Department of Surgery
Dr. Kevin Hildebrand
Department Head
403.944.1697
Message from the Department Head
Welcome to the Department of Surgery.
The Department of Surgery is a collaboration between the Cumming School of Medicine, University of Calgary, and Alberta Health Services, Calgary Zone. We are committed to high-quality patient care, excellence in education, and fostering an innovative research culture.
Our department is one of the largest surgery departments in North America, with 13 surgical sections, over 400 members, and more than 80,000 surgical procedures performed annually. We provide surgical services at five acute care hospitals in the Calgary Zone, including the Alberta Children's Hospital, Foothills Medical Centre, Peter Lougheed Centre, South Health Campus, and Rockyview General Hospital.
We have 11 residency programs and 24 fellowship programs that are highly sought after by trainees from around the world. Each year, our programs see over 120 residents, extended residents, and fellows. In addition, we are responsible for the surgery rotation of third-year medical students and provide a robust continuing medical education program for faculty.
The University of Calgary is a top research university in Canada, and the Department of Surgery strives to promote, support, and enhance research initiatives within the department. Our members have a successful record of obtaining external and internal funding, illustrated by the innovative research projects currently in progress. All funding received directly supports our members' research activities.
Our department is committed to a professional and academic culture that is continually progressing and improving.