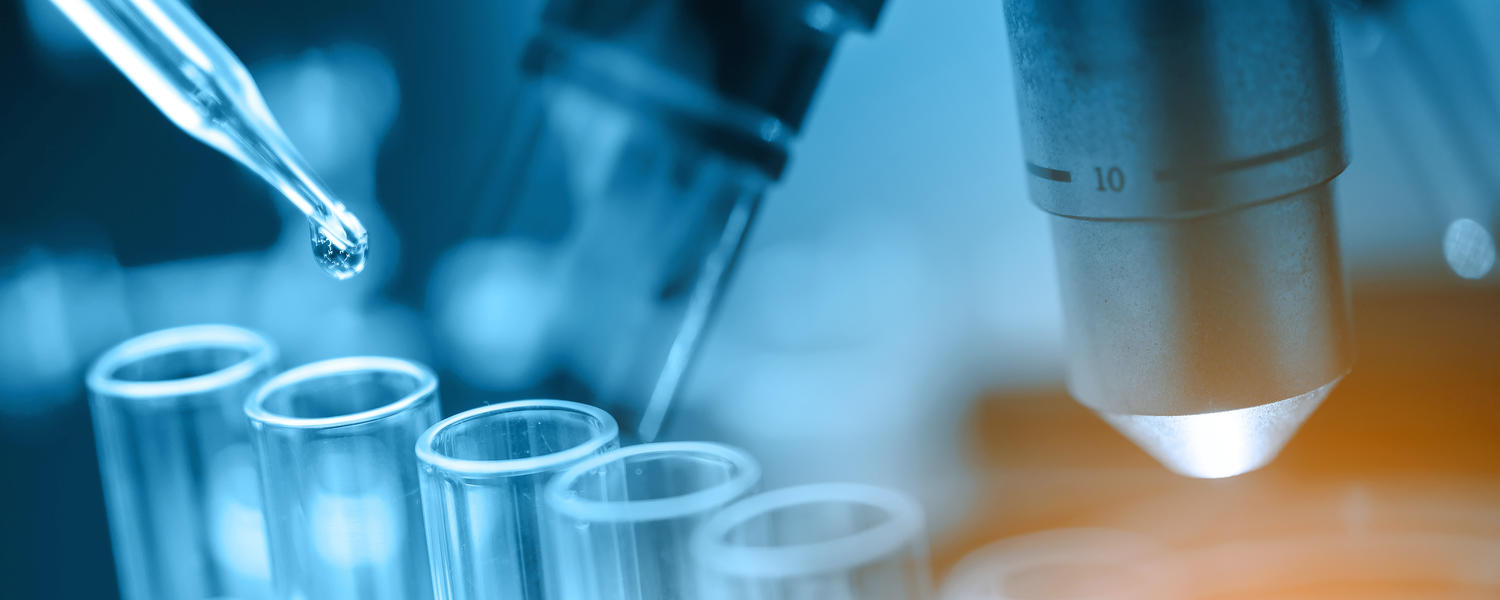 Office of Surgical Research | Funding Opportunities
The Office of Surgical Research administers several grant competitions on behalf of the Department of Surgery. Please review the available grants and awards below.
Open Competitions:
A total of $10,000 will be awarded annually, with a maximum award of $1500 per application, to cover the cost of fees associated with publishing in an open-access journal. There are two deadlines for the competition, June 30 and December 31. The primary author (lead, first-named, or corresponding) must be a Department of Surgery member and journals must be non-predatory and use a full open-access publishing model.
Predatory journals and conferences are a growing problem in the research world. The University of Calgary has put together an information guide on how to recognize suspicious journals and conferences. The Directory of Open Access Journals is an online resource that lists quality, peer-reviewed journals. If you are planning on publishing in a journal that is not listed in DOAJ, please investigate further. 
The purpose of CSRDF program is to provide researchers with a small grant to conduct pilot/novel studies. Each proposal can request $1000 - $5000, and priority is given to those that involve residents.
Application Deadline: September 4th, 2023 
Upcoming Competitions:
The Sharpest Knife competition sees investigators compete virtually at our annual Surgeons' Day to be awarded a $10,000 grant from the Office of Surgical Research. The goal of this competition is to invite greater engagement in the granting process and promote understanding of the exciting research being proposed in the Department of Surgery. 
The competition will take place on Surgeon's Day - Date TBD
The Department of Surgery (DoS), Office of Surgical Research (OSR) is pleased to announce a new funding opportunity for DoS members. The "Pathway to Success" funding award is designed to provide PI's or DoS research groups infrastructure, research capacity and early data to facilitate competitive applications towards external funding opportunities.
Application Deadline: March
The Surgeon Scientist Program is a longstanding program within the Department of Surgery designed to support residents, and extended residents as they pursue a Masters or Ph.D. while enrolled on surgical training at the University of Calgary. Surgeon Scientist recipient will receive up to $60,000 as salary support for a 1 year period.
Open for Application: August
Application Deadline: November