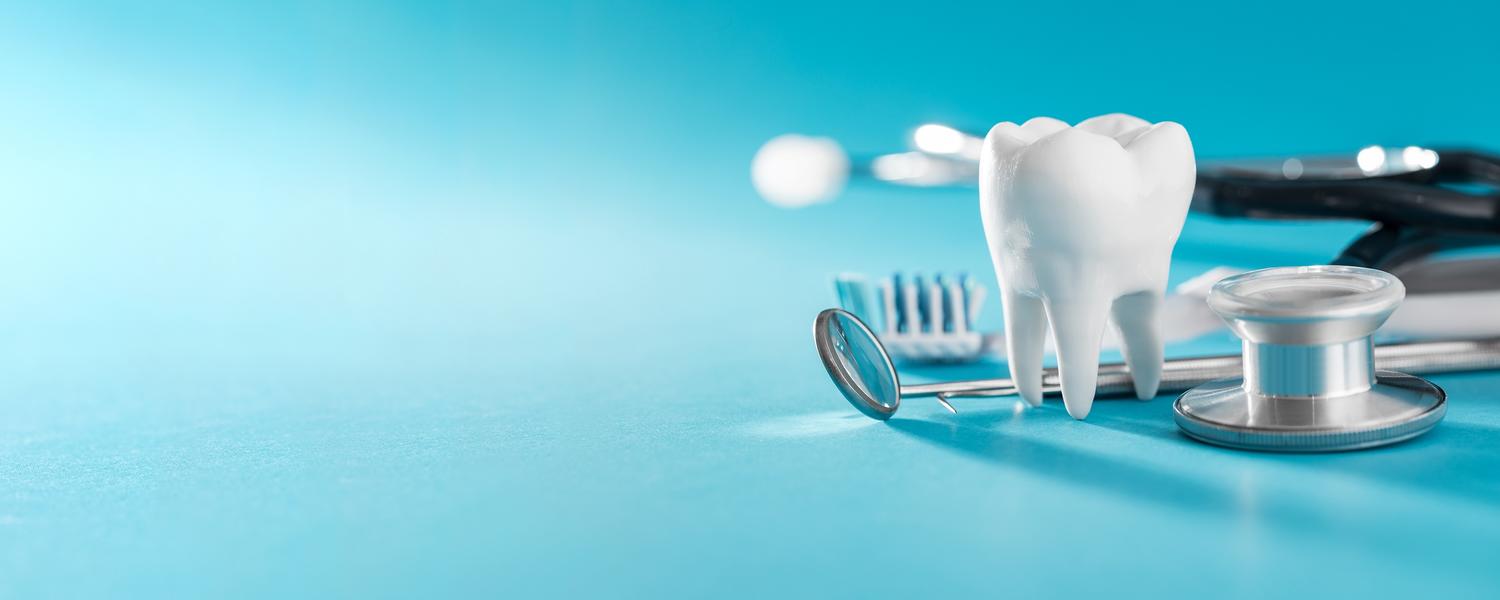 Dentistry and Oral Health
Dentistry & Oral Health
Dr. Adham Fares
Clinical Section Chief
Message from the Section Chief
Welcome to the Section of Dentistry and Oral Health. Our section includes the Division of Adult Dentistry and the Division of Pediatric Dentistry.
We have 34 members, including 29 general dentists and dental specialists (pediatric dentists, orthodontists, periodontists, endodontists) who provide comprehensive services to adult and pediatric patients, primarily at the Foothills Medical Centre and Alberta Children's Hospital.
Our mission is to provide access to comprehensive dental and oral care to children and adults with complex medical conditions and complex dental/oral conditions.