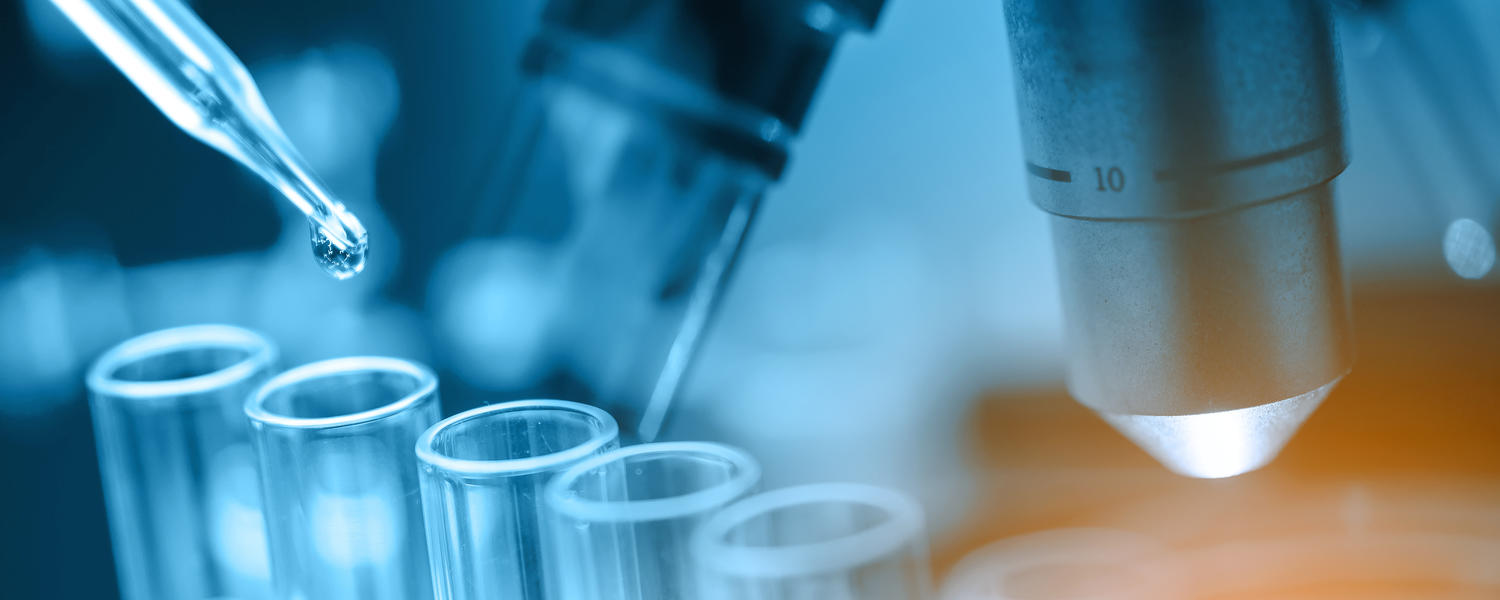 Office of Surgical Research
Office of Surgical Research
The mission of the Office of Surgical Research is to promote, support, and enhance research initiatives within the Department of Surgery. By partnering with our membership, we endeavour to foster a vibrant research culture across a spectrum of surgical disciplines. The OSR performs numerous roles, including, but not limited to:
Providing direction and support for discipline-specific research within the Department of Surgery.
Fostering collaborations between sections within the Department of Surgery and thematically aligned institutes.
Instructing our membership in the process of grant writing.
Enhancing internal grant review processes to optimize chances for funding success at the level of the CIHR and other external sponsoring agencies.
Offering assistance in formulating research policy, direction, goals, and priorities within the Department of Surgery in consultation with the Research and Surgical Executive Committees.
Overseeing the administration of the Surgeon Scientist Program (SSP).
Administering the Calgary Surgical Research Development Fund (CSRDF).
Organizing the annual Surgeons' Day Research Symposium.
General Questions
For more information or questions about the OSR, please contact our Program Coordinator.
Katelyn Boomer
Phone:  403.944.2185
Email:  osr@ucalgary.ca
Consultation & Workshops
For consultation, workshops, and information sessions, please contact osr@ucalgary.ca.
Sept. 4, 2023
Calgary Surgical Research Development Fund (CSRDF) Application Deadline 
Dec. 31, 2023
Open Access Application Deadline