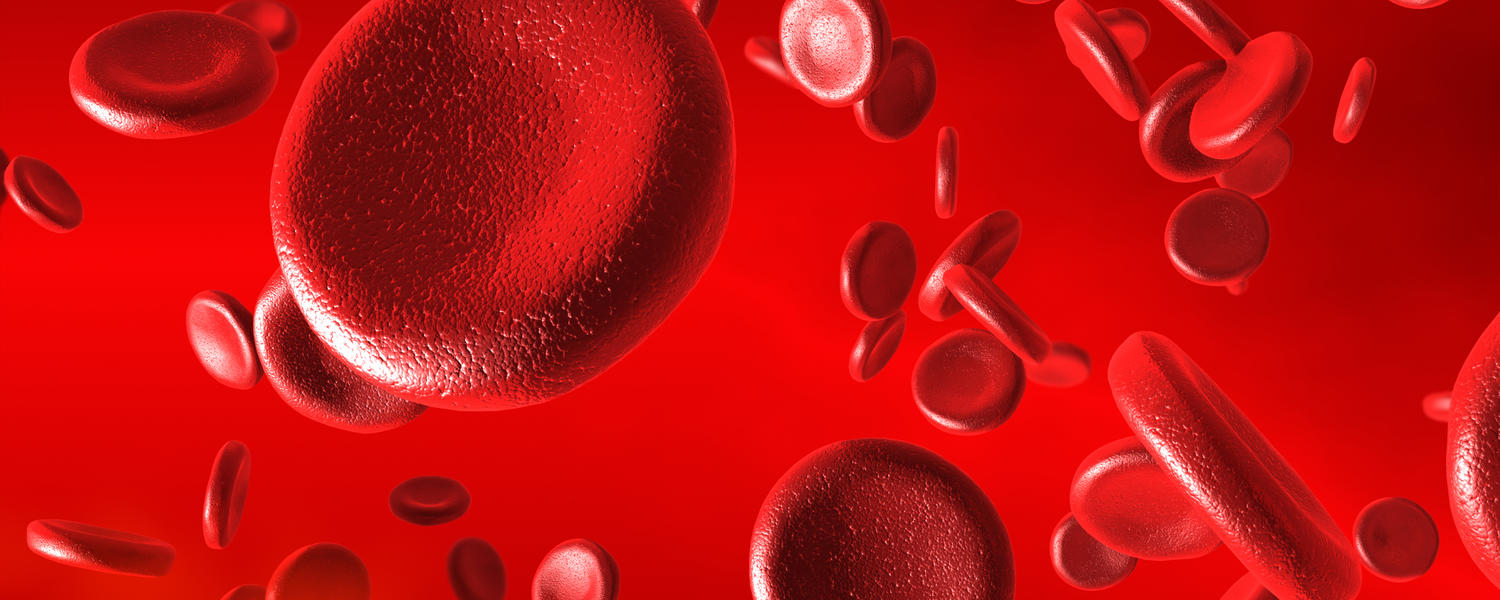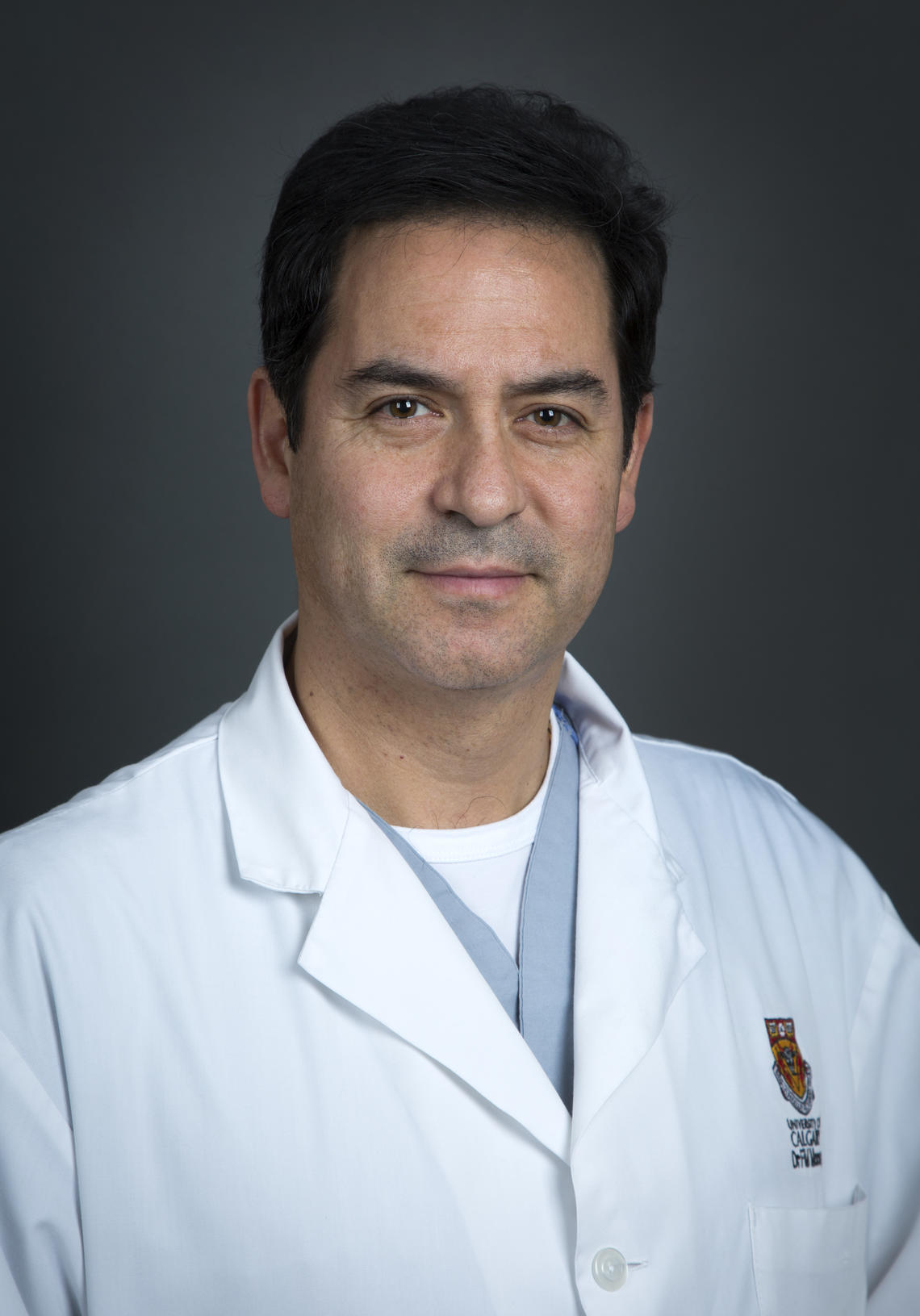 Transplant Surgery
Dr. Mauricio Monroy-Cuadros
Clinical Section Chief
Message from the Section Chief
Welcome to the Section of Transplant Surgery.
Transplant surgery is performed at all five Calgary hospitals, though it is primarily performed at the Foothills Medical Centre and the Alberta Children's Hospital. We have three transplant surgeons performing over 100 kidney and pancreas transplants in Calgary every year.
Our section aspires to sustain a formal, professional, and accountable model of patient care in accordance with CPSA guidelines and regulations, Alberta Health Services, and the University of Calgary policies and procedures.
This model of care creates a respectful, professional, and ethical environment for section members and a safety model for patients.
Our section performs the following surgeries:
Nephrectomy
Implantation
Pancreatectomy
Multi-organ retrieval for cadaver donation from both brain-death donors and after cardiac death donors
Live kidney donation both open and laparoscopic
Kidney transplants
Pancreas transplants, both combined or pancreas after kidney
Dialysis-related surgery both for hemodialysis and peritoneal dialysis
Most general surgery procedures related to transplantation