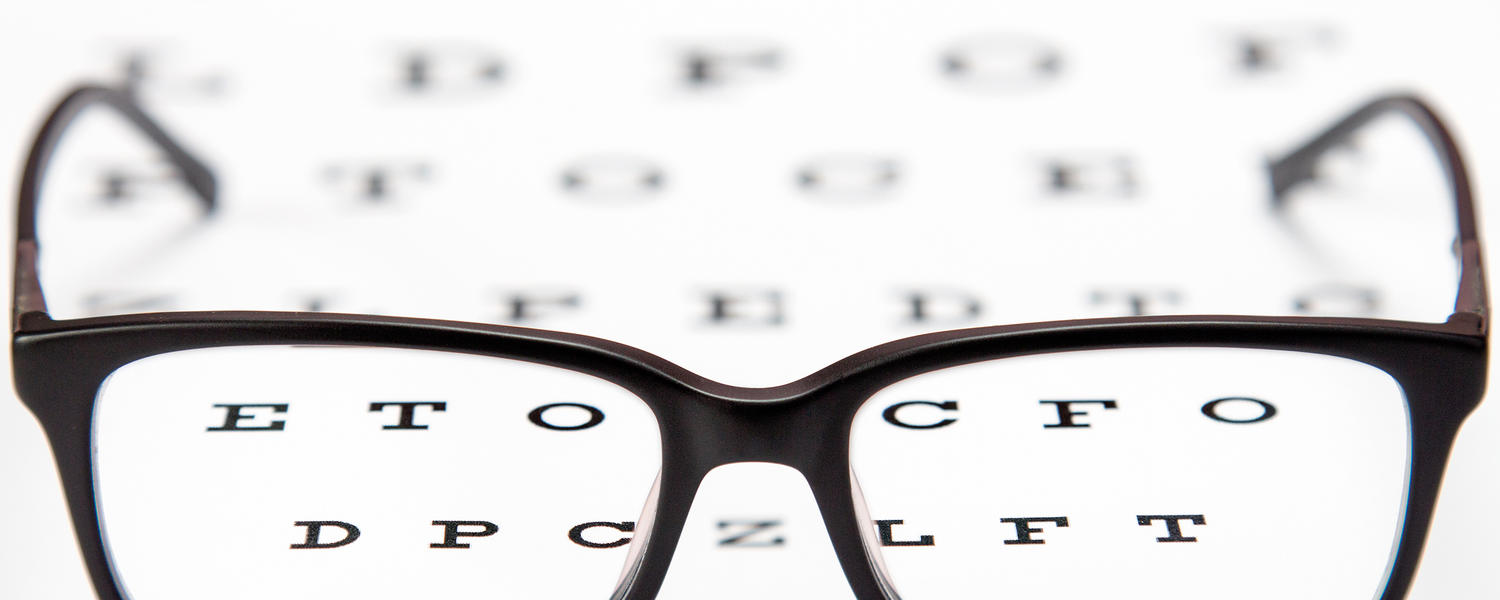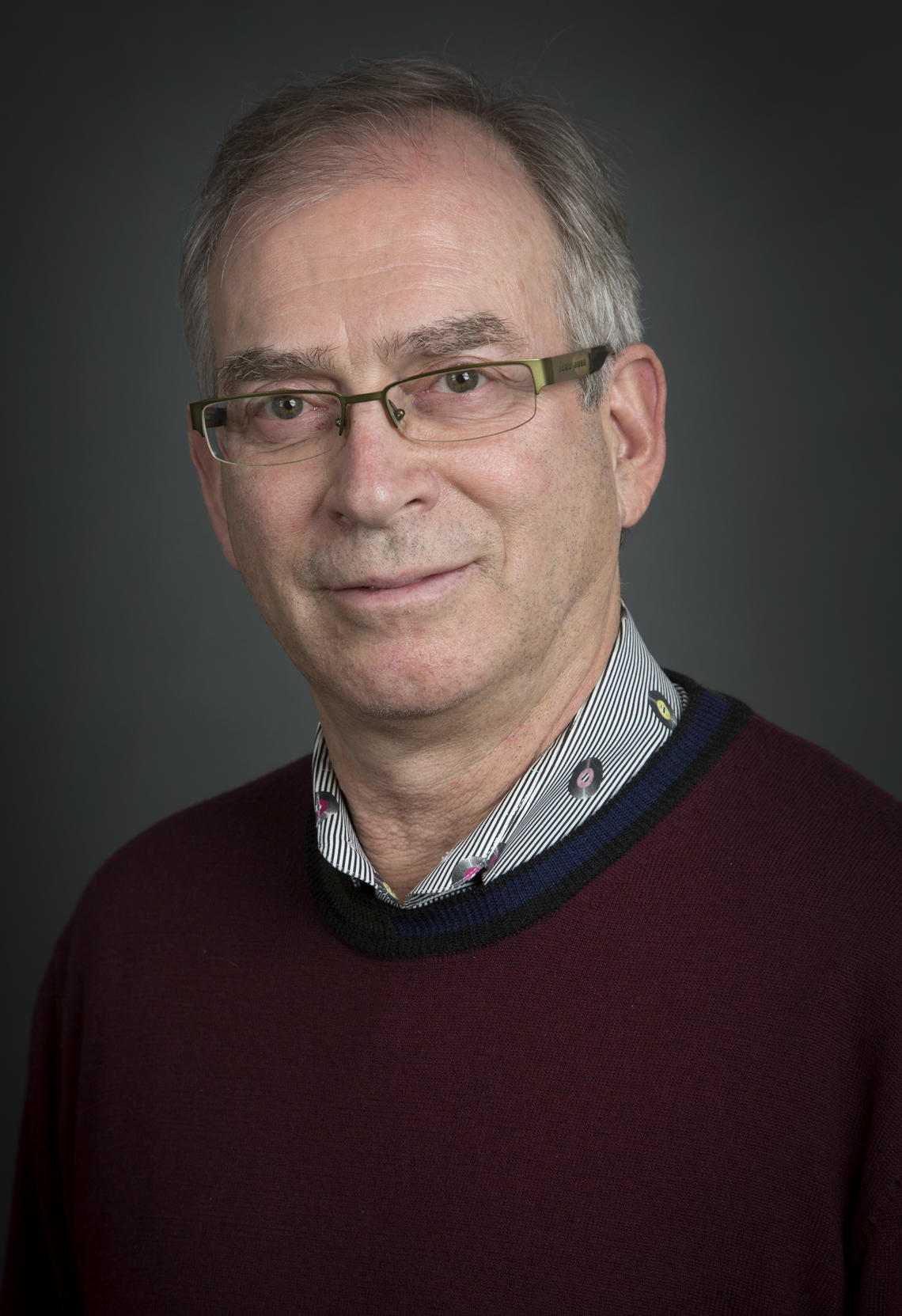 Ophthalmology
Dr. Andrew Crichton
Clinical Section Chief
403.245.3730
Message from the Section Chief
Welcome to the Section of Ophthalmology. Our section provides clinical services through Alberta Health Service facilities, non-hospital surgical facilities, and private offices, as well as outpatient clinics located at the Rockyview General Hospital and the Alberta Children's Hospital. We have 41 surgeons working in the Calgary Zone.
Our section has subspecialists in all areas related to the eye, including retina, cornea, glaucoma, ocular oncology, urgent eye care, neuro-ophthalmology, pediatrics, comprehensive ophthalmology, adult strabismus, thyroid disorders, and low vision services.
We offer a number of programs and services, including: 
Lions Eye Bank of Southern Alberta at Rockyview General Hospital
Sight Enhancement Clinic at Rockyview General Hospital
Calgary Eye Foundation
Subspeciality clinics at Rockyview General Hospital: cornea, glaucoma, Marfan's syndrome connective tissue disorders eye clinic, neuro-ophthalmology,  ocular oncology, retina, solid organ transplant eye clinic, adult strabismus, urgent eye, and thyroid
Retinopathy of prematurity screening service to the Neonatal Intensive Care Units at Alberta Children's Hospital, Foothills Medical Centre, Peter Lougheed Centre, Rockyview General Hospital, and South Health Campus
Our mission is to foster excellence in education and clinical care.
Key Section Members
Dr. Andrew Crichton - Section Chief of Ophthalmology
Dr. John Huang – Undergraduate Education Director
Dr. Helen Chung – Residency Training Director
Dr. Karim Punja – Fellowship Director
Dr. Feisal Adatia – Resident Research Director
Dr. Jit Gohill – President of the Calgary Eye Foundation
Dr. Amin Kherani – Fellowship Director for the Department of Surgery
Dr. Peter Huang – Director for the Lions Eye Bank